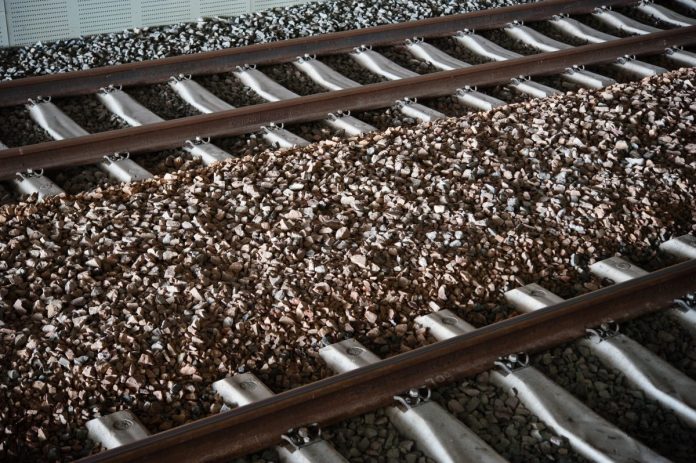 The £14.8bn Crossrail project has moved a step closer to completion as tunnelling work comes to an end…
Work to tunnel 26 miles of railway underneath London has completed. Started in the summer of 2012, the process saw eight 1,000-tonne tunnelling machines working to create the new network.
Crossrail is set to open in 2019 and will transform travel across the east to west of London and the south east. It will span from Reading and Heathrow through to Shenfield and Abbey Wood. The central section will open ahead of this in 2018.
Prime Minister David Cameron said: "Crossrail is an incredible feat of engineering that will help to improve the lives of working people in London and beyond.
"The project is a vital part of our long term plan to build a more resilient economy by helping businesses to grow, compete and create jobs right along the supply chain."
Transport Secretary Patrick McLoughlin also commented, stating: "This is a major milestone in the most ambitious rail project this country has seen for decades.
"The Crossrail project showcases British engineering at its best, and I congratulate everyone involved in this impressive achievement.
"When the first trains start running through these tunnels from 2018, Crossrail, together with the billions of pounds we are investing in the Thameslink Programme, will transform travel across London and the South East.
"It will also play a vital role in driving forward our long-term economic plan by boosting business and creating thousands of new jobs."
Farringdon will become one the UK's largest rail hubs due to Crossrail. It will boast direct connections to the London Underground and upgraded Thameslink services. As a result passengers will see increased capacity and direct connections to three of London's five airports. The service will also connect to international rail services at St Pancras International.
Having completed the tunnelling element of the project, workers will now turn to fitting out the new tunnels and stations.
The scheme, which was jointly funded by the Department for Transport and Transport for London, forms part of the government's commitment to invest in the rail network. It is estimated Crossrail will have supported the equivalent of 55,000 full-time jobs across the country by the end of the project.