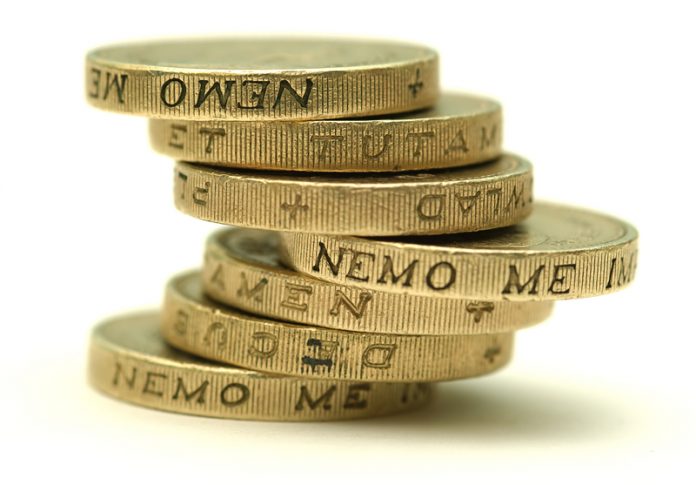 Councils have been invited to apply for a slice of £2m funding to improve roads through new technology…
The Department for Transport has launched a new fund aimed at helping councils to improve roads by utilising new technology.
Local authorities have been invited to apply for a share of the £2m fund, which can be used to enhance journeys.
Some of the proposals include using technology that will allow vehicles to communicate with each other, using roadside sensors to provide drivers with real-time traffic information, and devices to help drivers plan their journeys.
Councils will have until the end of September to apply for the fund.
Roads Minister Andrew Jones said: "I want to deliver better, more enjoyable journeys and this £2 million fund will help councils invest in new technology to enhance the experience of driving.
"Britain has a proud history of innovation and I am delighted that councils will be able to use this money to develop systems to make journeys easier and safer."
Councils are expected to foot at least five per cent of the cost of their project but can apply for between £30,000 and £300,000 from the fund. Schemes would need to complete by March 2018.
For more information about how to apply visit: https://www.gov.uk/government/publications/co-operative-intelligent-transport-systems-funding-competition