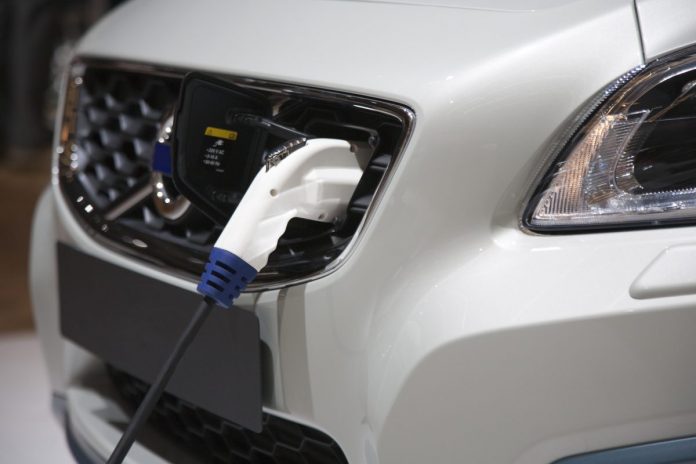 A new study has revealed that switching to electric cars could cut the amount of oil the UK needs to import by 40 per cent by 2030…
A new study undertaken by Cambridge Econometrics revealed that on average a driver could save £1,000 per year on fuel bills by switching to an electric vehicle. Carbon emissions would also drop by 47 per cent by 2030.
The paper, which was commissioned by the European Climate Foundation, said the health benefits of switching to electric cars would be valued at over £1bn, as it would nearly eliminate air pollutants such as nitrogen oxide and other particulates.
However, the study also noted that it would require a national infrastructure roll out, as the findings assume a deployment of over six million electric vehicles by 2030. This figure would be expected to grow to 23 million by 2050.
One of the authors on the report, Philip Summerton, said: "There will be a transition in the next five-10 years but you won't see a sudden shift to electric vehicles until consumers have got over their 'range anxiety' concerns and that will only happen with infrastructure spending."
The lack of infrastructure for electric vehicles has been a significant deterrent for the sector. In order to get more people on the roads in carbon-free cars a massive programme would need to be undertaken.
The European Commission proposed a €10bn (£7bn) public works programme to grow the recharging station network across Europe. It would have seen the number of charging stations in the UK increase from 703 in 2012 to 1.22m in 2020.
The government opposed the measure due to the costs involved, as it would have meant ensuring a minimum of 10 per cent recharging stations were publicly accessible in every country.
However, the industry has received some help from the UK government, with subsidies of around £5,000 put aside for new electric car sales.
The study stated the impact of electric cars on the economy would be monumental, with around £2.4-£5bn saved by 2030. Furthermore, between 7,000 and 19,000 jobs would also be created.
Darren Lindsey, a spokesman for the tyre-maker Michelin, said: "It can no longer come as a surprise to anyone that reducing emissions delivers commercial benefits to industry as well as benefits to the environment and consumers."
"To maximise those benefits, however, international policymakers have to create a consistent and robust regulatory framework."
The Automobile Association (AA) conducted a survey last December of 16,000 drivers. A total of 71 per cent of people said they expected to change their car in the next five years. One-third said they would chose a petrol-fuelled vehicle, one quarter would chose diesel, five per cent would buy a hybrid, and only one per cent would chose an electric car.
When asked about fuel economy and low emissions, 84 and 55 per cent respectively said these were factors they looked for when selecting a new vehicle.
AA President Edmund King said: "Our research shows that drivers' attitudes are changing when it comes to choice of car. Drivers want fuel efficient cars that are also reliable, safe, comfortable and easy to service.
"However there is still a massive leap of faith to be made before drivers fully embrace full zero emission vehicles."