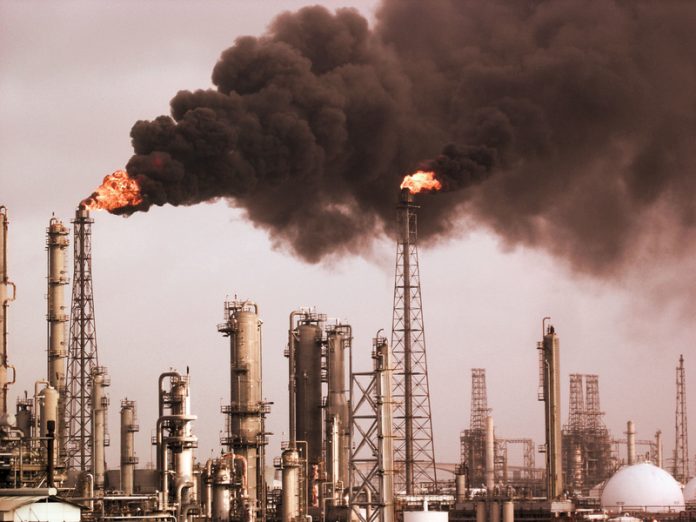 Leadership and clear decisions are needed to drive cleaner energy infrastructure forward, according to the Institution of Mechanical Engineers' Dr Jenifer Baxter
As we near the UN Climate Change talks in Paris later this month, the focus is quite rightly turning to how we reduce the impact of global warming and how the UK will meet its ambitious carbon reduction targets.
Renewables have been hailed by many, particularly by some green NGOs, as the silver-bullet solution, but the reality is that their expense and intermittency mean we cannot meet our targets using current renewables alone.
In terms of the electricity sector, our focus needs to be on winding-down coal-fired power generation and replacing it with lower carbon alternatives such as gas-fired power, which produces around half the amount of carbon. In the short to medium term, a new 'dash for gas' is the quickest, cheapest and most viable solution to reduce the country's carbon emissions, while meeting the country's energy demands. However, it is vital that we reduce the number of methane emissions from the extraction, storage and transportation of natural gas, ensuring that all greenhouse gas emissions are reduced as far as possible.
Looking further ahead, Carbon Capture and Storage (CCS) could hold much promise, but concerns remain over the affordability of this technology. The £1 billion Government Carbon Capture and Storage (CCS) Commercialisation scheme has been plagued by delays, largely as a result of concerns over costs. We will only be able to properly assess the viability of UK CCS upon the successful delivery of a demonstration project, although with Drax's recent withdrawal from the White Rose coal CCS project, the delivery of any large-scale CCS demonstration project in the UK looks in doubt.
In the transport sector, the Volkswagen crisis has done much damage to the profile of diesel cars. However, while it is vital that a new testing regime that more accurately reflects driver behaviour is introduced quickly, we should not be rushing to scrap these types of cars. Diesel cars make a huge contribution to reducing carbon emissions. If all new fossil fuel cars were to be solely petrol tomorrow, for example, our average carbon emissions would increase by 16%. That cannot be in our interests.
Electric vehicles are also becoming increasingly accessible, with great strides being made to make them more affordable and provide more charging points around the country. However, the ability of our power infrastructure to generate enough electricity to meet demand is critical. The electricity capacity margins are shrinking and the UK's demand is growing across the domestic, commercial and transport sectors. To ensure that the UK can provide security of supply to all users will mean the active use of fossil fuels in the short term as well as additional baseload generation from nuclear, with renewables and energy storage filling the emergency demand gap.
What we need now are clear decisions on large infrastructure projects, combined with leadership in energy policies, which would reduce uncertainty and increase private investments. We need to remove energy infrastructure projects from the political cycle in order to stabilise the sector and create opportunities for skills, investment, innovation and economic growth.
Dr Jenifer Baxter
Head of Energy and Environment
Institution of Mechanical Engineers