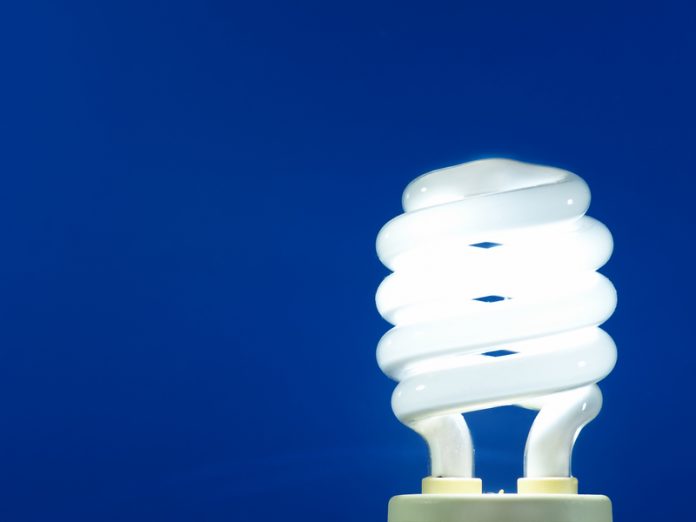 The European Commission has unveiled a raft of measures designed to secure the EU as a leader of the clean energy transition
The European Union will phase out coal subsidies and cut energy use by 30% before the end of the next decade, under 'Clean Energy for All Europeans' proposals unveiled in Brussels this week.
At the heart of the package is a plan to cut energy use by 30% before 2030, in order to help the EU meet its Paris climate commitments. The proposals will cut CO2 emissions by at least 40% by 2030 but also promise to deliver on jobs and growth "for all European citizens". They are said to have three main goals: putting energy efficiency first, achieving global leadership in renewable energies, and providing a fair deal for consumers.
By mobilising up to €177 billion (£151bn) of public and private investment per year from 2021, the Commission believes the package could generate up to 1% increase in GDP over the next decade and create 900,000 jobs.
Mobilising investment in the clean energy transition
Measures are also outlined to cut electricity bills, boost renewable energies, limit the use of unsustainable bioenergies, and to renovate European buildings. There are plans to boost public and private investment, promote EU industrial competitiveness and mitigate the societal impact of the clean energy transition.
The EU's climate commissioner Miguel Arias Cañete said that the new energy efficiency target was a centrepiece of the package, and would curb energy imports, create jobs and bring down emissions.
"Europe is on the brink of a clean energy revolution. And just as we did in Paris, we can only get this right if we work together," he added. "With these proposals, the Commission has cleared the way to a more competitive, modern and cleaner energy system. Now we count on European Parliament and our Member States to make it a reality."
It is not clear as yet whether or not the UK will pass the new clean energy legislation into national law before Brexit – expected in 2019.
Putting consumers first?
"Today's package will boost the clean energy transition by modernising our economy," Vice-President for Energy Union Maroš Šefčovič claimed. "These measures will equip all European citizens and businesses with the means to make the most of the clean energy transition."
Consumers across the EU will in the future have a better choice of supply, access to reliable energy price comparison tools and the possibility to produce and sell their own electricity. Increased transparency and better regulation give more opportunities for civil society to become more involved in the energy system and respond to price signals. The package also contains a number of measures aimed at protecting the most vulnerable consumers.
BEUC, The European Consumer Organisation, called the energy package "a mixed bag", welcoming clearer information on energy consumption and limits on switching fees, but criticising a plan to phase out national support schemes which ensure consumers get a fair price for the electricity they feed into the grid, from solar panels for example. If these proposals are turned into law, they argue, consumers might be less inclined to invest in renewable energy in the future.
"There are real question marks about how the Commission intends to make the EU number one in renewables when it curbs support schemes that encourage consumers to use renewable energy," BEUC director general Monique Goyens warned. "It pays off for all if consumers are encouraged to invest in renewables today because we will be less dependent on fossil fuels and big utilities in the future."