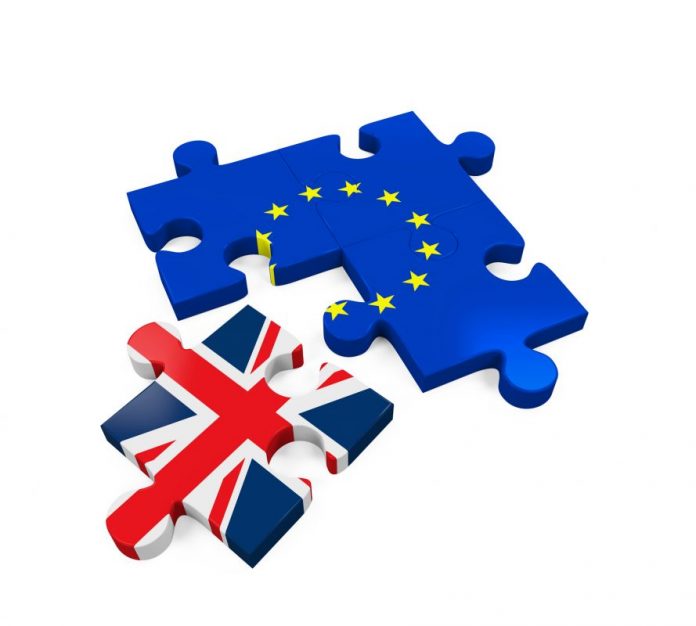 Editor Laura Evans outlines AG's stance following the result from last week's EU referendum vote…
It's a new week and a new start for the UK. In the last couple of days there has been major change for the UK and its involvement in Europe. Businesses are waking up to the realisation that 17 million people in the country voted to leave the EU. Whatever the reasons behind people's decision, we have to accept this stance and move forward as well as we can as a nation. Business must go on and organisations have to strive to look ahead.
As someone who voted to remain, I was shocked by the result and worried about what this could mean. As the editor of a Europe-focused publication, I feel it is now more important than ever to keep open the lines of communication between ourselves and Europe. The fact that we are based in the UK need not be seen as a negative, and I hope that the strong relationships we have built with organisations throughout Europe will continue to go from strength to strength.
As a publication we aim to promote and discuss a number of issues affecting countries worldwide, as well as in Europe, and I feel this will not change following last week's result. Contributions from experts and highly respected organisations are what make our publication outstanding, whether they be from the US, Canada, Europe or the UK.
I respect why people voted to leave and I wholeheartedly hope that they made that decision based on the good of our nation, rather than on broken promises or the expectation that certain things will change. It will certainly be interesting to see what happens over the next few months and how we progress through this change; how the UK holds itself and whether any other European countries decide to follow suit.
At AG I hope that our relationships with organisations in Europe continue to flourish, we now have to ensure that we continue to hold open the lines of communication between business, academia and the public sector. Encouraging Trade, as well as continuing investment in Science and Research is absolutely vital to the future prosperity of both the UK and the European Union. Our future might not lie in being part of the institutions of the European Union but it most definitely lies in being an outward looking country trading, working and investing with our European neighbours.
Laura Evans
Editor
AG