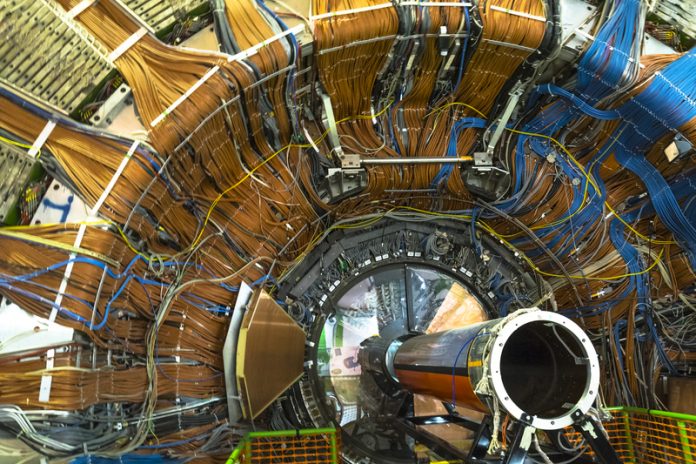 Members of a new European Commission high level group will evaluate Horizon 2020 progress and help direct the future of EU research policy
The European Commission has announced members of an advisory group tasked with reviewing the progress of Horizon 2020 and guiding future EU research and innovation priorities.
The high level group will focus on the effectiveness so far of the EU's current funding programme, Horizon 2020, and advise on how to maximise the impact of investment in research and innovation through future budgets.
"We face economic uncertainty and societal challenges but also promising opportunities in Europe," commented European Commissioner for Research, Science and Innovation, Carlos Moedas, following the announcement. "So it is vital to get even greater impact from EU funding for research and innovation, for everyone's benefit."
UK and Ireland will be represented
The group will be chaired by Pascal Lamy, president emeritus of the Jacques Delors Institute and a former director general of the World Trade Organization. Lamy is joined on the panel by Director of Aerospace at Cranfield University, Iain Gray, who served as managing director of Airbus UK for 28 years and chief executive of Innovate UK (previously the Technology Strategy Board) for seven years.
Also selected for the HLG is the Irish Government's chief scientific adviser and director general of research funding body Science Foundation Ireland – Professor Mark Ferguson.
"The group is charged with reviewing the progress and impact of Horizon 2020," Professor Ferguson told the Irish Times. "That will influence the latter half of Horizon 2020 but probably more likely the next research budget."
Report to be issued next June
Starting next month, the high level group will consider the findings from an interim evaluation of Horizon 2020 as well as comments from public consultations, before issuing a final report in June 2017. Their recommendations will be discussed at a stakeholder conference in Brussels and play a part in directing future EU research programmes.
The 12 experts were selected from over 350 candidates following a public call for expressions of interest.
Other panel members include Martin Brudermüller, vice-chairman of the board and chief technology officer for BASF SE; Lykke Friis from the University of Copenhagen; Professor Jan Gulliksen of KTH Royal Institute of Technology; Harri Kulmala, chief executive of DIMECC; and Lucyna A Wozniak, vice-rector for science and international relations at the Medical University of Lódz.