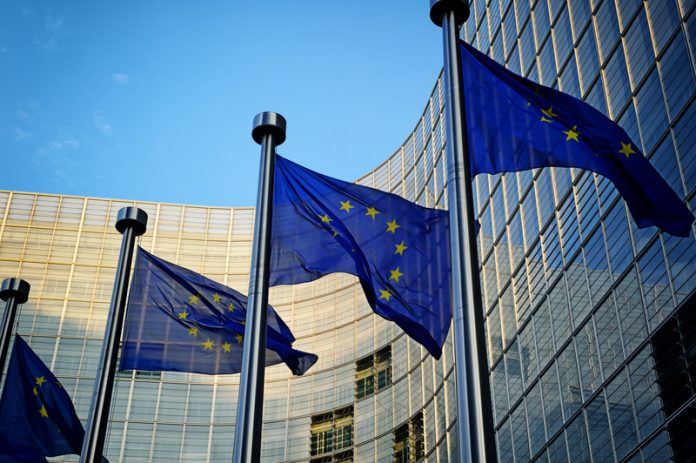 Politicians across Europe are calling for their own referendums into EU membership…
As the UK starts to vote for whether it should remain a member of the EU, a revolution could be simmering across other member states.
Politicians in Italy, France, the Netherlands, and Denmark are reportedly calling for referendums of their own. Italy's vice president of the lower house of parliament Luigi Di Maio said: "We want a consultative referendum on the Euro.
"The Euro as it is today does not work. We either have alternative currencies or a 'Euro 2'.
"We entered the European Parliament to change many treaties. We are now waiting for the results of the Brexit referendum.
"The mere fact that a country like Great Britain is holding a referendum on whether to leave the EU signals the failure of the European Union."
In France, National Front party leader Marine Le Pen threw her support behind a Brexit as she promised a referendum in her country.
She said: "I would vote for Brexit, even if I think that France has a thousand more reasons to leave than the UK.
"Because we have the euro and Schengen. Whatever the result, it shows the EU is decaying, that there are cracks everywhere."
Denmark has also seen mutterings of a referendum, with far-right Danish People's Party calling for the nation to follow Britain's lead.
Leader Kristian Thulesen Dahls said if parliament cannot agree on reform terms a referendum could be the only way forward.
He said: "If a majority in parliament for some reason will not be involved in this, why not ask the Danes in a referendum decide the case?"
The Netherlands already expressed interest in a referendum earlier this year after two-thirds of voters rejected a Ukraine-EU treaty that would bring the two regions closer politically and economically.
Polling is open across the UK today, during which time voters will be asked to decide the whether to support leaving or remaining in the EU.