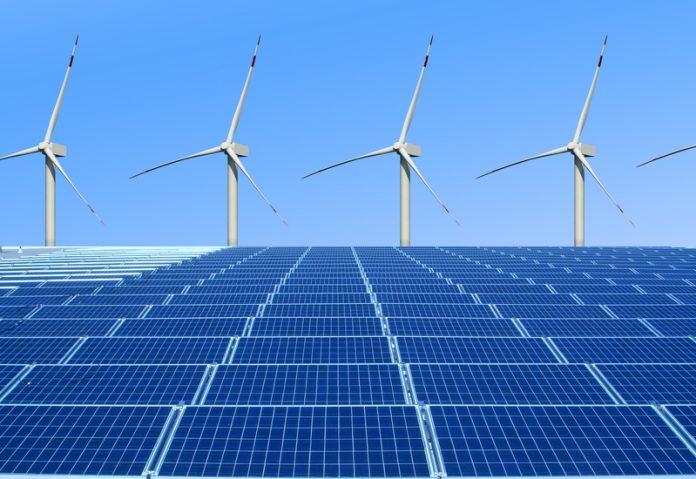 A series of activities aimed at supporting initiatives to create sustainable energy has been the focus of European Sustainable Energy Week
European Sustainable Energy Week (EUSEW) aims to bring together public bodies, private companies, NGOs and customers to promote the importance of sustainable energy. Despite the name, it actually comprises of a month-long series of activities, including a major conference, and was launched in 2006 by the European Commission.
EUSEW is organised by the Executive Agency for Small and Medium-sized Enterprises (EASME) and the Directorate-General for Energy. It provides a platform for sharing ideas, as well as a networking opportunity to create collaboration.
EUSEW Policy conference
One of the main events is the EUSEW Policy conference. This runs from 20-22 June 2017. It is dedicated to sustainable energy policy and comprises of sessions organised by the European Commission, with stakeholders in the energy sector discussing new developments and best practice.  The event is being hosted in Brussels' Schuman district: the European Commission's Charlemagne building, and the Residence Palace nearby. It aims to support an economy built on clean, secure and efficient energy.
Keynote speakers at the event include Commissioner Miguel Arias Cañete, Jerzy Buzek, MEP and Chairman of ITRE, Monique Goyens, Director General of BEUC, Bertrand Piccard, initiator, chairman and pilot of Solar Impulse and Claude Turmes, Greens MEP.
The theme of the event, which concludes today, will be 'Clean Energy for all Europeans'. It was inspired by a series of proposals from the European Commission to put consumers and growth at the centre of the sustainable energy transition.
Videos of the conference are available at the EUSEW website.
Energy Day
A series of 'Energy Days' have also been held as part of the EUSEW. Organised by individuals and stakeholders, these are designed to promote energy efficiency and the uptake of renewables.
These days were held in May and will also be held right through June. Among the events planned was:
E² Tech4Cities Brokerage Event 2017 – a B2B event in Brussels connecting potential investors and project partners in areas such as clean transport, smart grids or district energy efficiency
A public 'Energy efficiency in buildings' seminar with activities for children in Ukrainka, Ukraine
Hybrid and electric bus tours through Barcelona to raise awareness of local clean air actions
EUSEW Canaries 2017 – a week-long series of events on Gran Canaria, Fuerteventura and Tenerife promoting renewable energies and practical ways to achieve energy savings