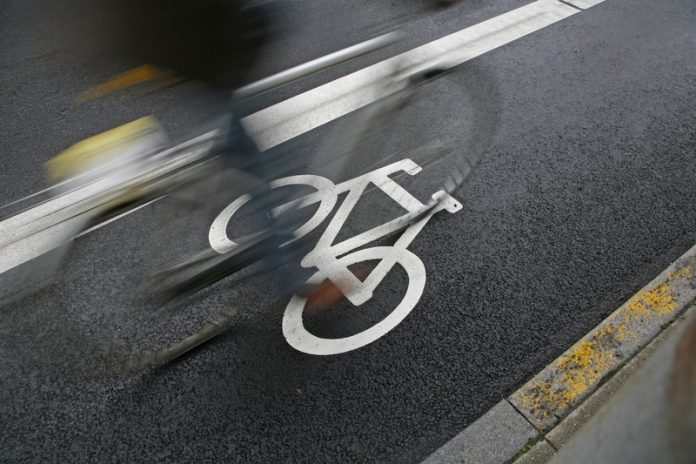 Following a public consultation that revealed commuters want a mix of quiet and fast routes, Devon County Council has approved plans to create both…
Cycling is a vital part of green transport plans, cutting down emissions, but also keeping people healthy. Devon County Council is one local authority that has shown commitment to increasing the number of cyclists in the region.
Under new council plans, cyclists will benefit from a mixture of quieter, safer routes, and direct routes made for speed. This decision was made based upon the outcome of a public consultation.
The two multi-use cycle paths will link the city centre with schools, universities, and jobs. It will complete the Exe Estuary Trail.
The county council gave the green light to create two routes that will link Redhayes Bridge to the city centre. One of these routes will provide quick access to town. It will run through Pinhoe, Monkerton, and Cranbrook. The other route will connect the eastern part of Exeter to the city centre. This will link to schools in Heavitree and Whipton. Both routes will create a "high-quality segregation between pedestrians and cyclists".
Devon County Council's cabinet member for highways with responsibility for cycling Councillor Stuart Hughes said: "At the last Census Exeter was ranked in the top 10 cities for cycling to work, with a 57 per cent increase.
"Cycling is not only increasingly being seen as an attractive leisure activity which is good for your health but as a good way of beating congestion, reducing petrol costs and helping the environment.
"Improvements to cycling infrastructure across the city will help enhance this trend allowing better access to the city centre for shopping, improved access to education and encouraging more leisure trips.
"This is not just about catering for cyclists; it will also improve conditions for pedestrians and people with disabilities."
James Barnfield, local architect and member of the Exeter Cycling Campaign, said: "It's important to recognise that this investment will benefit the whole city and all who visit.
"It's a limited but important step to reducing the pollution, congestion and health challenges that the city faces. This will make Exeter a better place for all of us to live in".