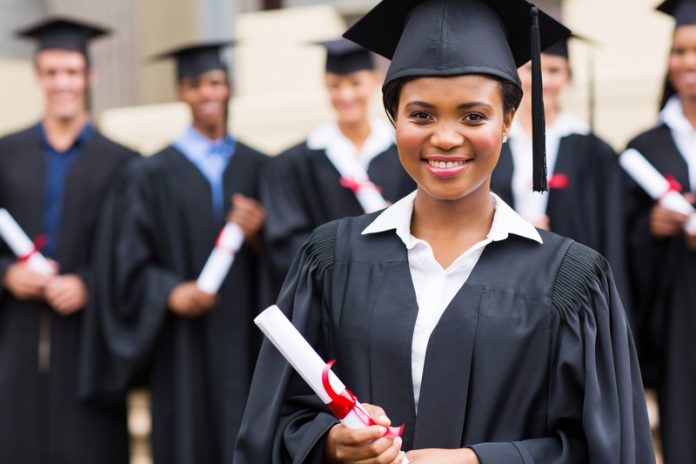 New research has revealed women are less likely to apply for top graduate jobs despite being more likely to get them
A new survey from the Association of Graduate Recruiters (AGR) has revealed female students are less likely than their male counterparts to aim for top graduate jobs. However, they are more likely to be awarded them if they apply.
According to the data, women make up 54 per cent of students, but only 47 per cent of applicants to graduate schemes. The survey, which asked 170 leading employers to give feedback, found that a total of 49 per cent of applicants gained the post they applied for.
AGR chief executive Stephen Isherwood said: "Many women don't apply for the top schemes when they should."
The report found that even in male-dominated fields women performed well. Some 17 per cent of IT students are women, but 27 per cent succeeded in gaining places on graduate schemes. Engineering also has 15 per cent female students, but saw 25 per cent gain places.
Conversely, the law field is made up of 63 per cent female students, but only 58 per cent of graduate posts go to women.
Three quarters of the firms who were involved in the survey revealed they have a diversity strategy in place aimed at creating greater balance within their firm.
Construction and engineering firms were said to have achieved significant strides, increasing the number of women hired by three and four per cent respectively in a year.
Isherwood said: "Graduate employers want to hire women, there are lots of opportunities out there and these candidates are more likely to succeed, so we need to address why they're not applying. Industry-wide collaboration to tackle student perceptions will be a key step forward.
"We know women are hugely successful in the selection process. We just need them to realise it. We need to boost confidence and encourage more female graduates to reach their potential."