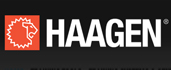 How to ensure your employees are prepared to deal with emergencies in the workplace?
The most important thing is having an fire extinguisher training program in your actual workplace.
Focus your training on the type of emergencies employees may really face. When it comes to extinguisher training, nothing compares to actual practice. Hands-on training is by far the most successful way to familiarise one with extinguisher usage. HAAGEN offers a complete line of safety training products that allow professional instructors to conduct realistic and effective hands-on training exercises. Major product categories include digital fire extinguisher training, haz-mat training, rescue manikins, and live training and demonstration systems.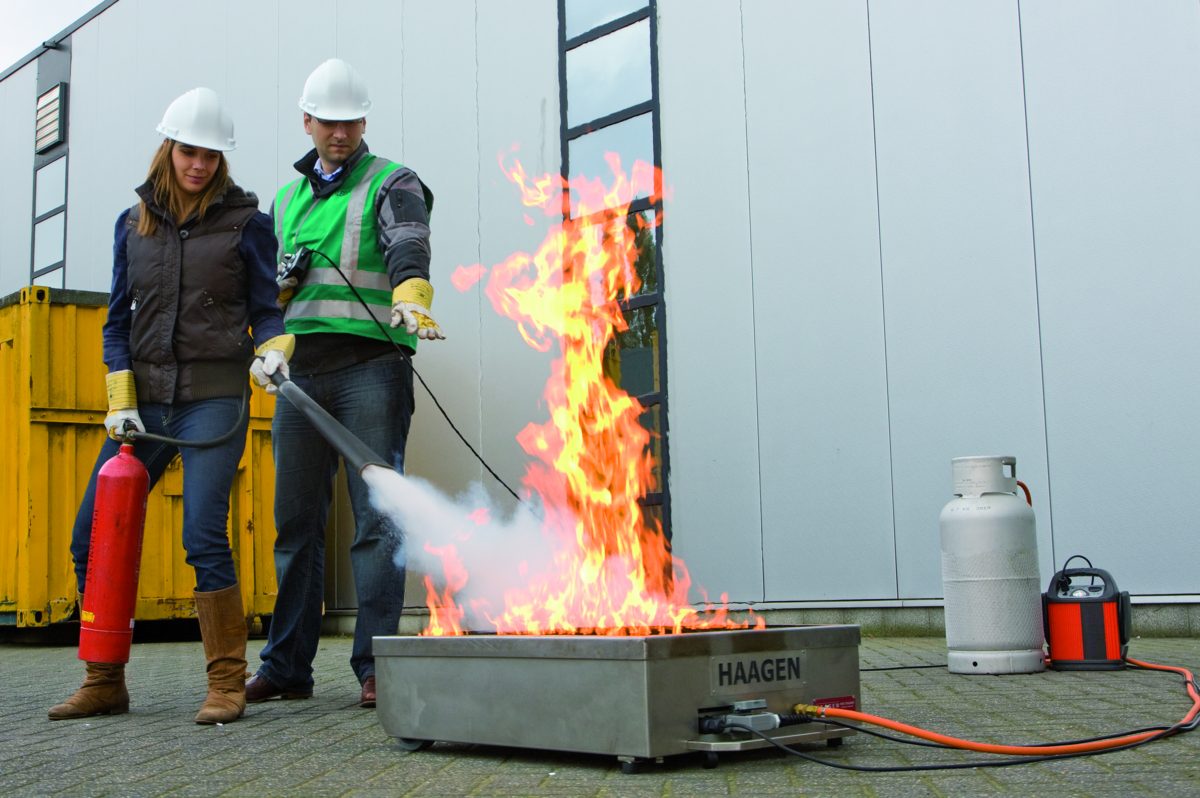 For more information, visit www.haagen.com