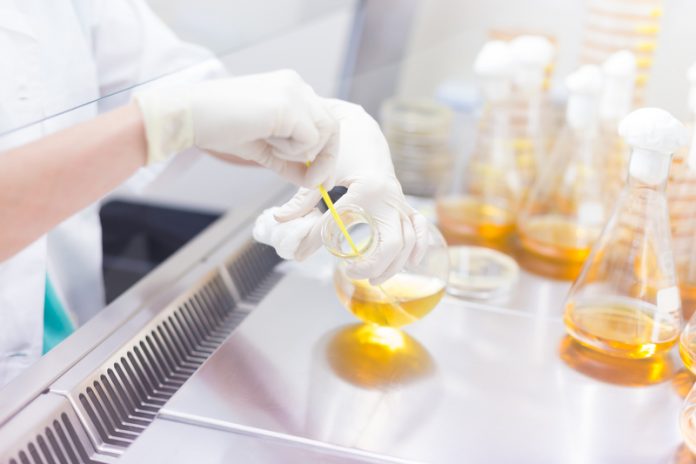 Plans for a new world-renowned health and life science centre has been revealed using the former home of pharmaceutical firm Novartis
Up to 1,000 jobs are expected to be created if plans to build a new life science centre are given the green light.
The abandoned site in Horsham, West Sussex once housed pharmaceutical firm Novartis. It could now be brought back into use after West Sussex County Council said it had made a "landmark deal" to purchase the 19.6-acre plot.
Novartis, a Swiss-based firm, move out in 2014. Planners and architects working on the designs will include a mix of research and lab space, office units, and start-up space. It is expected a third of the site will be used for housing.
According to officials at the county council, the site will give health and life science start-up industries a base in the region.
It is thought at least 1,000 jobs will be created as a result, with local leaders expecting firms to be attracted by the good transport links to London, the south coast, as well as Gatwick Airport.
West Sussex currently has a blooming health and life science sector, with more than 90 firms settled in the region and more than 11,000 people employed in the industry.
County council leader Louise Goldsmith said this development would "create a world-renowned centre of excellence, building on the site's respected history with Novartis."
She added: "It will deliver a science and business park that will help stimulate further growth in the sector, provide high-quality jobs for the county and provide support for small, innovative start-up businesses."
Country president and general manager of the UK and Ireland arm of Novartis Pharmaceuticals Hugh O'Dowd confirmed detailed discussions with the local authority were underway.
"We have agreed initial heads of terms and are now working on full contracts, with the aim of completing negotiations by early summer 2016," he said.
"If the new campus becomes a health and life sciences hub for the region as West Sussex County Council intend, it will also help to realise our ambition of leaving a scientific legacy at the site."
Costs of the project have yet to be revealed.