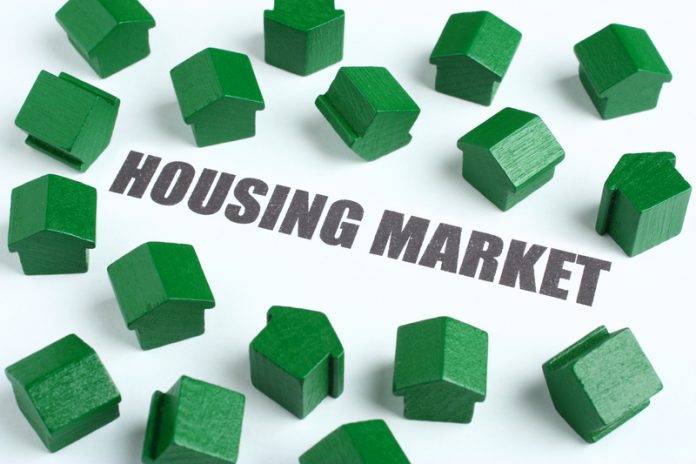 A new report has warned Brexit uncertainty will see the housing market contract next year…
A new report from estate agency Countrywide has said it expects to see house prices fall next year and warned the market will not recover until 2018.
The report estimated the growth of house prices will slow to 2.5 per cent this year and contract by one per cent in 2017. By 2018 it will recover to two per cent.
Countrywide said the EU referendum was one of the key reasons the housing market has been unsettled.
Countrywide's chief economist Fionnuala Earley said: "Our central view is that the economy will avoid a hard landing, which is good news for housing markets.
"However, the weaker prospects for confidence, household incomes and the labour market mean that we do expect some modest falls in house prices before they return to positive growth towards the end of 2017 and into 2018."
House prices will also fall due to stamp duty, particularly in London's prime markets. The report said it expects prices in the capital to slow to 3.5 per cent growth in 2016 before contracting by 1.25 per cent in 2017 and rising by two per cent in 2018.
It is also expected prime property in London will see prices drop by six per cent this year before finally rising again by four per cent in 2018.
Official government statistics from the Office for National Statistics revealed last week that house prices had increased by £17,000 in the year to June, bringing the average price to £214,000.