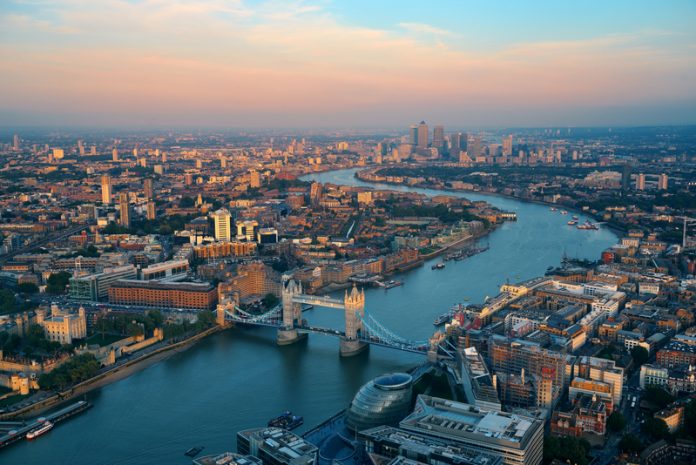 The latest King's Fund Report has suggested plans to improve healthcare for Londoners by updating the capital's complex health system
Commissioned by the Mayor of London, the 'Sustainability and transformation partnerships in London' report, reviews the progress made over the past year by five sustainability and transformation partnerships (STPs). These are new governing bodies which regulate local plans for the future of healthcare services.
The report found evidence to suggest improvements to services for patients had been made in boroughs across London, but also showed its STPs are less advanced than those in other parts of England.
Further findings highlighted London's complex healthcare system which, in addition to the five STPs, includes:
36 trusts and foundation trusts
32 clinical commissioning groups
33 borough councils
the Mayor and Greater London Authority
33 health and wellbeing boards
3 academic health science networks
The London Health Board
London Strategic Partnership Board and Healthy London Partnership
The regional outposts of several national bodies.
Helen McKenna, one of the report's authors and Senior Fellow at The King's Fund, said: "London is home to world-class health and care services but also faces significant demographic, operational and workforce pressures.
"Its five STPs have a crucial role to play in working alongside NHS bodies, the Mayor and the boroughs to improve services for patients but are currently trailing behind STPs in other parts of the country.
"While progress is being made in improving services at a borough and neighbourhood level, the STPs need to do more to demonstrate their impact.
"Now is the time to review London's complex and cluttered organisational landscape and develop a clear and compelling vision for the future of health and care for Londoners."
Authors of the report argue that this complexity has created challenges for the five STPs and suggests that the forthcoming appointment of a London regional director working across NHS England and NHS Improvement, provides an opportunity to address this.
Overall, the report details the integral role of the Mayor of London to ensure pan-London leadership in reviewing the capital's cluttered system and to provide a clear vision for the future of health and care in London.
Editor's Recommended Articles