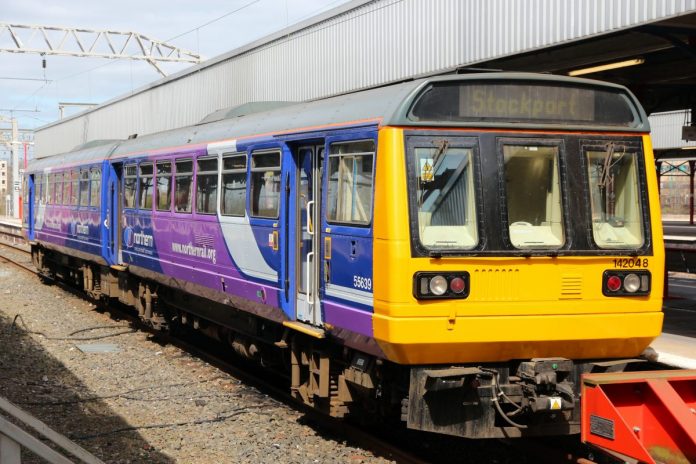 £15bn of investment is needed for a Transport for London style body to revitalise transport links in the north of England, a think tank has said…
The Institute for Public Policy Research (IPPR) has urged the Chancellor, George Osborne to include investment in his 18 March budget to help make his vision of a "northern powerhouse" a reality.
The think tank said the proposed organisations called Transport for the North (TfN) would take responsibility for rail, road, sea and air transport, and believes that devolving transport powers and budget to the North would "transform" the regions prospects.
The new body would also decide priorities for infrastructure investment, franchising and ticketing, and would be built out of the existing Transport for the North alliance, set up by the government last year.
Ed Cox, Director of IPPR North, said: "Northern transport infrastructure is dated, poorly integrated and lacking the large-scale investment it needs, but Transport for the North could be at the vanguard of a coherent economic plan that will fire up the northern powerhouse.
"Devolving transport powers and budget to the North will help transform the region's growth prospects and rebalance the economy."