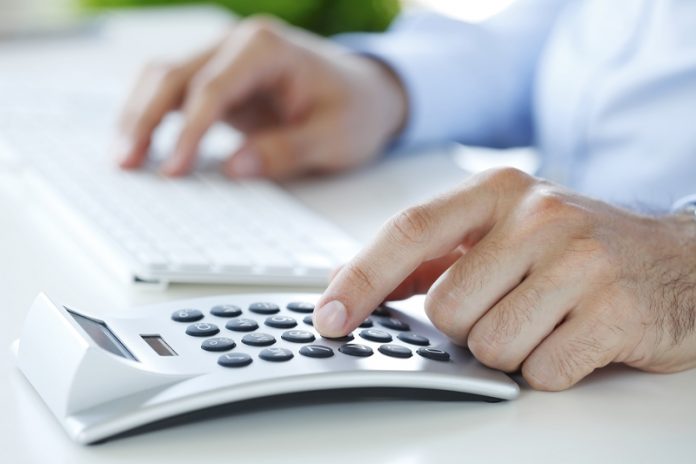 General Election expenses that were not disclosed after the General Election have come under scrutiny from the Electoral commission
The Electoral Commission has fined the Labour party £20,000 for failing to declare all its expenses during the General Election, it has emerged.
According to the commission, a number of receipts were missing from the return. This included the 8ft 'Ed Stone', which was carved with former leader Ed Miliband's key pledges.
Missing receipts
The commission said the stone was among £123,784 of payments missing from the party's election return. A further £34,392 are also missing.
The investigation was prompted by journalists who questioned why the stone was not included on the return, which was published in January. The commission found in addition to two payments totalling £7,614 there were other expenses that had not been included on the return and receipts were missing for other items.
The commission's investigation concluded that Labour's treasurer and general secretary Iain McNicol committed two offences under the Political Parties, Elections and Referendums Act. This was as a result of the missing payments and the missing invoices.
Largest fine in the commission's history
Bob Posner, the commission's director of party and election finance, said: "The Labour Party is a well-established, experienced party.
"Rules on reporting campaign spending have been in place for over 15 years and it is vital that the larger parties comply with these rules and report their finances accurately if voters are to have confidence in the system."
The fine of £20,000 is the highest the commission has imposed since it began in 2001.