Home
Tags
General Election
General Election

Related Content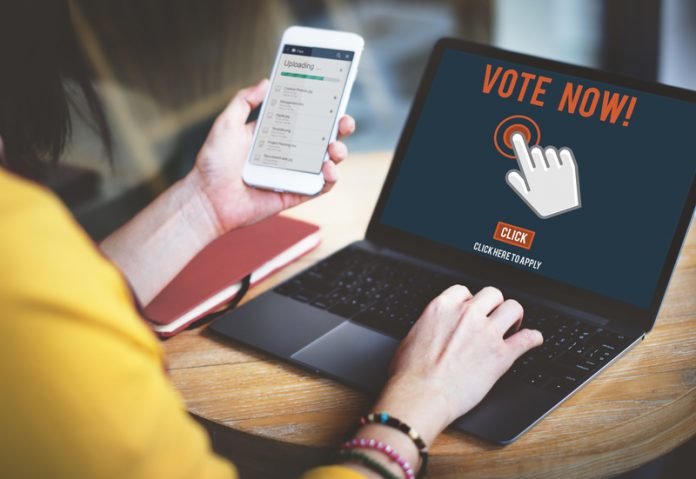 Fair.Vote campaign brings together individuals and organisations from across the UK and politicians of all parties who believe that democracy should be open and fair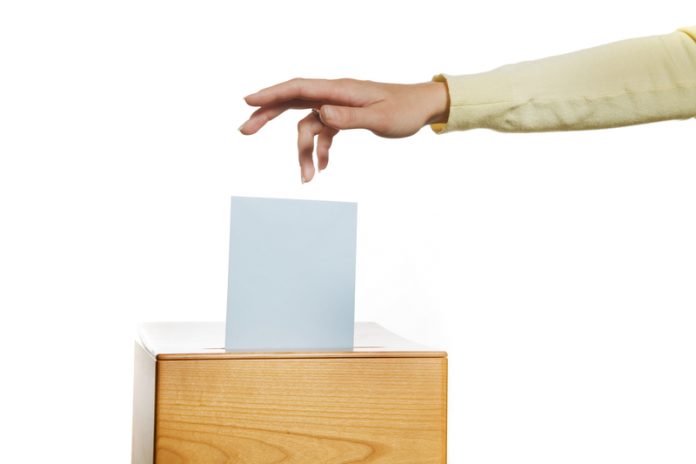 More than 30 MPs participated in a drop-in photocall session at Parliament last Wednesday (2 May 2018) to show support for the Private Member's Bill launched by Peter Kyle MP, aiming to lower the voting age to 16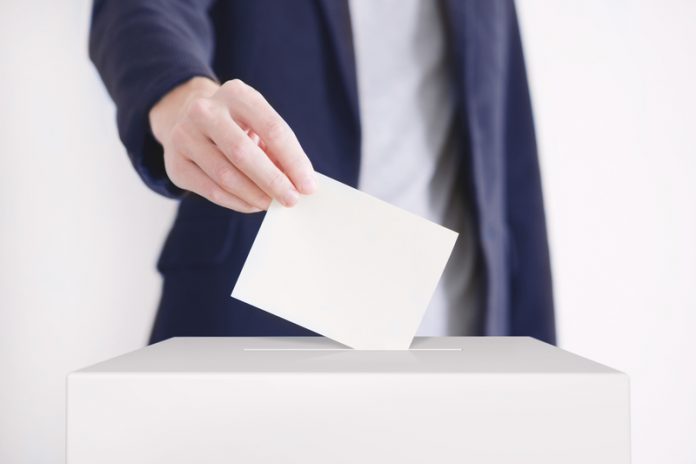 The Association of Colleges and the National Union of Students have launched a campaign which aims to equal the voting age across the UK to 16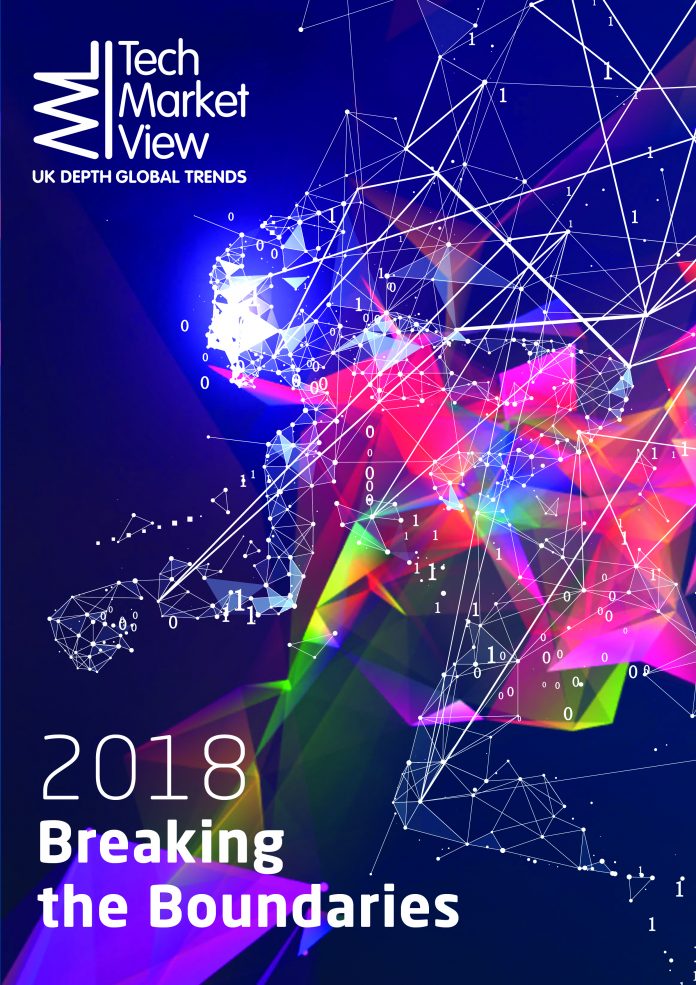 Georgina O'Toole, Chief Analyst at TechMarketView, explains why, in a digital environment, public sector organisations cannot afford to be insular TechMarketView's recently published analysis of the UK public sector ICT market revealed a picture that can be viewed in the context of 'micro' trends and 'macro' trends. In our view, the...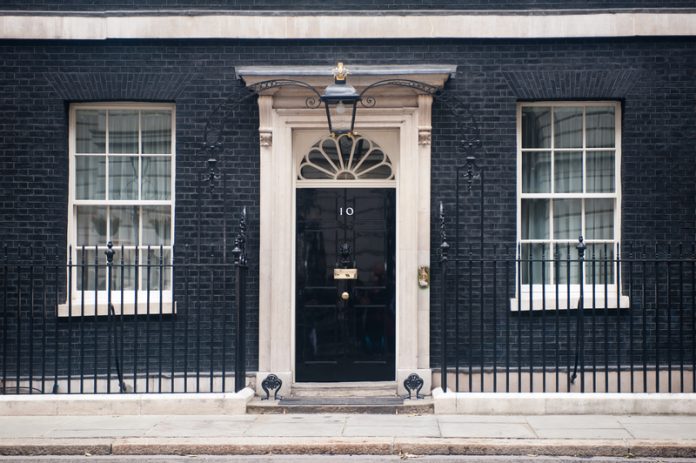 Following the snap General Election two weeks ago, the Prime Minister has revealed a deal has been struck between the Conservatives and DUP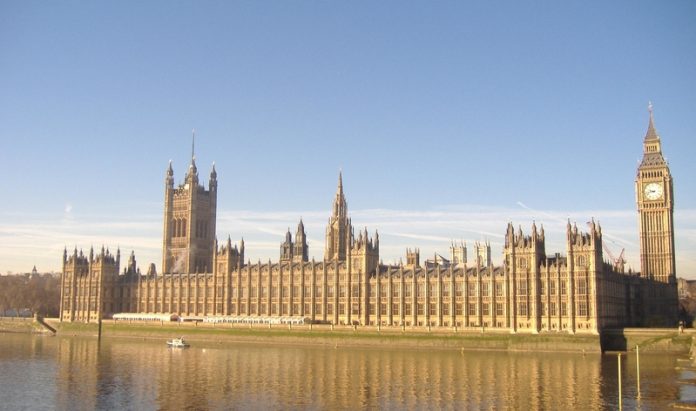 A total of 24 bills were proposed during the Queen's Speech this morning, including eight relating to Brexit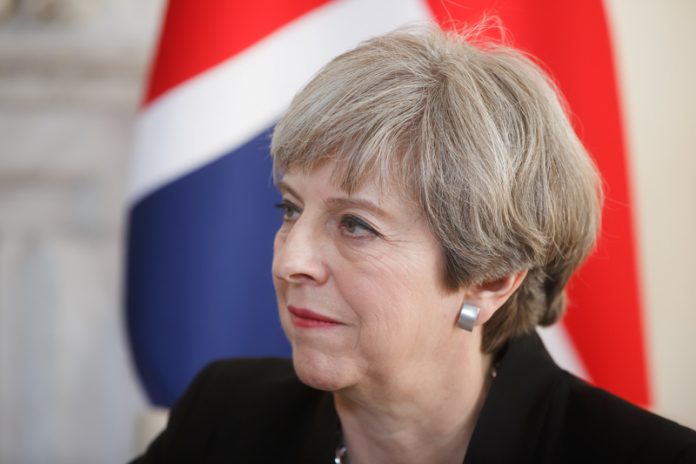 In a surprising turn of events, Prime Minister Theresa May is facing a hung parliament and must now fight to form her government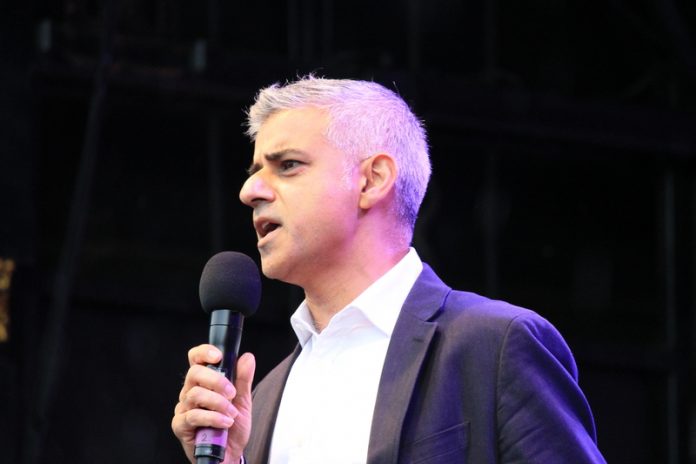 As the UK braces for yet another election it is the issue of security that is dominating both parties' election campaign trails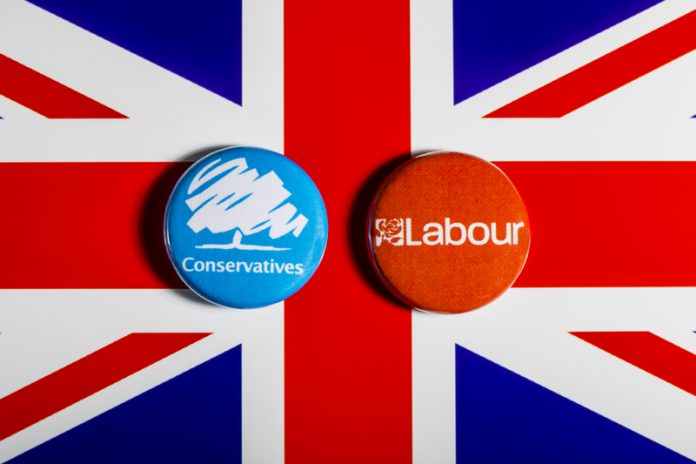 Neither the Conservatives nor the Labour party are being forthcoming about election spending promises in their manifestos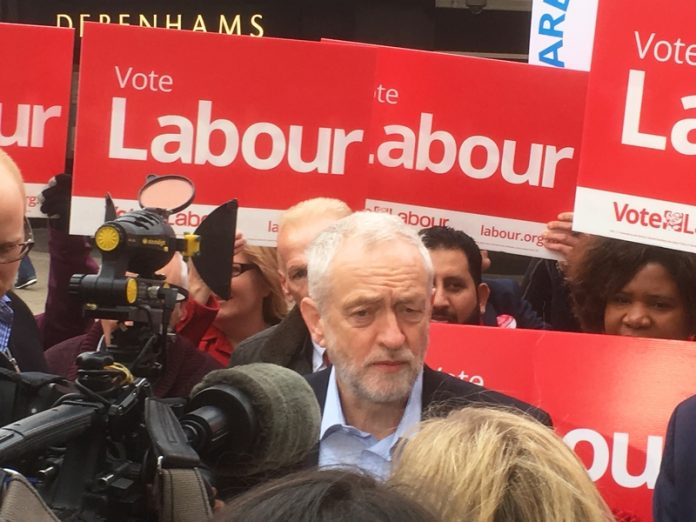 Some £48.6bn worth of pledges have been put forward as part of the Labour manifesto and will fund a range of services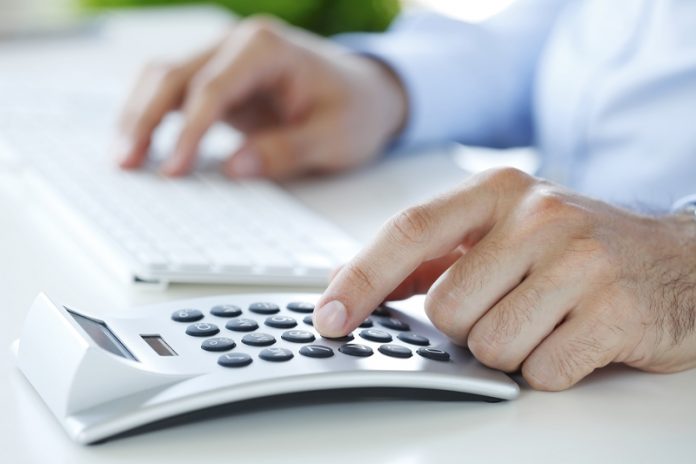 General Election expenses that were not disclosed after the General Election have come under scrutiny from the Electoral commission The Electoral Commission has fined the Labour party £20,000 for failing to declare all its expenses during the General Election, it has emerged. According to the commission, a number of receipts were...