Unemployment is predicted to double and interest rates are to reach 3% in 2022, as the UK economic crisis worsens the cost of living once more
The UK economic crisis has forced the country to face its longest recession yet, the Bank of England has announced, as its interest rates have raised the most – from 2.25% to 3% – in 33 years.
Interest rates and inflation has been rising since last December as the cost of living has soared, and is expected to continue into next year and into the first half of 2024, which could be a catalyst year for a possible general election.
Facing this "very challenging" two-year slump, unemployment is set to nearly double, and 1.3 million people have been thrown into poverty since 2021. Borrowing costs will be at their highest since 2008 (which is when the UK banking system almost collapsed).
Chancellor Jeremy Hunt stated that this news would be very tough for families with mortgages up and down the country, and for businesses with loans.
What are the signs of a recession?
A recession is when a country's economy shrinks for two three-month periods, over and over. This indicates that the economy could fall into eight consecutive quarters of negative growth if current market expectations prove correct.
According to Forbes, to call a recession, all of the following elements must be present, and there must be 6 months of economic contraction. They include:
• A slowdown in consumer spending
• A spike in unemployment
• The slowing of manufacturing activity
• A drop in personal income through job loss
• An inversion of the yield curve
Typically, in times of recession, companies make less money, pay often falls and unemployment rises.
The Bank believes by raising interest rates during the UK economic crisis, it will make it more expensive to borrow, and encourage people not to spend money, easing the pressure on prices in the process.
The Bank is encouraging people not to spend money
Though it is not the worst downturn in the economy – as it is expected to be a milder recession than in previous times – it is predicted to be the longest since records began in the 1920s. The UK's GDP is expected to drop 2.9%, which is a smaller decrease than the 6.3% drop which occurred in the 2008 financial crisis.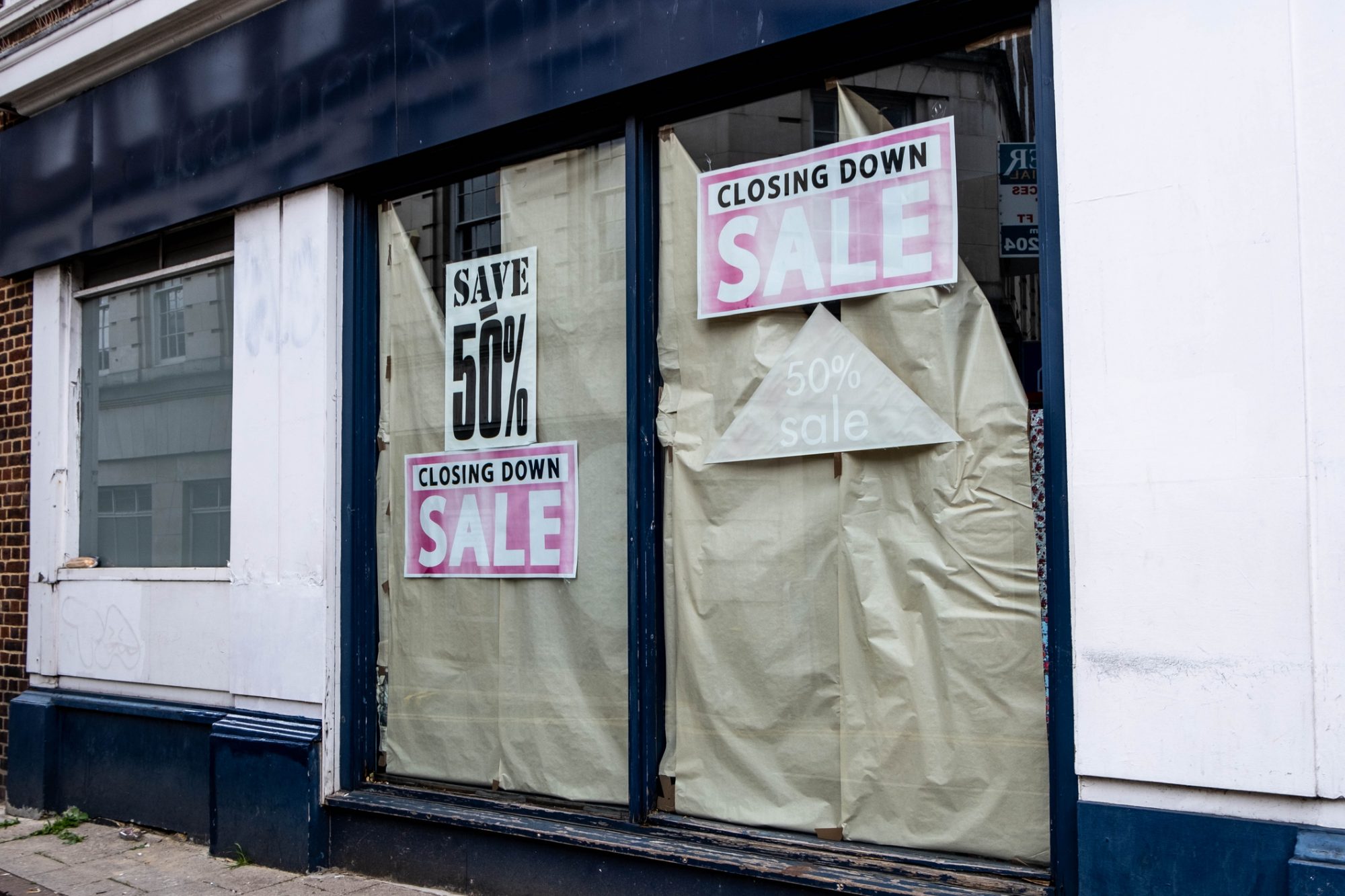 Due to inflation, prices are increasing by 10.1%
The cost of living is rising at its fastest rate in 40 years, to which, inflation has been "largely driven" by Covid and Russia's invasion of Ukraine – and Liz Truss' mini budget backfire.
What this means for the population is: if interest rates continue to rise, those whose mortgage deals are coming to an end could see their annual payments soar by £3,000.
Additionally, while its latest rate rise will be welcomed by savers, it will have a knock-on effect on those with mortgages, credit card debt and bank loans.
Chancellor Jeremy Hunt said: "Interest rates are rising across the world as countries manage rising prices largely driven by the Covid-19 pandemic and Putin's invasion of Ukraine"
"The most important thing the British government can do right now is to restore stability, sort out our public finances, and get debt falling so that interest rate rises are kept as low as possible."
Editor's Recommended Articles