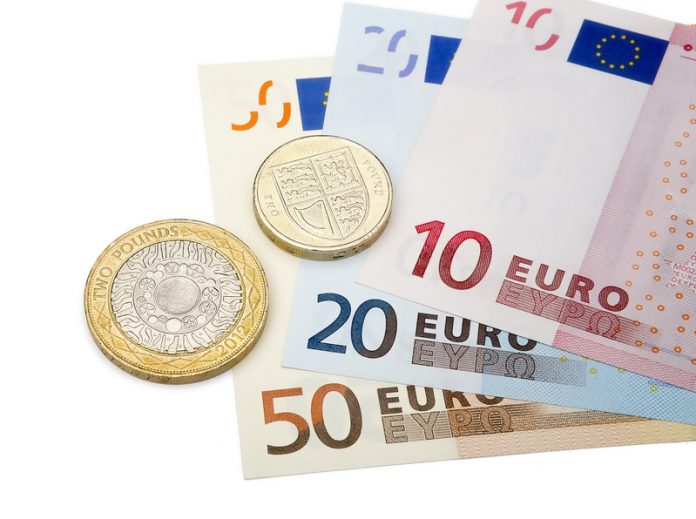 Labour has committed to replace regional funding lost as a result of leaving the EU, it has emerged…
A multi-billion pound commitment has been made by Labour to reassure businesses and industry that face a funding shortfall in the wake of Brexit.
The commitment forms the "central plank" of Labour's next manifesto and will see "communities who stand to lose out most from Brexit" to be "looked after first.
The news was delivered by Shadow Foreign Secretary Emily Thornberry during Labour's conference. She told delegates that although the government had guaranteed to fund EU projects signed before November's Autumn Statement and had agreed to continue agricultural funding until 2020 this was "hedged in conditions". Furthermore, she warned the government has "said nothing" about what happens post-2020.
She said: "Without long-term certainty over funding, our most deprived regions and communities cannot plan ahead. They cannot attract other investment. They cannot make progress.
"So thanks to John McDonnell, Labour's shadow chancellor, we can guarantee that a future Labour government will make up any shortfall in structural funding into the 2020s and beyond."
Thornberry also accused the government of having "no plan" for Brexit.
She added: "We cannot turn the clock back and run the Brexit vote again. We have been given our instructions by the British people and we must act on them."
She said her party would fight to maintain rights for EU migrants, UK businesses and workers.