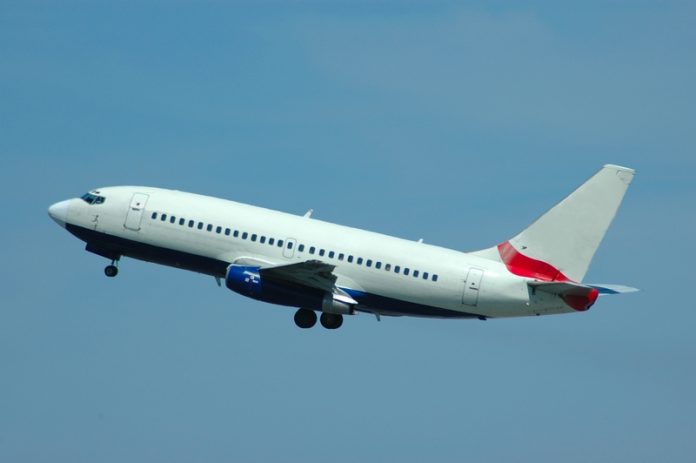 Ministers have approved plans to expand London City Airport, creating at least 1,600 new jobs and adding £1.5bn to the economy…
Chancellor Philip Hammond, Transport Secretary Chris Grayling, and Communities Secretary Sajid Javid have announced plans to expand London City Airport will go ahead.
The £344m programme will create 1,600 airport jobs and could add up to £1.5bn to the UK's economy by 2025.
Hammond said: "London City Airport's ambitious growth plans will boost international connections, strengthening the City of London's links to destinations across the world, and send a clear signal that Britain is open for business.
"Making it easier to visit and do business in the City of London will help drive forward our economy and further strengthen the city's status as the world's leading financial centre.
"This is a real vote of confidence in the resilience of our economy, creating over a thousand new jobs."
Plans will see an extended terminal, a new aircraft taxiway, and parking spaces for planes. It is hoped this will not only improve journey times for passengers, but also increase connections between the UK and Europe.
Transport links will also be improved by London City Airport, who will invest in the cost of additional DLR rolling stock, bus and taxi access, and improve walking and cycling routes to the airport.
Grayling said the decision was fantastic news for London and Britain. "I am determined to invest in the infrastructure this country needs, to help people get around more easily, boost investment and create opportunities," he said.
"London City Airport is an engine for growth in the City, serving the community in which it operates and providing a vital link to our regional airports and the rest of the country.
"These new plans for London City Airport will deliver jobs and business in the capital and more widely. Companies across the UK will be able to bid for construction and procurement contracts worth £294 million, meaning the benefits will be felt up and down the country."
Communities Secretary Sajid Javid said the approval of the plans showed Britain is open for business.
"The expansion of both the airport and terminal building will provide a real boost to economic growth and job creation.
"Commuters also stand to benefit from the expansion of the terminal and improved facilities which will make using the airport more pleasant and efficient."
Residents will be compensated by the airport for the increase in traffic that will be brought by the expansion plans.