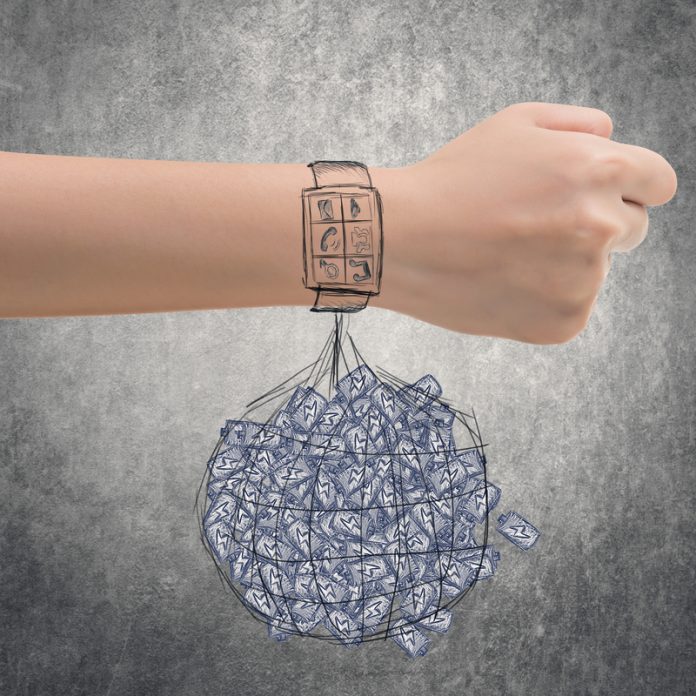 Love Energy Savings has launched a national competition to educate secondary school pupils about energy waste and encourage schools to be more mindful of their consumption
The competition sees secondary school students across the UK battling it out to design the most innovative energy-saving tips for their school to implement. It encourages students to explore the benefits of energy efficiency at school and encourages them to research and learn about energy efficiency methods.
Each group will submit their poster online to Love Energy Savings, whose specialist energy experts will select a shortlist of 20 posters based on their judging criteria.
It will then be down to the public to vote for the best poster on Love Energy Saving's Facebook page. The one with the most votes will then be crowned the winner.
Students are encouraged to work in groups of no more than four, and each member of the winning group will each receive a £50 Amazon voucher. They will also win a £500 grant for their school. The winning poster will also be distributed to schools across the country to encourage teachers and pupils to help reduce the amount of energy wasted.
Love Energy Savings launched the campaign after learning that schools could reduce energy consumption by around £44m a year, according to the Carbon Trust, which would prevent 625k tons of carbon dioxide from entering the atmosphere.
Phil Foster, Managing Director of Love Energy Savings says: "Our competition is designed to get pupils thinking about the impact their daily activity has on the environment and to push for energy saving initiatives in their schools.
"We want to work with schools to help them reduce their carbon footprint and set a positive example to their students. There is a lot of pressure on schools, from the government, to manage their CO2 emissions.
"We're really excited to see what clever initiatives and tips pupils come up with."
Schools need to register by 9th July to take part and can then submit their entries until 12st July at 5pm. The final shortlist of twenty posters will be announced on the 13st July, when online voting will commence.
Editor's Recommended Articles