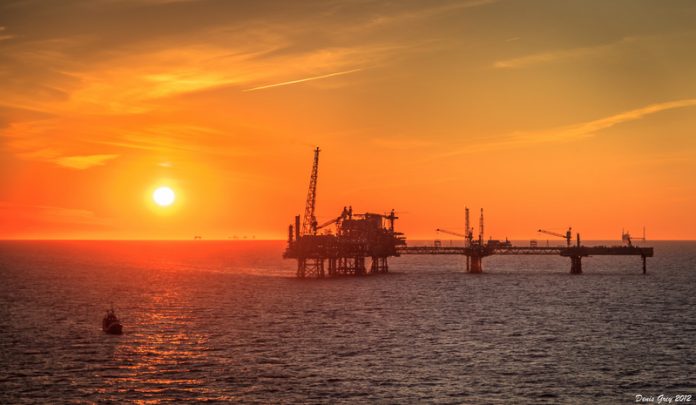 There is plenty of life left in the North Sea oil and gas industry, insists UK Minister of State for Energy, Andrea Leadsom MP
The oil and gas industry is an essential part of the Government's plans to provide a secure, reliable energy source to UK homes for decades to come and we are committed to backing it. I know how important this industry is to the UK. It supports 375,000 jobs, contributes around £35 billion each year to our economy and is essential to our energy security. This year, despite the challenges, there has actually been a rise in the amount of oil being produced from the North Sea. This is why we are determined to do everything we can to revitalise it.
In March, in response to the reduction in global oil prices, we took action to support the industry by cutting tax rates on North Sea oil and gas production, a measure that could be worth £1.3 billion and could boost production by 15 per cent over the next five years. We've also taken forward the rapid implementation of the Wood Review, quickly establishing the Oil and Gas Authority (OGA) so it can maximise the economic recovery of the industry. Now up and running, the OGA is already moving ahead with key projects like the £20 million Government-funded seismic survey to acquire new high-quality data in under-explored areas of the North Sea.
The £3 billion investment in the North Sea by Maersk Oil to develop its Culzean discovery announced at the end of August demonstrates that there is plenty of life left in this vital industry. The project will create 6,400 jobs, providing financial security for more hardworking people and their families, and increase our energy security. This is the largest discovery in the UK North Sea for a decade and further discoveries like this in the UK Continental Shelf (UKCS) are possible, though there is no doubt that it's getting tougher.
This investment is a very welcome boost when the decline in global oil prices has created many challenges for this critical sector of our economy. It means that the North Sea can continue to compete globally on a level playing field. Many companies across the UK have benefited from Culzean already, and many more will benefit over its lifetime.
There are still plenty of opportunities in the UKCS. Around 42 billion barrels of oil and gas have been produced so far, and some 20 billion more might be produced, so we need to maintain momentum. We will continue to work with the OGA and the industry to ensure that we maximise the potential of the North Sea. I'm confident the sector will remain strong for many years to come.
Andrea Leadsom MP
Minister of State
Department of Energy and Climate Change, UK Government