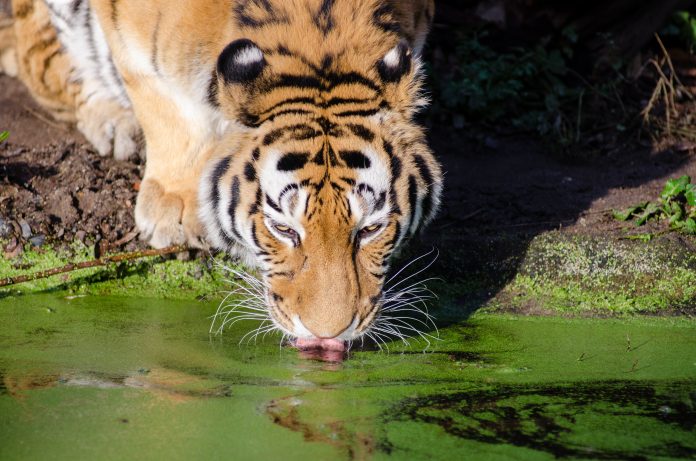 In this article, the role of UK companies via palm oil sustainability is examined as part of the cure to animal extinction.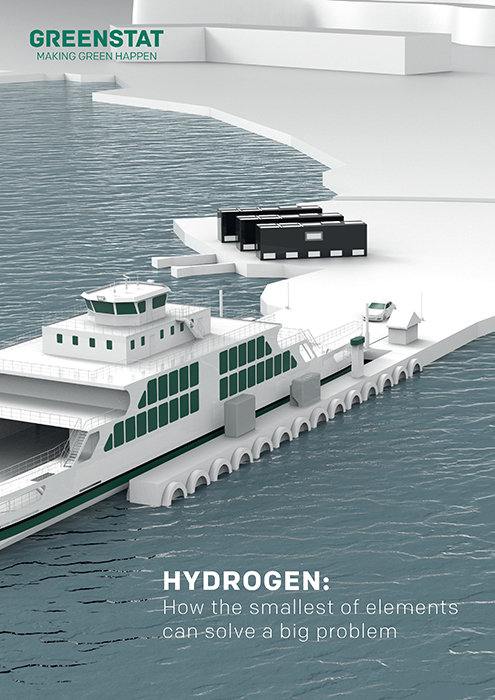 Vegard Frihammar, leader of Greenstat, turns the spotlight on hydrogen and reveals how the smallest of elements can solve a big problem by focusing on the maritime industry.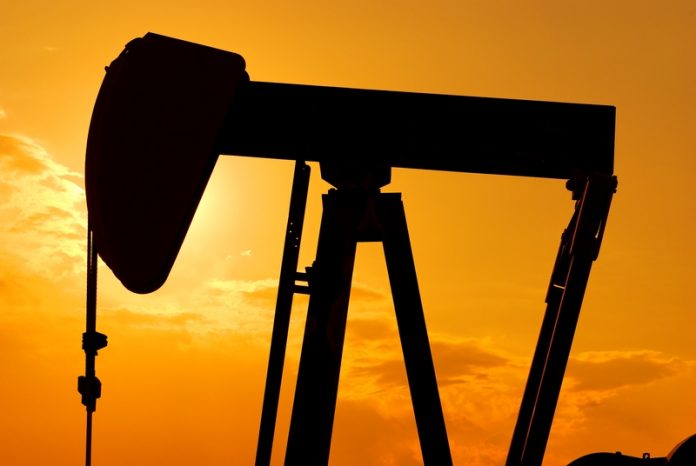 India, the second largest contributor to Asia's crude oil refining capacity, is expected to contribute 15% of Asia's crude oil refining capacity in 2023.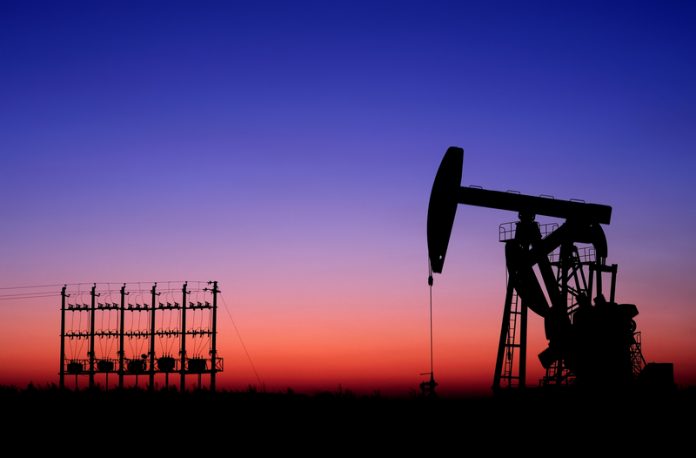 Indonesia has highest capital expenditure (capex) on planned and announced crude and natural gas projects in Southeast Asia over the period 2018–2025, according to GlobalData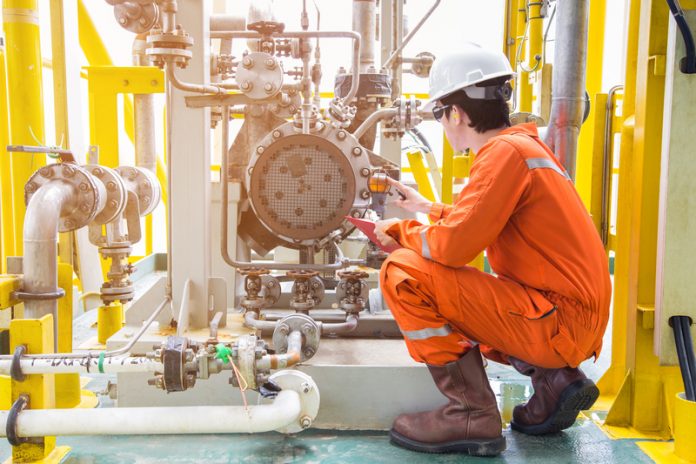 Russia is forecast to add the highest trunk pipeline length in the Former Soviet Union oil and gas pipeline industry between 2018 and 2022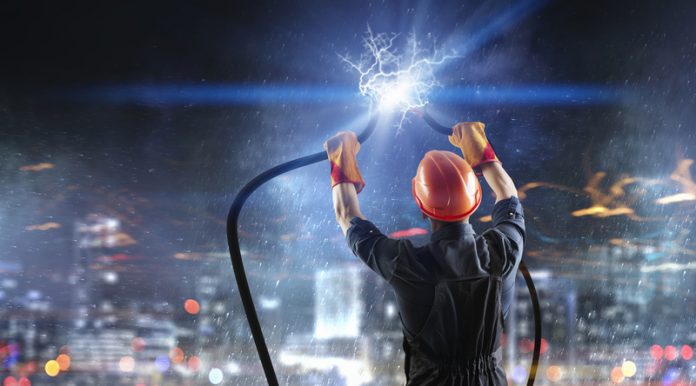 Dr Christoph Frei, Secretary General of the World Energy Council discusses the impact of digitalisation on the future of the energy system and argues that electricity is the new oil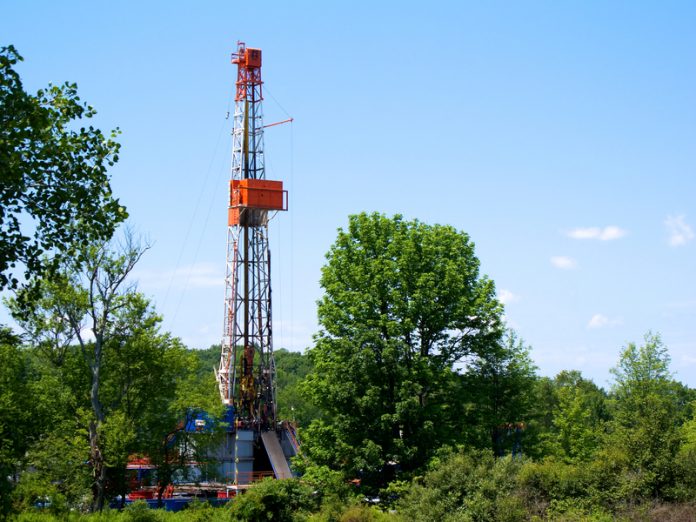 China's upstream industry is turning to natural gas as a way to reduce air pollution created by the consumption of coal. However, despite the progress made in the shale gas industry, China has been facing challenges to develop efficient shale gas extraction, observes GloablData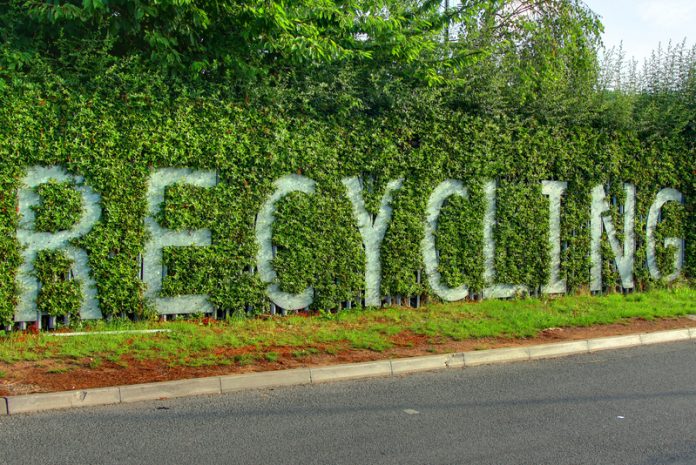 The initiative from the Bureau for International Recycling (BIR) will call on the world to think "resource" not "waste" when it comes to recycling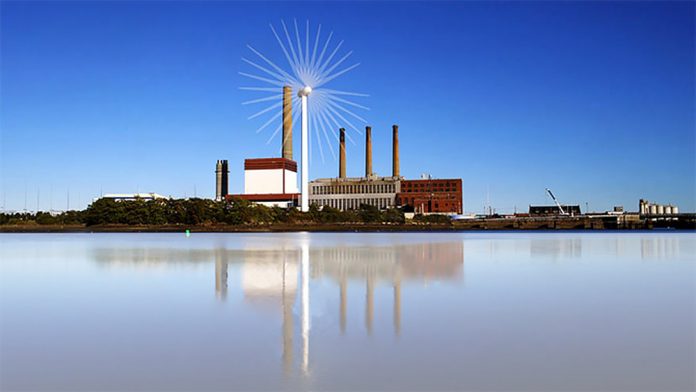 Danny Pay, Director of Maximus Green outlines energy efficiency towards gas and oil is a realistic approach to going 'green' for all applications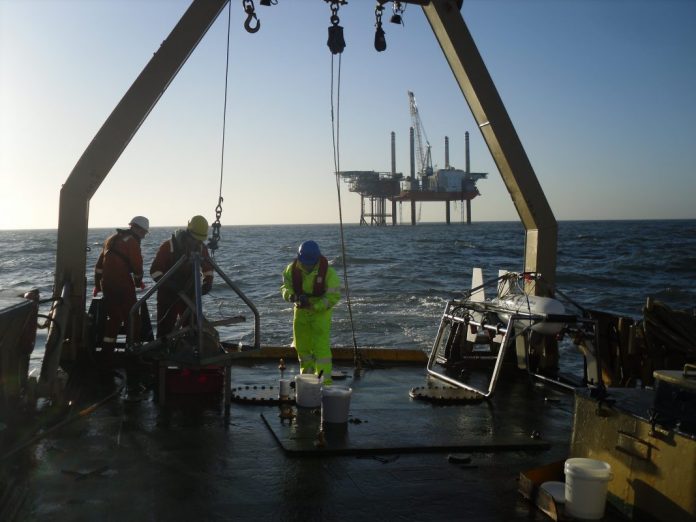 Daniel Bastreri, marine consultant with Thomson Unicomarine, considers whether the complete removal offshore structures during decommissioning is the best solution for marine ecology. The benefits of leaving disused offshore installations in the North Sea should be re-examined in light of years of data and information from monitoring programmes for the...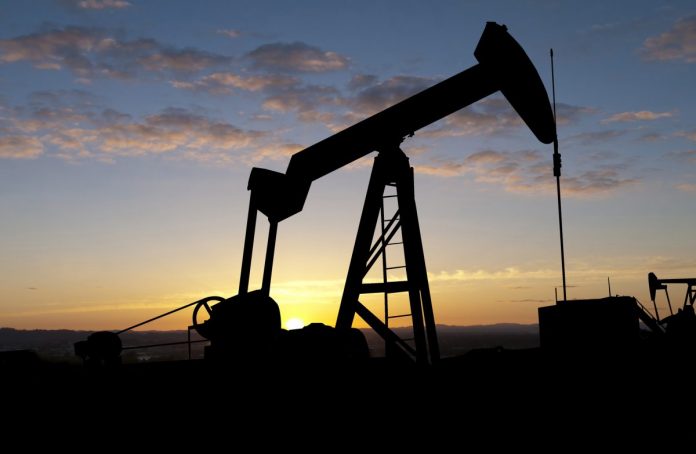 The future of the oil and gas industry will be discussed today in Aberdeen after it was announced hundreds of workers face job losses. Today, union leaders will meet to discuss the ongoing threat to jobs and the long term security of the UK's energy supply after the announcement that...