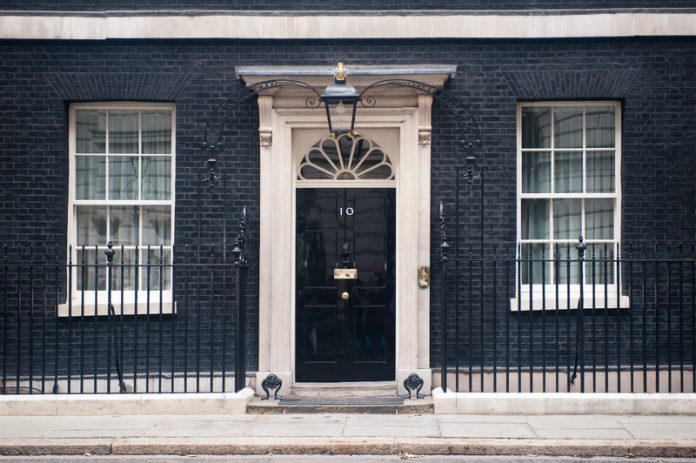 Despite controversy, Prime Minister, Theresa May has defended plans to expand grammar schools or open new ones across England
Theresa May has defended plans to expand grammar schools after a document was leaked by a photographer.
There is a lot of controversy surrounding grammar schools, with many arguing they reinforce class division and mean children are labelled "failures" from an early age. There are currently some 163 grammar schools in England out of 3,000 state secondaries. Laws brought in by the Labour government in 1998 prevented new grammar schools from opening in England.
The Prime Minister said grammar schools would offer "an element of selection" in the education system, but said they would not be forced on areas that did not want them.
However, Labour warned new grammar schools would cause "social segregation".
Speaking to MPs, May said "selection by house price" existed already in the state school system. She pointed out the fact wealthier parents were able to ensure their child's place in high-performing schools by buying homes in the right catchment area.
Chief inspector of schools watchdog Ofsted Sir Michael Wilshaw said it was "tosh" and "nonsense" to say grammar schools would benefit poor children.
Shadow education secretary Angela Rayner said: "The prime minister talks about social inclusion while at the same time advocating social segregation through grammar school selection.
"No child's life chances should be defined by a test they sit at the age of 11. The priority for our education system should be investment to raise standards not investment to create social exclusion."