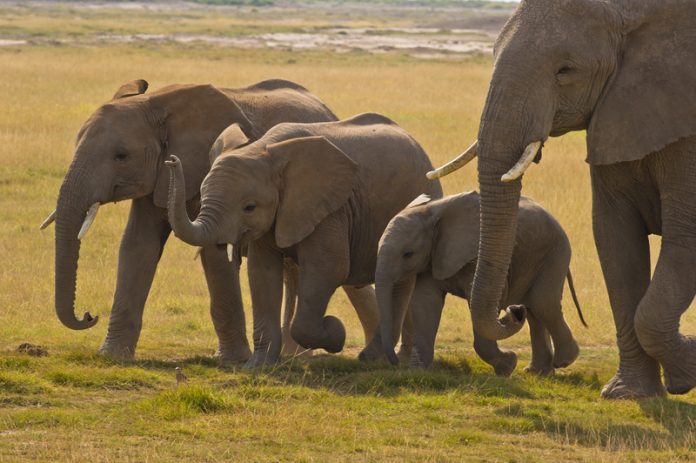 MEPs have declared war on wildlife trafficking and voted for tough measures to combat the growing illegal trade of wildlife products
Wildlife trafficking is estimated to be worth €20 billion annually and is now said to be one of the biggest and most profitable forms of organised cross-border crime.
In a resolution yesterday, MEPs called for a full and immediate EU-wide ban on ivory and rhinoceros horn trade, as well as asking the Commission to work towards establishing common rules for defining criminal offences and sanctions related to wildlife trafficking.
Recommendations to stamp out wildlife trafficking for good
Liberal Democrat MEP, Catherine Bearder made a series of recommendations, which sets out Parliaments response to an EU action plan presented by the European Commission.
The recommendations included:
Including wildlife crime in Europol's 2017 "Serious and Organised Crime Threat Assessment" – giving it the same priority as drug trafficking, human trafficking and money laundering;
Minimum prison sentences for wildlife traffickers across the EU by listing wildlife crime as a "serious crime" in accordance with the United Nations Convention Against Transnational Organized Crime (UNTOC);
Establish an EU Wildlife Trafficking Coordinator to ensure a joined-up effort by the Member countries and Commission services and better and consistent reporting to tackle wildlife trafficking.
"For too long, wildlife traffickers have been getting off with a slap on the wrist," said Catherine Bearder. "This is a serious and organised crime by efficient and international criminal gangs. They should be facing consistent sentencing across the EU.
"Elephants might be extinct in ten years' time at the current rate of slaughter – the public want to see something done about this problem immediately and we must respond to this crisis now."
MEPs advocated the EU reviewing existing legislation to ban any making available and placing on the market, transport, acquisition and possession of wildlife that has been illegally harvested or traded in third countries.
MEPs also call on EU leaders to engage with the operators of social media platforms, search engines and e-commerce platforms and step up checks to stop illegal internet trade in wildlife.