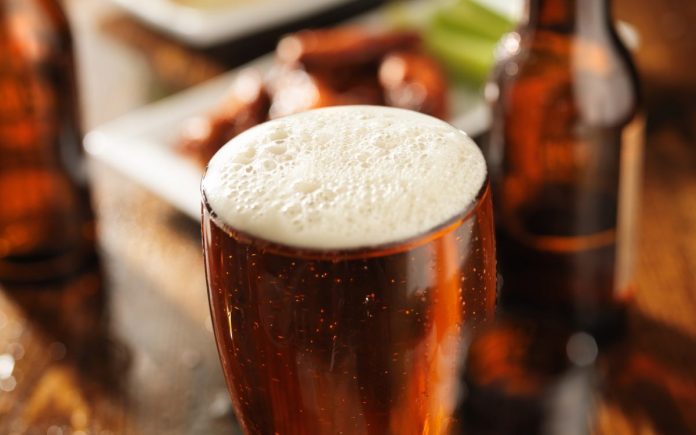 Community Pubs Minister, Marcus Jones hopes Britain will join together today and raise a glass to make the first ever Beer Day…
The day aims to raise the profile of the British beer and pubs industry, and a 12:15pm, the minister will take part in a nationwide toast.
The first Beer Day also coincides with the 800th anniversary of Magna Carta, one of the most celebrated documents in history.
Dating back to 1215, the Magna Carta even mentions what was then the nation's favourite drink, beer.
Commenting on the new Day, the Minister said: "The Great British Pub is a national treasure, which is why we are determined to protect it. We should all be proud of our nation's great history as a brewing powerhouse, therefore it is only right we celebrate Beer Day Britain alongside the Magna Carta today.
"I am told that in medieval times, a standard measure of beer was the equivalent of 2 pints – called the London quarter – so while our glasses may now be smaller, our love for British beer remains as great as ever."
According to industry figures, some 27.4 million barrels of beer were sold in Britain last year, which equates to 7.9 billion pints.