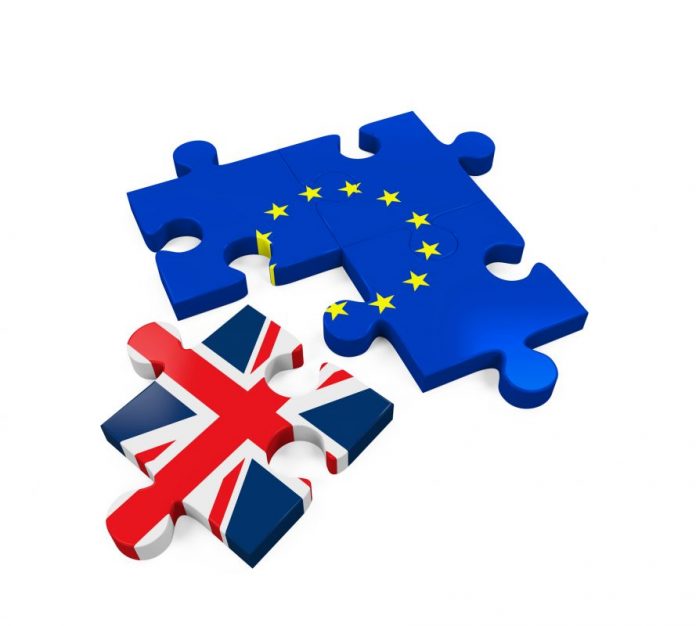 An MP has quit the Leave campaign suggesting their claims about NHS funding "simply isn't true"…
Tory MP Sarah Wollaston, chair of the health select committee has announced she is now backing the Remain site instead.
She told the BBC that she did not feel comfortable being part of the Leave campaign that suggested a Brexit would free up to £350m a week for the NHS.
However Leave campaigners defend the figure, saying it is the UK's gross contribution and any money received back is at EU official's discretion.
Wollaston who is also a GP said: "For someone like me who has long campaigned for open and honest data in public life I could not have set foot on a battle bus that has at the heart of its campaign a figure I know to be untrue.
"If you're in a position where you can't hand out a Vote Leave leaflet, you can't be campaigning for that organisation."
She said she believed there would be a "Brexit penalty" on the NHS because leaving the EU would hit Britain's economy.
Vote Leave is reported to have been asked by the UK statistics watchdog and the Treasury select committee to stop using the £350m claim.
But the campaign insists that although Britain gets some of the money back it does not have control over how it is spent.
Leave campaigner Michael Gove has urged the government to commit an extra £100m a week on the NHS by 2020 is Britain votes to leave the EU in a few weeks.