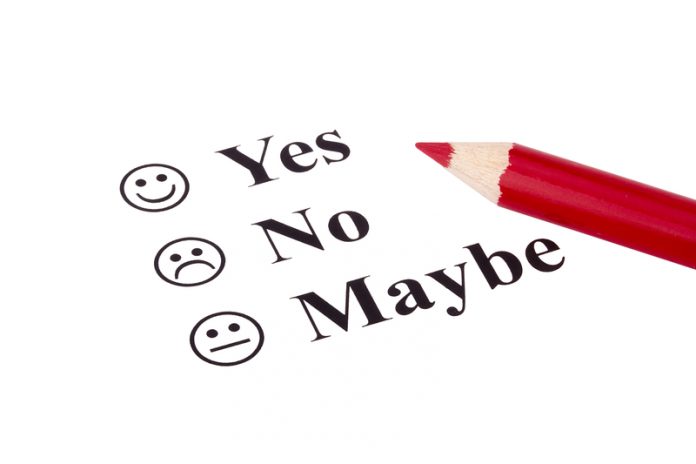 A new poll has revealed the Leave campaign is currently ahead, with a seven-point lead over the stay camp…
In a boost for the Brexit campaign a new survey has revealed growing support, with a seven-point lead over the Remain camp.
The survey, carried out on behalf of the Daily Telegraph, revealed views were almost at a deadlock with 47 per cent voting Remain and 48 per cent voting Leave. However, when the study was adjusted to take into account the likelihood of voting, the Brexit campaign came out ahead. This put the figures at 52 per cent in favour of Leave and 45 per cent in favour of Remain.
Additionally, the survey found one-third of undecided voters (31 per cent) said their "biggest hesitation" for backing Remain was the "potential for uncontrolled or increased immigration" from the EU.
Brexit campaigners said they expected to see the pro-EU camp continue to develop their programme of fear.
Brian Monteith of the Leave.EU campaign said: "The last 100 days of campaigning have already told us what the final 100 days will be like: more scaremongering as the promoters of Project Fear become more desperate to keep us in the grips of a costly and disintegrating EU.
"Downing Street and the self-interested banks and corporations will try every trick in the book, using false assertions, sleight of hand and misleading statistics to try and deceive the British public.
"By comparison, Leave.EU will use the remaining 100 days to be positive, promoting how we can benefit from controlling our own destiny again."