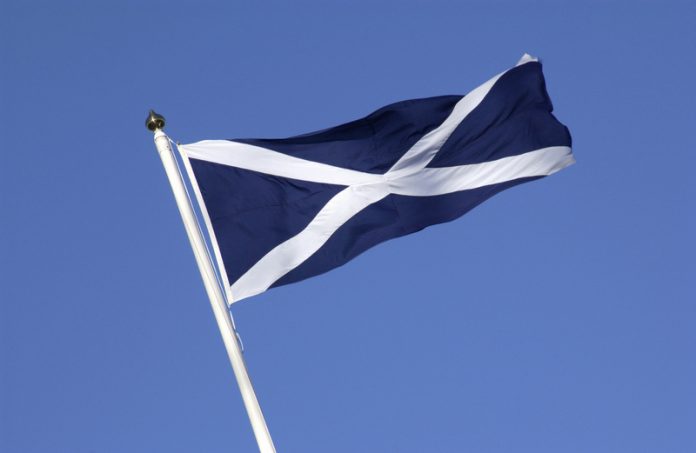 First Minister Nicola Sturgeon has confirmed a new draft independence bill will be published this week setting out the rules for a second referendum…
A new Scottish independence bill is expected to be published this week. The Scottish government confirmed it has put together a draft bill to enable a second independence referendum. The draft bill was unveiled by Constitution Secretary Derek Mackay and has gone out for public consultation.
The bill will cover the rules for the campaign as well as provide direction for how the poll will be conducted and how the votes will be counted.
Independence referendum on the cards after Brexit vote
First Minister Nicola Sturgeon had made it clear following the EU referendum that the SNP would push for a second Scottish independence referendum. Scotland voted overwhelmingly to remain in the EU, with the vote 62 per cent in favour of staying. However, the rest of the UK voted to leave, causing something of a division.
However, despite Scotland being in favour of remaining in the EU, opinion polls suggest there is no major upsurge in support for independence since the Brexit vote.
Looking after Scottish interests
In her foreword to the consultation document, Sturgeon said the vote to leave the EU meant "Scotland is now faced with one of the specific scenarios in which this government pledged that the Scottish Parliament should have the right to hold an independence referendum".
She added: "This government remains willing to work with the UK government to negotiate a future relationship with Europe that is in line with the views of the overwhelming majority of the Scottish people and which works for the United Kingdom as a whole.
"We will put forward constructive proposals that will both protect Scotland's interests and give an opportunity for the UK Government to demonstrate that Scotland is indeed an equal partner.
"But if it becomes clear that it is only through independence that Scotland's interests can be protected, then the people of Scotland must have the ability to reconsider that question, and to do so before the UK leaves the EU."
Prime Minister Theresa May said she is "willing to listen to options" on Scotland's future relationship with the EU, but also declared all parts of the UK would leave the bloc at the same time.