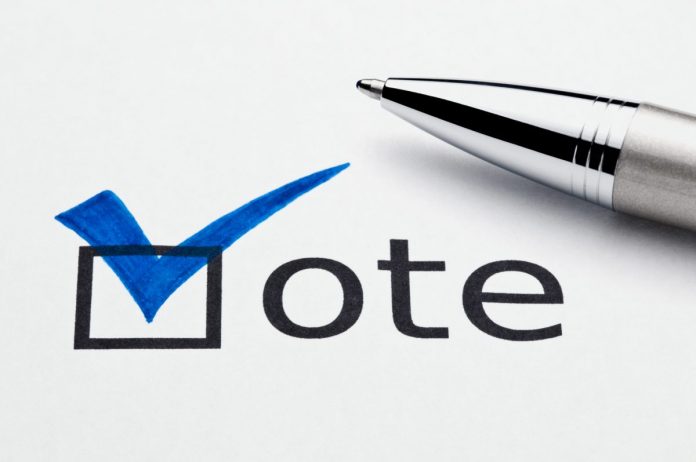 A deluge of people trying to register to vote before last night's deadline caused the official website to crash…
The government have said that the problems were caused by "unprecedented demand" and that half a million people tried to register to vote yesterday.
According to data from the government, 525,000 people applied to register to vote during Tuesday with 170,000 aged between 25 and 34, 132,000 under the age of 25 and 100,000 35 to 44.
The figures are said to have peaked at 22:15pm, when 50,711 people were using the website at the same time. At around 23:55, there were 26,000 people using the service, and 24,416 at around 12:01 – after the deadline to register.
A government source has told the BBC that they are looking at whether it would be "practical and legal" to find a way of extending the deadline after the midnight cut off.
A Cabinet Officer spokesman said: "We became aware of technical issues on (the registration website) late on Tuesday night die to unprecedented demand.
"Some people did manage to get through and their applications were processed. We tried to resolve the situation as quickly as possible and to resolve cases where people have tried to register but were not able to."
Labour leader Jeremy Corbyn is calling for the deadline to be extended following the problems, along with SNP leader at Westminster, Angus Robertson who said the deadline "must be" extended because "nobody should be denied their vote."
Since the campaign began last month, the Electoral Commission said 1.65 million people have applied to vote, with Monday being the second highest single day – around 226,000 applications to register were received.
Communications director at the Electoral Commission, Alex Robertson said there had been an "awful lot" of interest in signing up, with 150,000 of Monday's applications coming from people aged under 35.