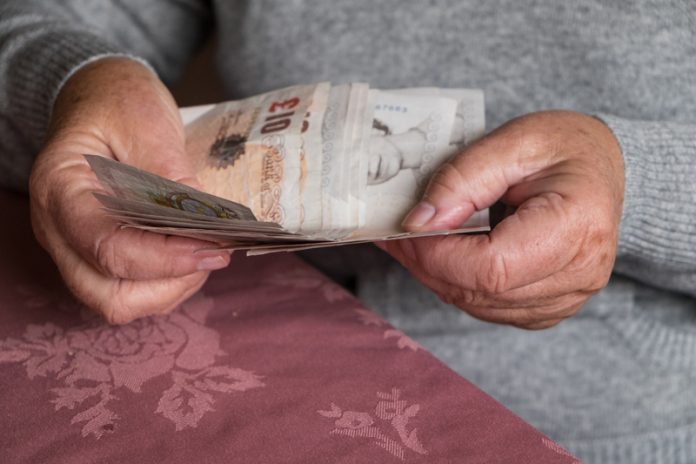 Oxford households could be hit hard this month as the government reduces the amount of cash a family can receive under a new benefit cap
Tenants in Oxford could lose up to £1.1 million a year in housing benefits due to new caps to be in place later this month.
As many as 265 Oxford households could be affected by the cap which limits the amount of benefit a working age household can get.
If a household's total benefits would be above the limit, their housing benefit is cut so they get no more than the new benefit cap amount.
Oxford households already feeling the pinch
In November, the benefit cap was reduced from £500 a week to £385 for families whose benefits were already capped.
48 Oxford families lost up to an additional £116 a week from their housing benefit on top of reductions they had already seen.
From 12 December, the £385 a week benefit cap limit will apply to all couples and families claiming housing benefit.
Single people without children will also see their limit reduced from £350 a week to £258 a week.
Councillor Susan Brown, Board Member for Customer and Corporates Services at Oxford City Council, said: "265 Oxford households are facing a bleaker Christmas when the government reduces the benefit cap limit in December. This is on top of the 48 families who lost up to £116 a week more than their housing benefit last month.
"High rents in Oxford mean that private tenants with two children will be affected. The City Council expects that Oxford tenants will lose £1.1 million a year from their housing benefit and that nearly a thousand children in Oxford will be living in families affected by the benefit cap."