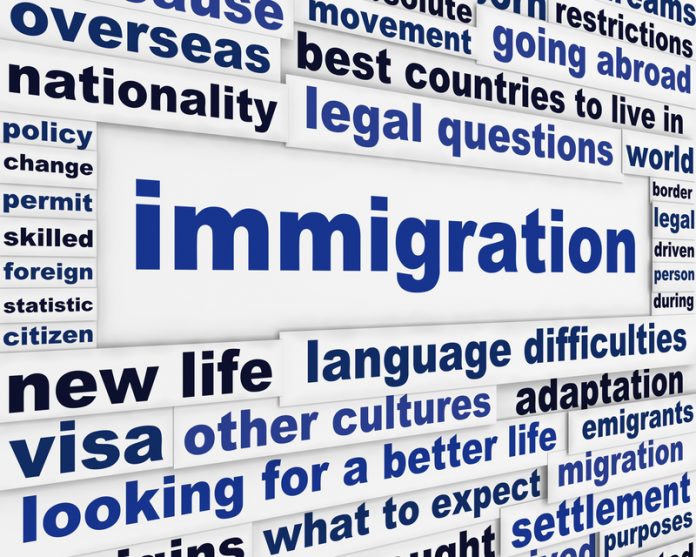 Prime Minister Theresa May has dismissed the idea of a points-based system as a way of controlling EU migration into the UK…
One of the key promises put forward by Leave campaigners during the referendum has been rejected by Prime Minister Theresa May. The system of using points to control immigration into the UK will not be used for EU nationals, according to Number 10.
Speaking in China, May questioned if the points-based system would work. Later, Number 10 confirmed it was "not an option".
The issue of how to handle EU nationals living in the UK is undoubtedly a difficult one for the government to unpick. May indicated that even after a British exit EU citizens could continue to have the right to live and work in the UK.
She said people "wanted to see an ability to be able to control the movement of people from the European Union. And obviously that's what I say, not free movement as it has been in the past".
Chuka Umunna, Chair of Vote Leave Watch, an organisation set up by Remain campaigners after the referendum, said point-based systems did not always work. He pointed out Australia as one example, which has a high level of immigration despite this system.
The EU referendum was controversial and divisive, splitting the country in its views. May has a difficult task ahead trying to negotiate through the process of withdrawing from the EU. There have been numerous calls for a do-over in relation to the vote, and the Commons is expected to debate a petition with more than four million signatures calling for a re-run. However, May has remained firm that there will not be a second referendum and that 'Brexit means Brexit'. While that may be the case it also remains clear the government will still maintain close ties to the EU, and could give EU nationals special privileges as part of that.