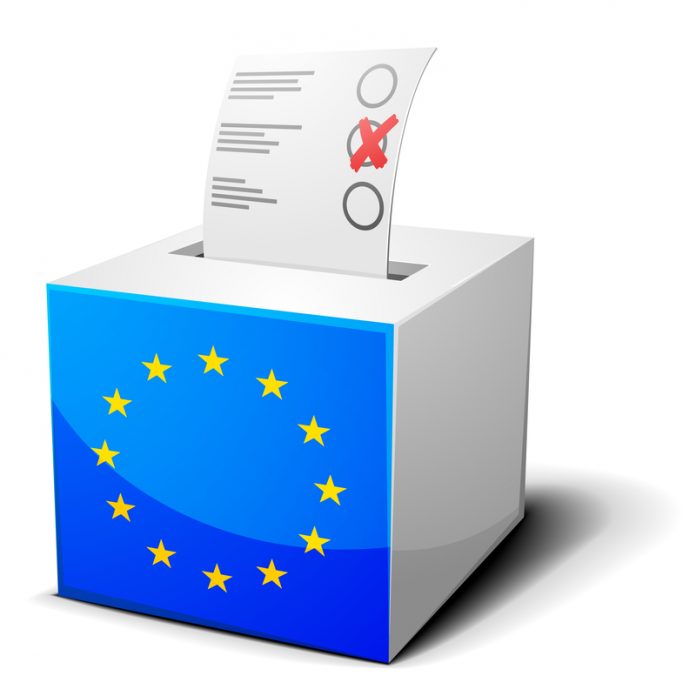 A new poll has revealed women and young voters feel less informed on the issues surrounding the EU referendum than male and older voters…
A survey commissioned by the Electoral Reform Society has revealed just one in six Britons feel they are well informed about the upcoming EU referendum, with women and young voters fairing the worst.
The survey of 1,517 Britons revealed 46 per cent felt poorly informed. Only 12 per cent said they felt well informed, while a further four per cent felt very well informed.
The figures fall to just over a third (38 per cent) among those who said they would definitely vote in the referendum. It rises to nearly two thirds (61 per cent) among those who said they will probably not vote. The Electoral Reform Society said this suggested a link between how much people feel they know about the debate and whether they will vote. This has raised concerns that few will turn up to cast their ballot on 23 June.
The survey also found older voters were more confident about the issues surrounding the referendum than their younger counterparts, with a fifth (21 per cent) of 55-64 year-olds stating they were well informed compared to just 10 per cent of 18-24 year-olds.
Additionally, 21 per cent of men said they felt well informed compared to just 10 per cent of women.
The Electoral Reform Society is now recommending the 'remain' and 'leave' campaigns make a commitment to take part in televised debates. It has also called a commitment to a "ceasefire week". This would see both sides only put out positive arguments for their campaigns.
There is little doubt the debate surrounding either side is confusing and the lack of information from both camps is disconcerting for many. The society said the media, public bodies, and NGOs should look to provide balanced coverage of the debate to ensure voters are given the correct information.