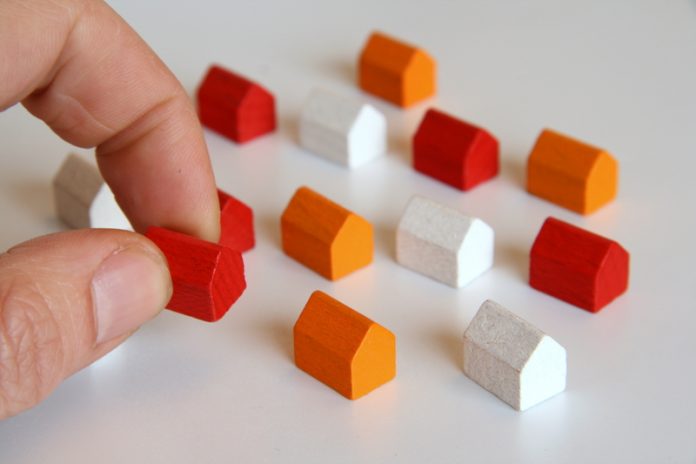 Record high infrastructure investment funds are set out in a new £500 billion government pipeline, aimed at addressing the productivity gap
The government has released details of a £500 billion-plus infrastructure investment pipeline, including largescale projects such as the Thames Tideway Tunnel, the rollout of smart meters, and upgrades to the A14 between Cambridge and Huntingdon.
The pipeline will be a single source of data for government and the private sector, intended to provide greater certainty for investors and suppliers. More than 720 projects and programmes will be covered in all, across the transport, housing and digital sectors.
The new National Infrastructure and Construction Pipeline involves more than £500 billion worth of planned private and public investment over the course of this Parliament and beyond. It comes less than a fortnight after Chancellor Philip Hammond announced £23 billion for a National Productivity Investment Fund (NPIF) in his first – and last – Autumn Statement.
Investing in better infrastructure is the cornerstone of the government's ambitious plans to close the UK's productivity gap.
Infrastructure investment funds from private and public sector
The new fund includes infrastructure investments of over £2.6 billion to improve transport networks, a multi-million pound package to accelerate the future of broadband, and £7.2 billion to support the construction of new homes. It also provides a single source of data for both government and the private sector, giving greater certainty for investors and the supply chain and helping to better forecast future skills.
Private finance will make up more than half of the pipeline to 2020/21, which is meant to help deliver important local projects across the country in transport, broadband, flood defences, and housing.
The government also published a new funding and finance supplement to help attract further private sector investment into some of the UK's most important infrastructure projects.
"This record infrastructure pipeline is set to make a real difference to people's lives from quicker and easier journeys, to better broadband access, and building more homes for people who need them in high demand areas," insisted Chief Secretary to the Treasury David Gauke.
"Infrastructure services enable balanced economic growth and thriving communities," added Nick Baveystock, director general of the Institution of Civil Engineers (ICE). "ICE welcomes the government's commitment to infrastructure delivery and a more strategic approach to addressing the UK's infrastructure needs."