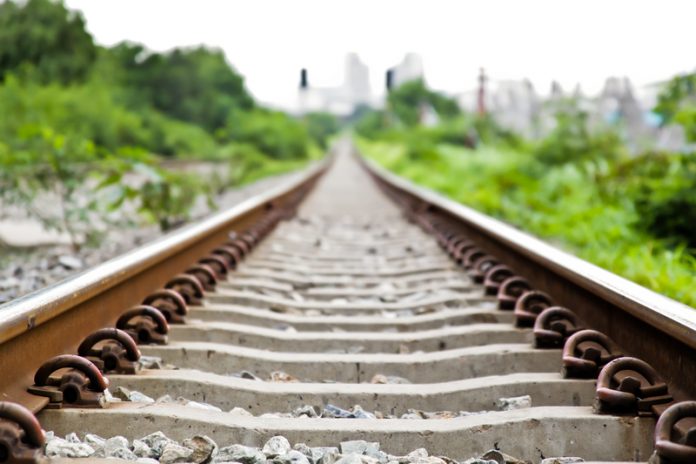 The northern high speed rail link between Manchester and Leeds should be kick-started, a new report has concluded…
The National Infrastructure Commission has called on the government to kick-start the northern section of the high speed rail network, HS3.
HS3 would connect major northern cities Manchester and Leeds as part of plans to improve transport links in the region.
The report also called for the government to speed up improvements aimed at addressing congestion problems on the M62.
It is expected some £300m will be set aside for transport projects during the Budget tomorrow. It will follow transport commitments revealed during the Autumn Statement last year.
It is also expected further details will be released regarding Crossrail 2, which will link Hertfordshire and Surrey via a tunnel running beneath central London, passing through Tottenham Hale, Euston-St Pancras, Tottenham Court Road, Victoria, and Clapham Junction. Crossrail 2 is set to complete by 2033.
Chancellor George Osborne said: "In the Budget tomorrow I'm going to give the green light to Crossrail 2 in London and the new High Speed 3 link across the north of England."
He added that improving transport would "be a huge boost to the economy of the north of England and the whole of the United Kingdom".
Additional funding of £75m is expected to be committed to explore new plans for a trans-Pennine road tunnel and £161 for upgrades to the M62 Liverpool-Hull motorway may be brought forward.
Steven Joseph, boss of pressure group Campaign for Better Transport said: "It's long overdue to have the investment on rail in the North.
"It's been starved of investment for years – it's had trains that even Iran has scrapped 10 years ago. It's now going to see proper investment if Lord Adonis' recommendations are properly followed through."