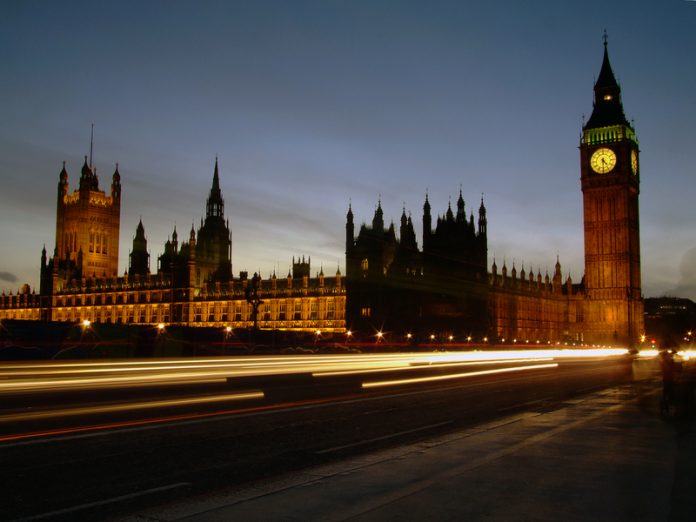 MPs voted yesterday in favour of beginning the formal Brexit process, amidst a wave of shadow cabinet resignations over Labour's line on the Article 50 vote
The government is today set to publish a white paper on its Brexit negotiating priorities, following a Commons vote yesterday evening in favour of allowing Prime Minister Theresa May to invoke Article 50.
MPs backed the legislation to give May the power to begin Brexit negotiations by 498 votes to 114 on Wednesday evening following lengthy debate in the House. 47 Labour rebels voted against, flying in the face of a somewhat controversial three-line whip imposed by party leaders, while the only Conservative MP to rebel was Ken Clarke. The SNP, Plaid Cymru and the Liberal Democrats opposed the bill.
Labour MPs Rachael Maskell and Dawn Butler quit the shadow cabinet in order to vote against triggering the formal process of leaving EU. In total, 13 Labour frontbenchers voted against their own party position of support for the bill.
Not a vehicle for setting out negotiation terms
The Brexit bill was published last week, following the Supreme Court's decision that MPs and peers must have a say on whether Article 50 could be triggered.
Following @UKSupremeCourt ruling earlier this week, govt produces the European Union (Notification of Withdrawal) Bill #Article50 #Brexit pic.twitter.com/bsVnIqir3y

— AG (@Adjacent_Gov) January 26, 2017
In his closing statement on the second reading of the EU (Notification of Withdrawal) Bill, Minister for Exiting the European Union David Jones said that the government was aiming for "the most straightforward possible" bill, adding that it was "positively not a vehicle for determining the terms of the broader negotiations that will follow".
He insisted that the white paper due to be published today "is entirely separate from this Bill which is simply about giving Government the power to trigger the process of exit from the EU".
MPs will discuss the EU bill in more detail next week when it reaches the committee stage in the Commons. Hundreds of amendments have already been tabled.