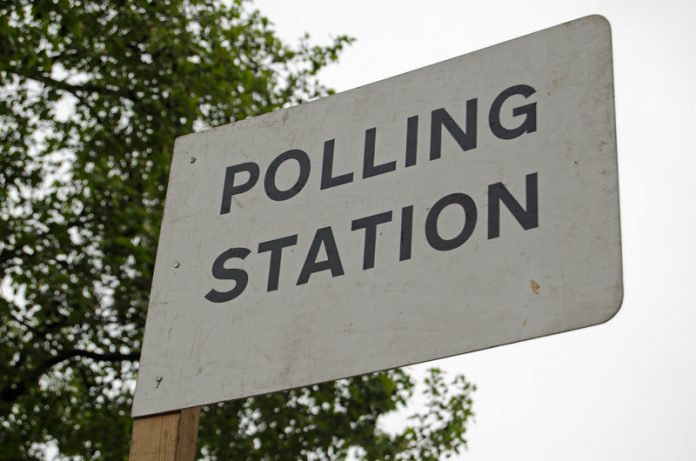 The Prime Minister has announced there will be a snap general election on the 8th of June
Following an announcement this morning, the PM declared that Britain needs certainty, stability and strong leadership following the EU referendum.
The shock announcement is a u-turn for the Prime Minister who had previously said she was against an early election.
Speaking of her change of heart with regards to an early general election, May said: "I have concluded the only way to guarantee certainty and security for years ahead is to hold this election."
The House of Commons will vote on the proposed election on Wednesday, as the PM needs Parliament's backing before it can go head.
Mixed response to election announcement
Labour, however, have already said they will vote with the government, with Jeremy Corbyn welcoming May's decision.
He said that the election would, "give the British people the chance to vote for a government that will put the interests of the majority first."
May accused Britain's other political parties of "game playing", and added that this "risks our ability to make a success of Brexit and it will cause damaging uncertainty and instability to the country".
It is believed that the Theresa May and the government have played down the prospect of an early election for months, not wanting to cause instability during the Brexit negotiations.
Tweeting his response to the announcement, Tim Farron, Leader of the Lib Dem's, said: "This is your chance to change the direction of your country. If you want to avoid a disastrous hard Brexit. If you want to keep Britain in the single market. If you want a Britain that is open, tolerated and united, this is your chance. Only the Liberal Democrats can prevent a Conservative majority."