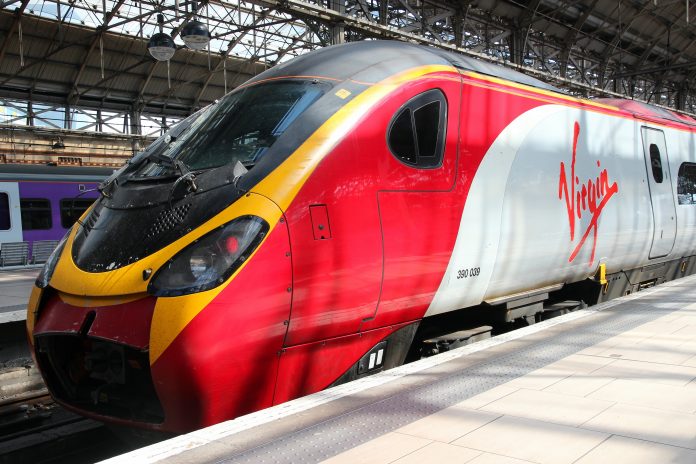 A travel industry insider discusses how emotion shapes industry strategy and consciously embracing an ongoing social media migration that is transforming all industries
Digital transformation is sweeping across the commercial landscape as organisations battle to meet growing demand, keep up with ever-evolving technologies and rise to customer expectations.
The proliferation of new communication channels is a double-edged sword, on one hand it means that organisations can get important news out to a large number of people very quickly, but it also means that they can be easily swamped by questions, complaints and very public PR situations.
Amplifying the situation are saturated markets, new disruptors and archaic business infrastructures, meaning that often organisations that appear seamless and serene on the surface, are held together by legacy software and processes behind the scenes. The transport industry is one area currently experiencing many of these issues.
However, there are some brands leading the way and driving innovation in this area. With a customer service response time of less than five minutes and huge following on social media, Virgin Trains is a shining light of how to harness the latest technology while still providing a human, customer-centric experience.
For example, here is a tweet by Virgin Trains that humanises customer care:
Meet Vic from @VirginTrains who is responsible for making sure everyone feels welcome on board https://t.co/N5lZV3dwcC pic.twitter.com/c54A7zQpbS

— Virgin (@Virgin) January 30, 2019
How are some companies digitally transforming?
Virgin Trains uses social media to create a different customer experience compared to telephone or email. Playing on the ability of social media to be more playful and informal, simple tricks such as using emojis and gifs help them achieve a unique tone of voice which has seen them attract a loyal following.
This also has a beneficial impact to the business, building awareness around their brand and alleviating some of the pressures from traditional customer service channels, as customers feel that online is the best place to get their questions answered.
Ever-growing footfall, low-cost market entrants and security concerns have all converged to place significant emphasis on airports needing to communicate timely, concise and accurate information to passengers – particularly in the event of disruption or a crisis.
Crises in the air transport industry can take many forms, but they usually all have several common factors; no prior notice or warning, a need to quickly inform large numbers of people, and angry, distressed customers – many of who will be active users of digital technology and social media. This presents both a challenge and an opportunity.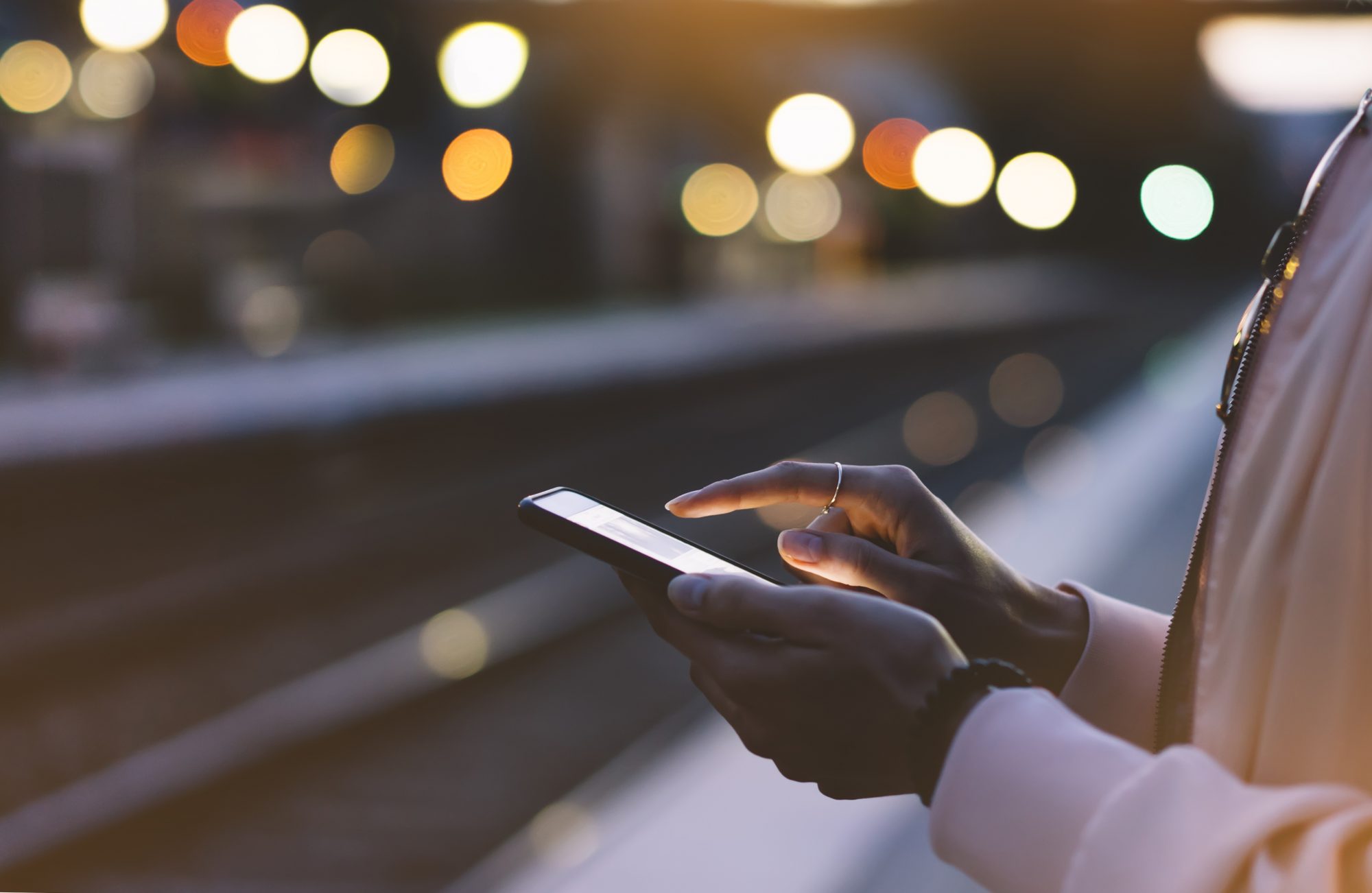 In today's hyper-connected world, social media has proven to be highly-effective in the event of a crisis or disruption. It delivers mass communication and is also the place where an increasing percentage of travellers will go to complain and seek the latest information.
Twitter is already established as the media channel "where news breaks", with many brands no longer sending out press releases in favour of publishing news on social media instead.
However, social media isn't just effective when reacting to news and events, it also enables organisations to work proactively, acting as an early-warning system and enabling a brand to work on the front foot.
The customer service offering at London City Airport has been taken to the next level with the launch of an automated Twitter and Facebook service. It means passengers can sign up to automated updates via social media, including when check in has opened and other useful information about their journey, such as updated flight times and gate numbers.
The latest social media management platforms can "listen" to the millions of daily posts from across the social airwaves and detect spikes in chatter around the locations, names and other keywords that are being monitored.
Staff can then be instantly alerted around an emerging security alert, PR crisis or delay and initiate their action plans, rather than finding out when the general public finds out and being on the back foot straight away.
National Express Coaches is another example of an organisation transforming to meet changing customer demands. They started to see an organic shift towards customers wanting to speak to them via digital channels.
Seeing the opportunity to engage their audience and also drive direct business benefits, one of the first things they did was to humanise digital contacts with their customers, helping them create real emotional connections.
How does emotion shape branding?
It's now firmly accepted that emotion drives all behaviours, summarised perfectly by Maya Angelou when she said: "People don't always remember what you said or even what you did, but they always remember how you made them feel".
It's never the transactional element of an interaction with a brand that stays with us and drives our future decisions, but the emotional context that we are left with.
Forrester Customer Experience Index 2018 identified "emotion" as a key pillar of customer service and sales, and that when customers feel valued and appreciated, 87% become advocates and 74% remain with the brand. Similarly, Harvard Business Review 2018 recently found that 95% of purchase-making decisions are driven subconsciously by emotion.
So, if brands are be there instantly, effectively and meaningfully when their customers need them most, they can create amazing online experiences and inspire positive emotions, influencing behaviour at scale.
These behaviours might be to turn social media followers or website visitors into customers, convert your most satisfied customers into public advocates, or to encourage those that matter to see online as the best way to talk to you.
National Express successfully grew their digital presence and engagement by getting the right balance between marketing messages, tone of voice and proactive information on their social media channels. This strategy was also extended and more digital channels implemented, including web chat.
With customers wanting instant information at their fingertips and older demographics now becoming tech-savvy, web chat was a natural extension and provided both the customer and the organisation with a convenient way to discuss efficient way to answer FAQs.
National Express shifted 28% of inbound contact to digital channels, giving their customers fast and effective customer service, and saving the organisation significant money in efficiency.
There is tremendous opportunity for organisations to use the latest technology to overcome current obstacles and deliver memorable customer experiences that drive profit and efficiency.
However, often, finding the right piece of technology is simple – formulating and executing an effective strategy, and changing cultural mindsets can be much harder.
Applying emotional intelligence and empathy will enable you to truly understand the needs of both your customers and your people, helping you create a business and infrastructure fit for the future.
Ben Nimmo
Co-founder and CTO
Editor's Recommended Articles