The UK and US are working together to reduce aviation emissions, decarbonising flight and accelerating the development of sustainable aviation fuel (SAF)
Monday (15th of May 2023) saw Transport Secretary Mark Harper meet his USA, Canada and Singapore counterparts for a sustainable aviation summit to discuss how to navigate towards a new era of sustainable travel.
Pursuing guilt-free air travel and international cooperation
According to the UK government, Harper met with US Secretary of Transportation, Pete Buttigieg, to discuss how to work together on reducing aviation emissions and share knowledge to accelerate the development of sustainable aviation fuel (SAF) – tackling climate change and harnessing the potential of the SAF industry to grow the economy.
"While an ocean separates us, we've never been more aligned with the USA on the future of aviation and what that entails – whether it's boosting jobs, opening new trade opportunities or delivering guilt-free air travel", explained Harper.
"boosting jobs, opening new trade opportunities or delivering guilt-free air travel"
The Sustainable Aviation Fuels (SAF) Investment Summit
During the visit, the UK Transport Secretary co-chaired the SAF Investor Summit in Detroit with his US and Canadian counterparts.
Representatives from major companies such as Boeing, the International Air Transport Association (IATA), JP Morgan Chase, United Airlines, World Energy and the American Petroleum Institute were in attendance.
These summits and international conversations underline the importance of unlocking private investment to help grow the sustainable aviation sector, create more UK jobs and grow the economy.
"This trip is a crucial part of our work to reduce emissions from aviation alongside the USA, Canada and Singapore", explained Transport Secretary Harper.
The aim of the summit was to act as a springboard for discussions on how to overcome future barriers the international sector may face, such as the wider sourcing of materials to produce next-generation fuels, as well as the investment needed to help deliver that vision.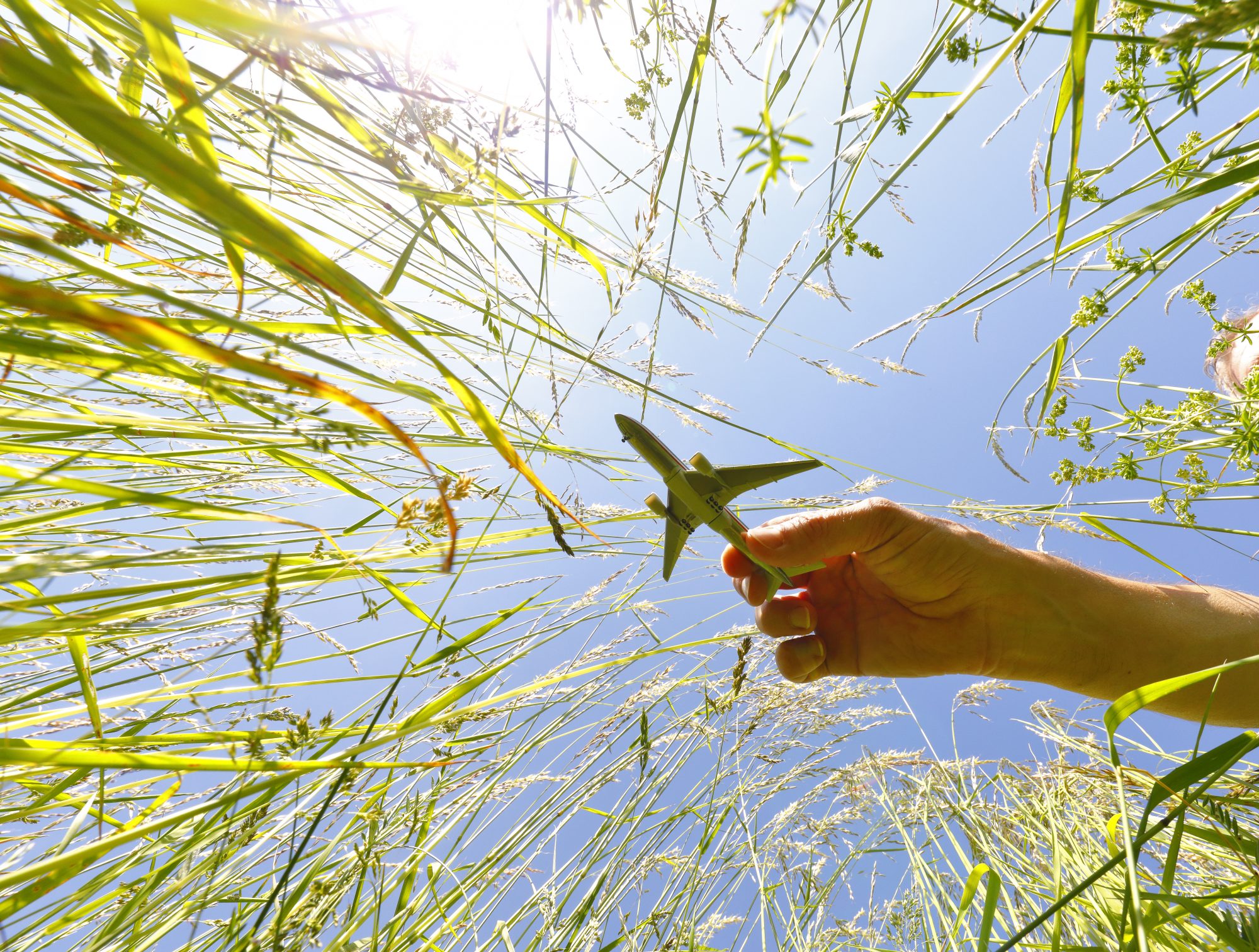 The power of sustainable aviation fuel and the journey towards decarbonising flight
Made from waste materials or by-products, such as household waste, industrial gases or used cooking oil, SAF can achieve greenhouse gas emissions savings of more than 70% compared to conventional fossil jet fuel.
Ensuring SAF is at the forefront of future investment decisions is key to piloting the sector to a cleaner future.
The summit was an opportunity for the UK to work with other governments and industry leaders to progress the UK's commitment to at least 10% of jet fuel being from sustainable sources by 2030.
The UK government's Jet Zero Strategy sets out how to achieve net zero emissions from UK aviation by 2050, importantly without directly limiting demand for aviation.
With independent forecasts suggesting that there is the potential to create as many as 60,000 jobs and a £10 billion boost to the economy through the increase in SAF plants, a new collaborative approach will best unlock this.
As the UK and USA are leading the way as global advocates for SAF, both transport secretaries are looking to work even more closely. This partnership is an opportunity for the two nations to share their experience and work towards growing the SAF industry in both countries.
Editor's Recommended Articles