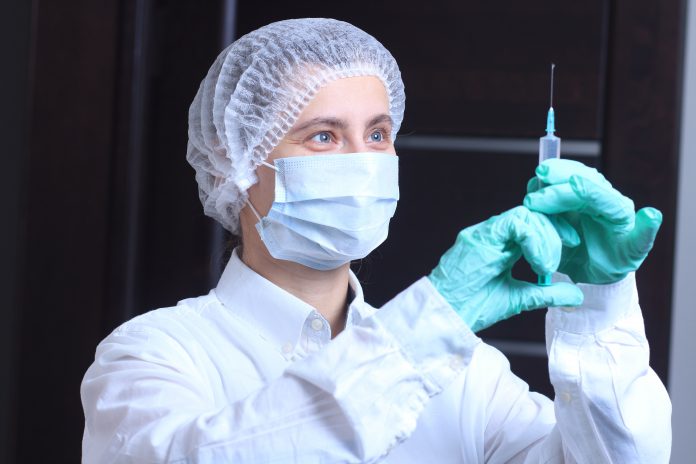 In the current moment, how severely is the viral misinformation online (from anti-vaccination movements to deadly 'miracle' cures) impacting the medical industry?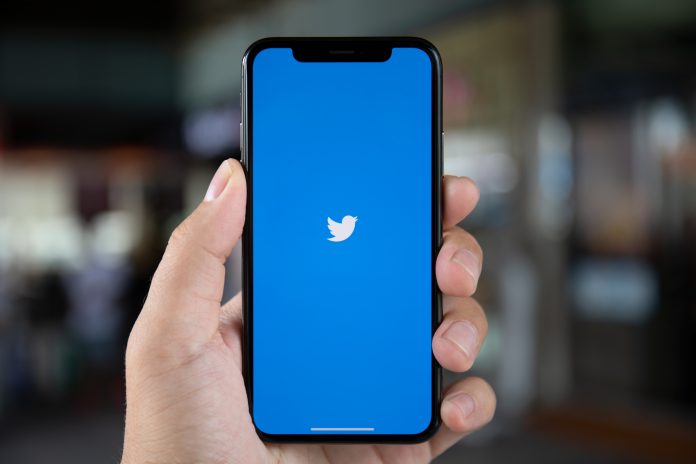 Researchers have found that people who use social media for news are more likely to experience vaccine misinformation.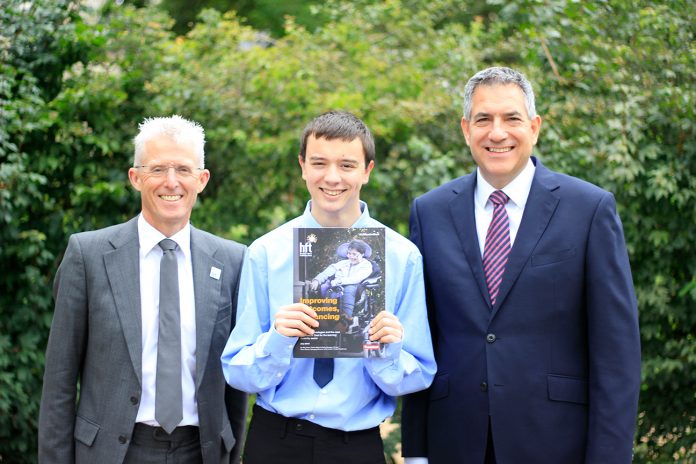 A new report was launched in Parliament this month setting out the case for a deal for the learning disability sector, focusing on realising the potential of technology to boost investment and transform the way care is delivered.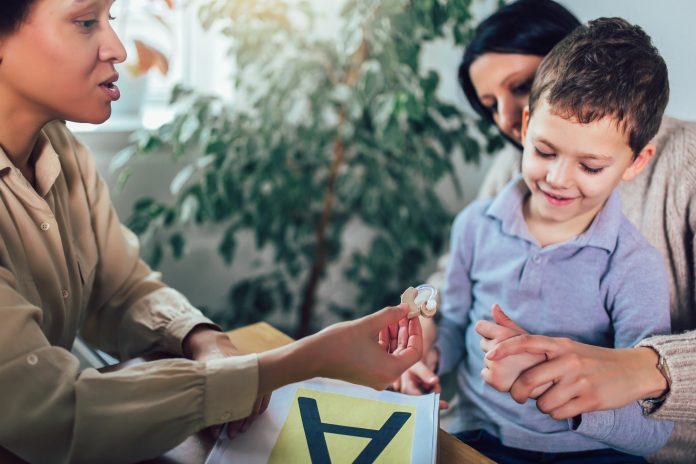 The new measures include a working group for learning disabilities and autism and funding specialist advocates to review the care of patients in segregation or long-term seclusion.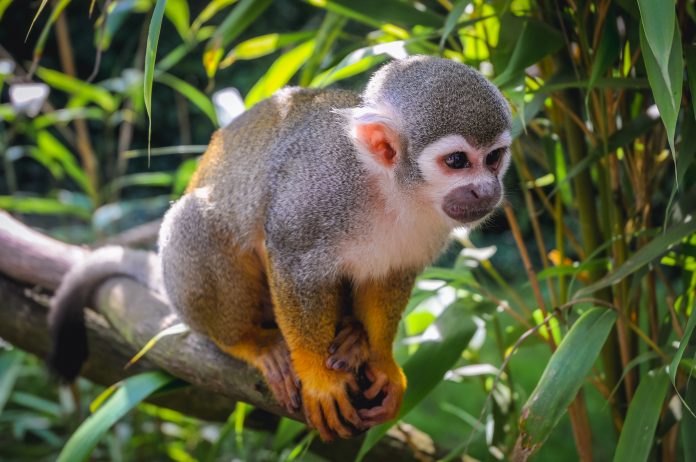 Scientists have identified special types of "mindreading" neurons that may allow us to simulate the decision-making processes of others, thereby reconstructing their state of mind and predicting their intentions.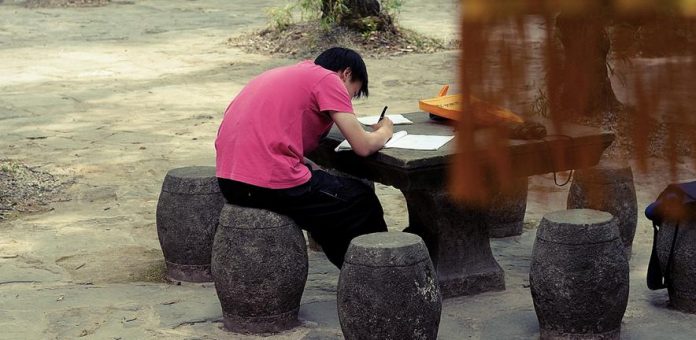 The first large-scale study of autism in China has revealed that around one in a hundred people in China has an autism spectrum condition – the same figure as found in the West.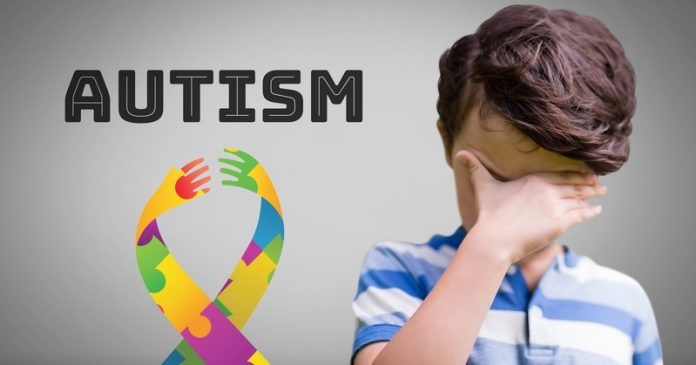 The government will collect evidence from autistic children, their families and their carers, for the first time, on how to improve the support they get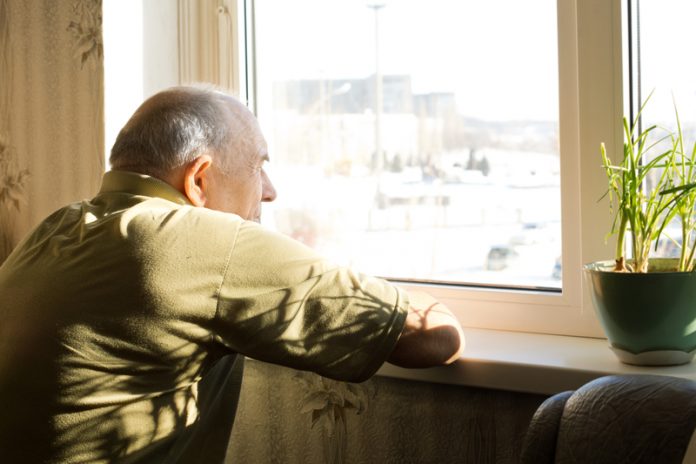 Emory University's Stuart Zola considers the case for classifying Alzheimer's disease as a spectrum disorder and the promise of precision medicine as an intervention.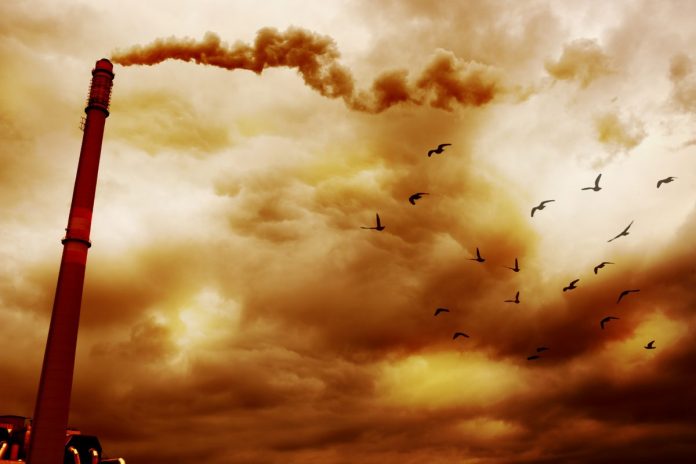 Scientists have suggested exposure to air pollution during pregnancy could be linked to children developing autism. A study of 1,767 children has revealed that high levels of pollution may cause autism. A team from the Harvard School of Public Health found that tiny particulate matter, which can pass from the...