Home
Tags
Autonomous vehicles
autonomous vehicles

Related Content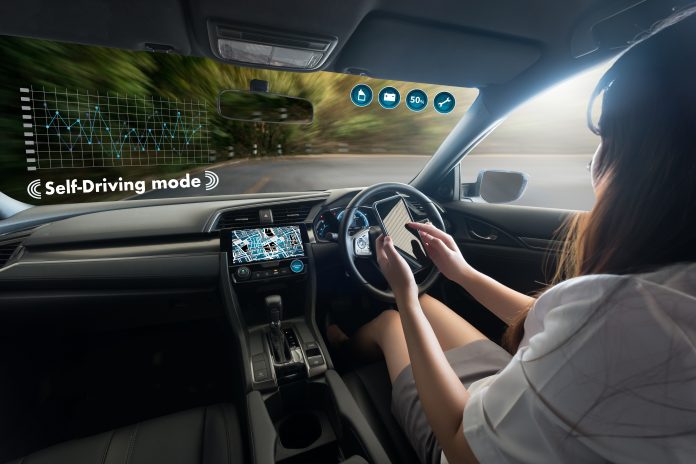 Here, Vindis offer their insight into how smart technology, such as AR dashboards, has the potential to alter the future of driving.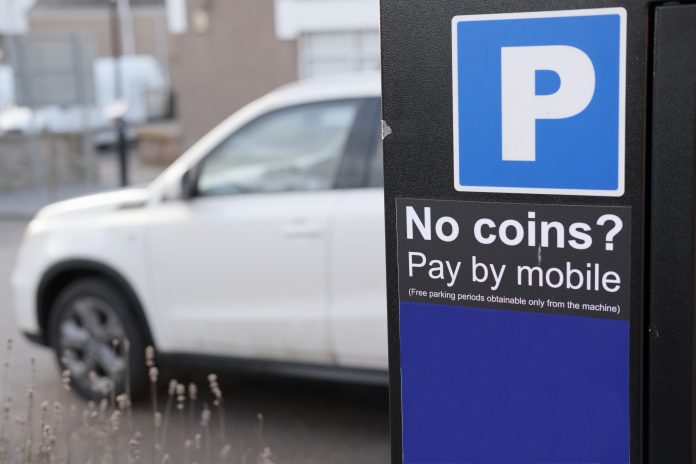 Jonny Combe, UK CEO of PayByPhone, says that cashless parking technology is developing rapidly, but more work lies ahead before parking services can be offered as a built-in function in the connected cars of the future.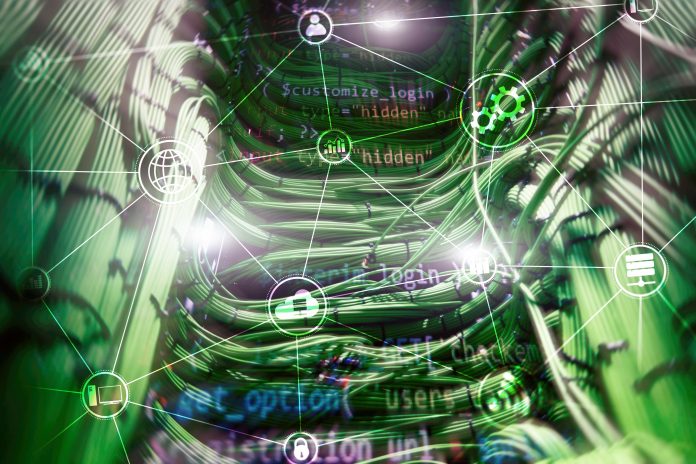 Professor Maria Merlyne de Souza, member of the IEEE and Professor of Electronic and Electrical Engineering at Sheffield University discuses why infrastructure must change in order to meet the demands of emerging technology.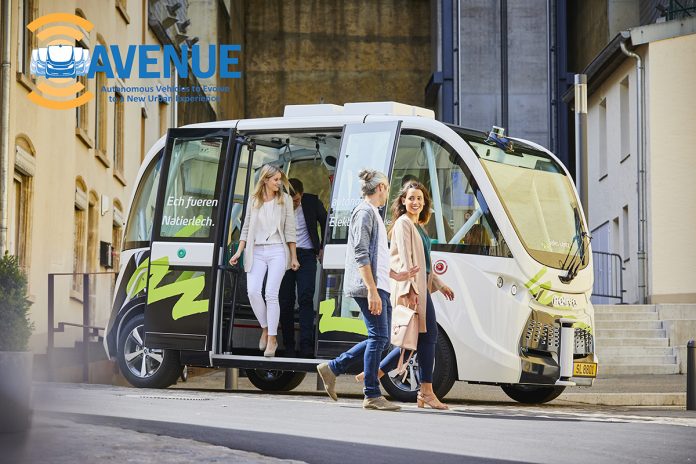 The AVENUE H2020 project aims to design future public transportation services with autonomous vehicles, a less costly, greener solution for suburban areas, as we discover here.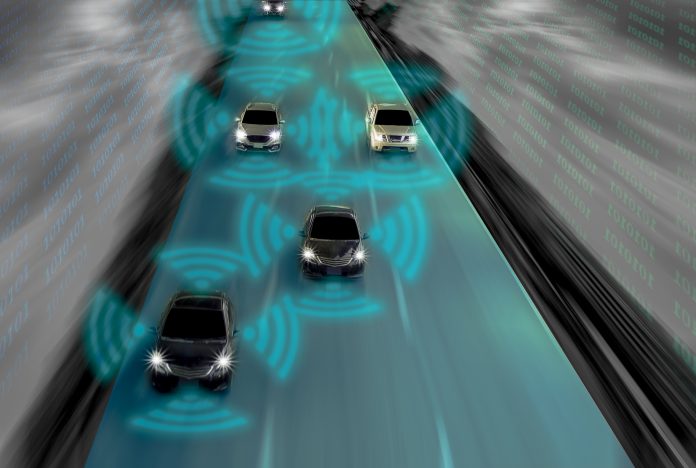 A third of UK adults think we will never switch to having only driverless cars on the roads while 60% of people say they would always prefer to drive themselves rather than use a self-driving vehicle, according to a poll from IMechE.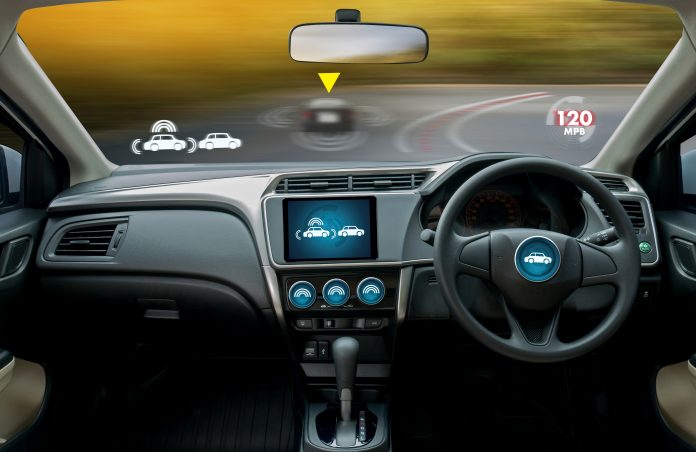 Autonomous cars are on course to make major changes to the motor industry. Mark Barclay, from GSF Car Parts, offers his advice for parts suppliers concerned about where that leaves them.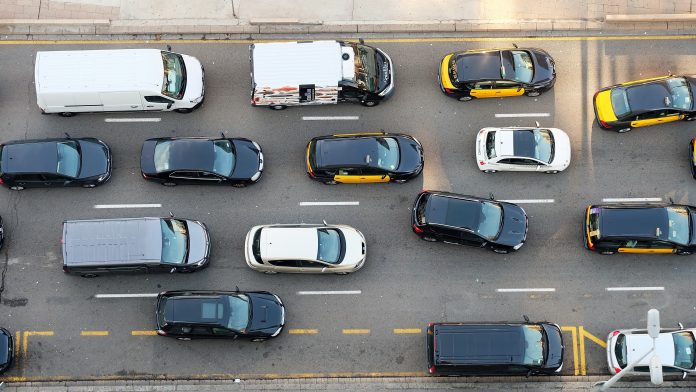 David Paja, Senior Vice President and President, Advanced Safety & User Experience at Aptiv, provides his opinion on active safety and how this is paving the way for safe and efficient autonomous mobility.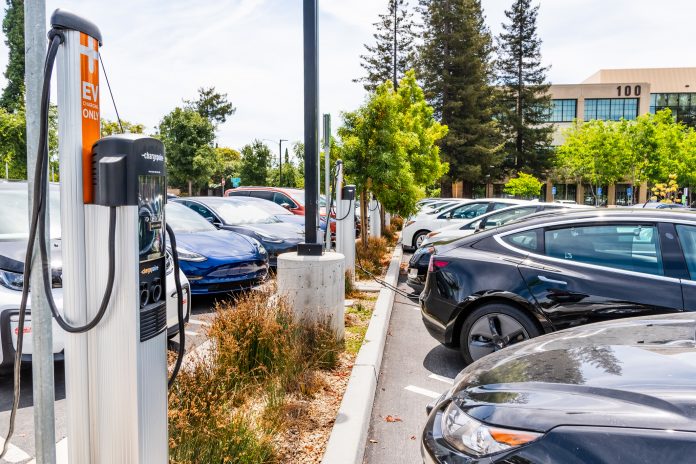 Mike Brown, Director of Industry Collaboration & Partnerships, University of Salford discusses how electric vehicles will play a pivotal role in helping the UK's C02 emission targets and improve access.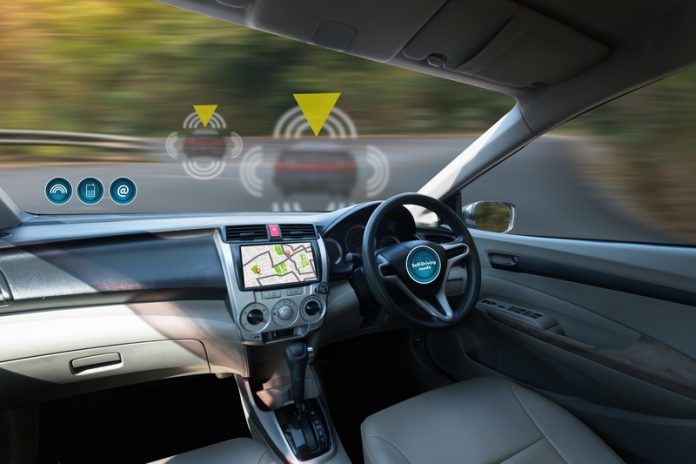 The government has announced that a process is being developed to support the advanced trials of self-driving vehicles.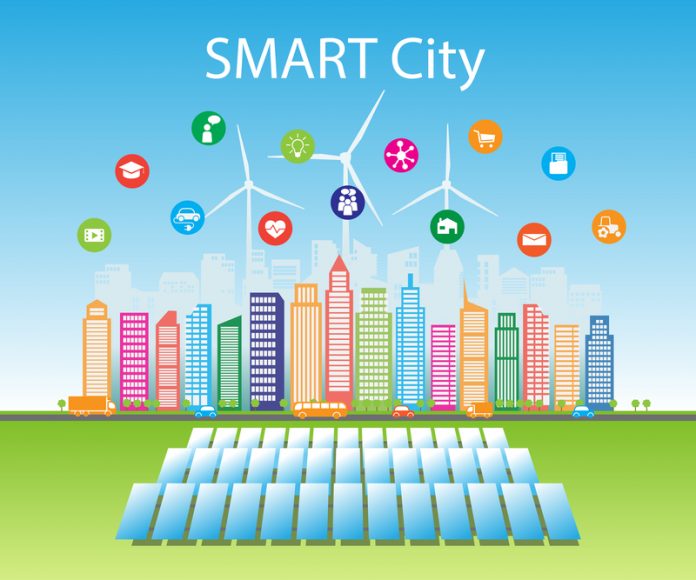 Smart cities have the power to transform the lives of its citizens and the environment, but the reality is that they will only ever improve lives if they are built on a fast, reliable and widespread 5G network.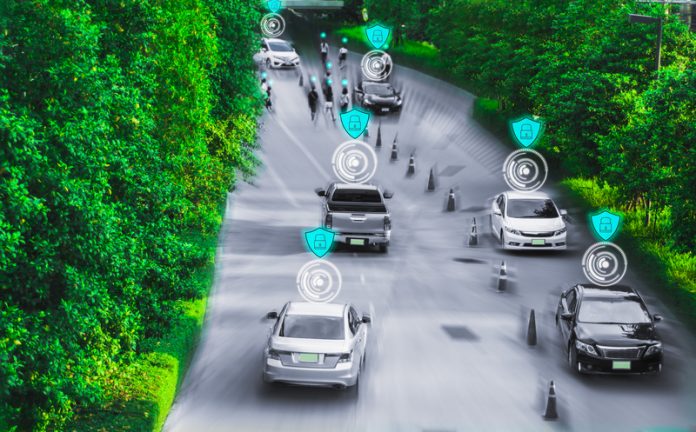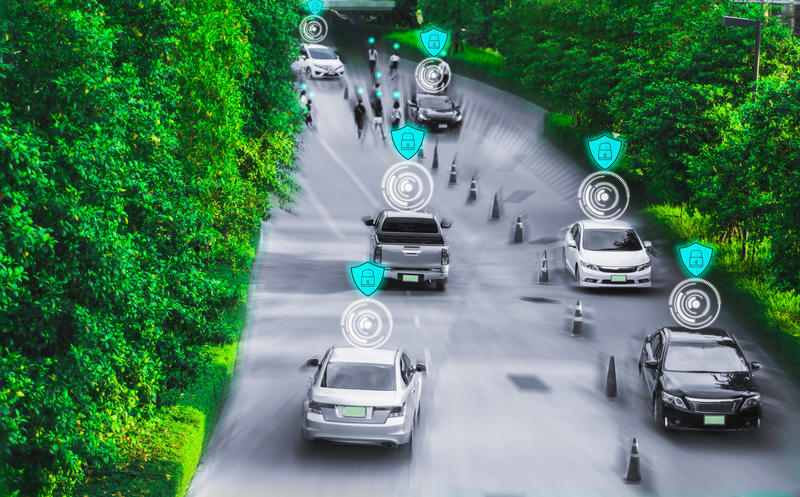 Here, SSG Insight explores how driverless cars will have the ability to transform the future of autonomous vehicles.