Bioeconomy

Related Content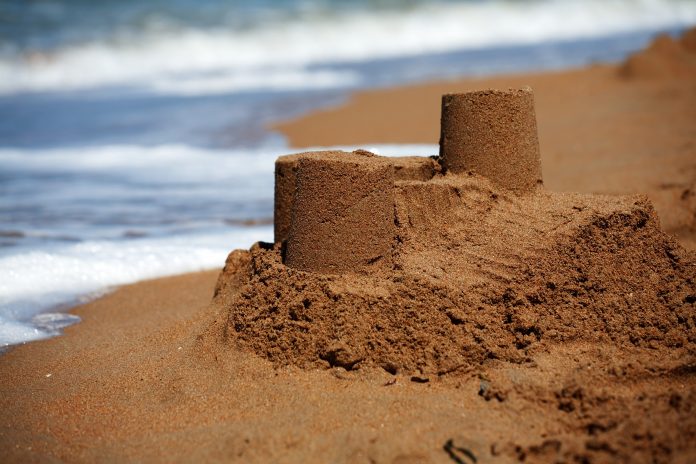 Researchers have found that a step-change in mineral processing may drastically reduce mineral waste, while creating a source of sustainable sand.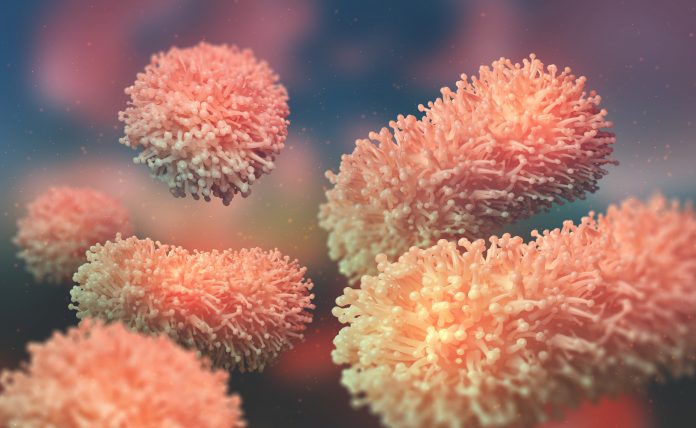 A team at Washington University, St. Louis are creating a genetically engineered kill switch for some microbes,  which would remotely cause them to self-destruct.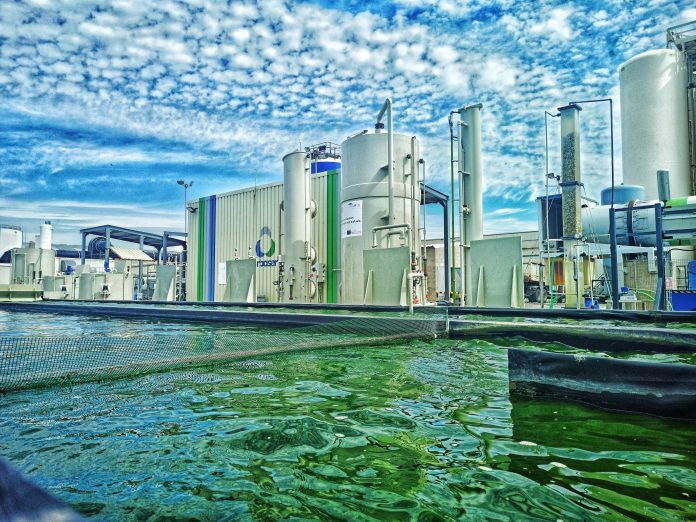 Philippe Mengal, Executive Director at CBE JU ‐ Circular Bio‐based Europe Joint Undertaking, charts the priorities for advancing a competitive bioeconomy in Europe for a sustainable future.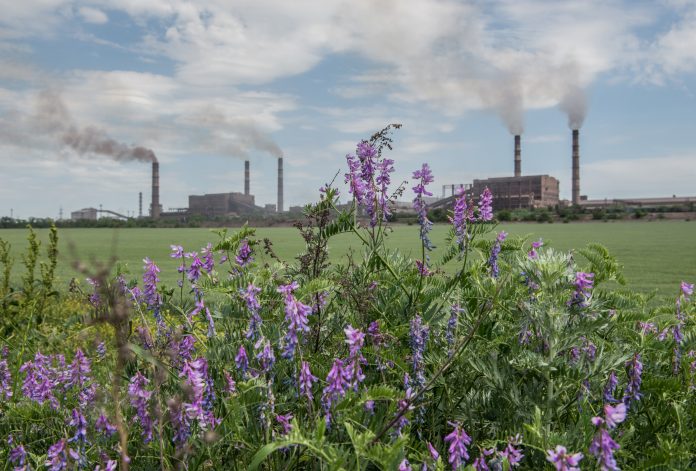 Air pollution significantly reduces pollination by confusing butterflies and bees, lessening their ability to sniff out crops and wildflowers.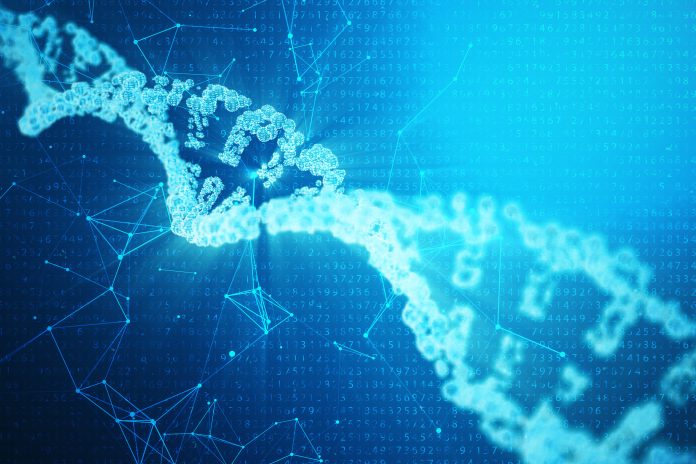 Aarthi JanakiRaman, Research Director, Chemicals and Advanced Materials at TechVision, argues that glycoscience is one of the key enablers for bioeconomy.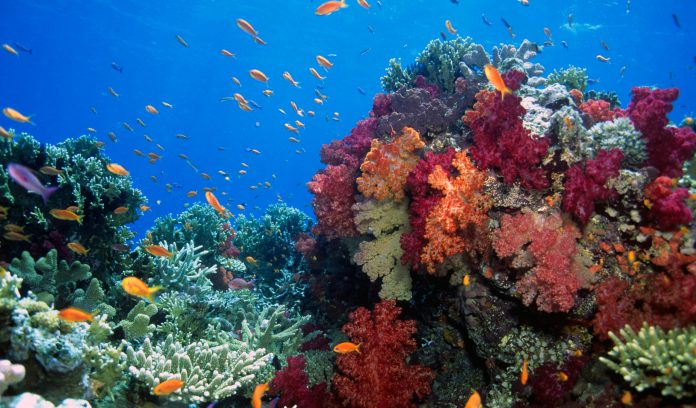 Nicolas Pade & Sabrina Gaber of the European Marine Resource Centre discuss optimising exploration and exploitation of the blue bioeconomy.