biomarkers

Related Content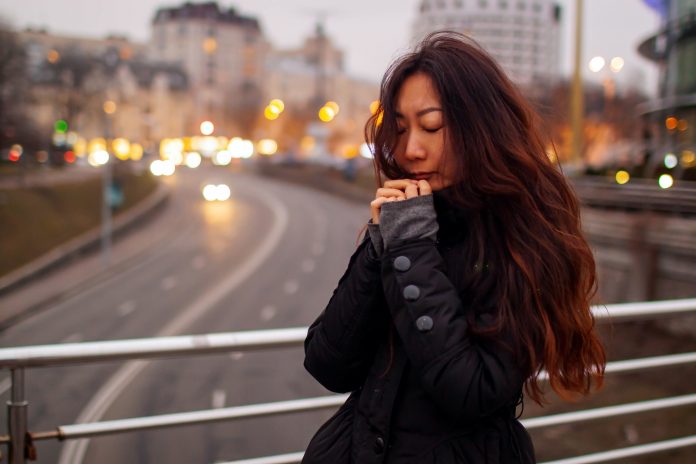 Salk Institute scientists believe they have solved this mystery for bipolar disorder patients - the answer involves a specific gene, and proposes changes to the future of treatment.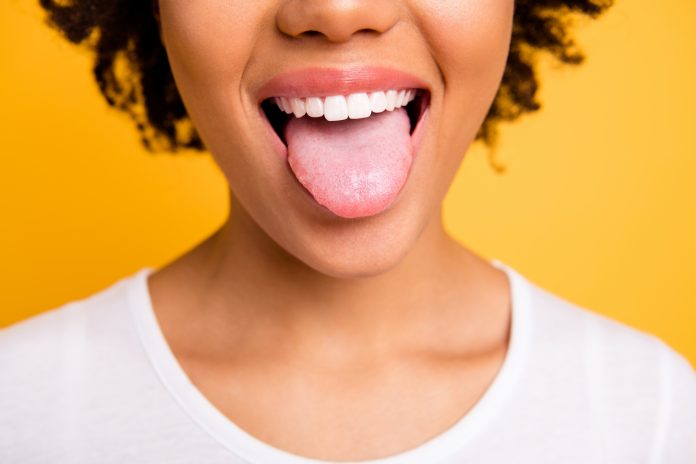 Muy-Teck Teh, Senior Lecturer from Barts and the London School of Medicine & Dentistry, Queen Mary University of London discusses how a novel low-cost rapid digital diagnostic test could help save lives and reduce head and neck cancer burden worldwide.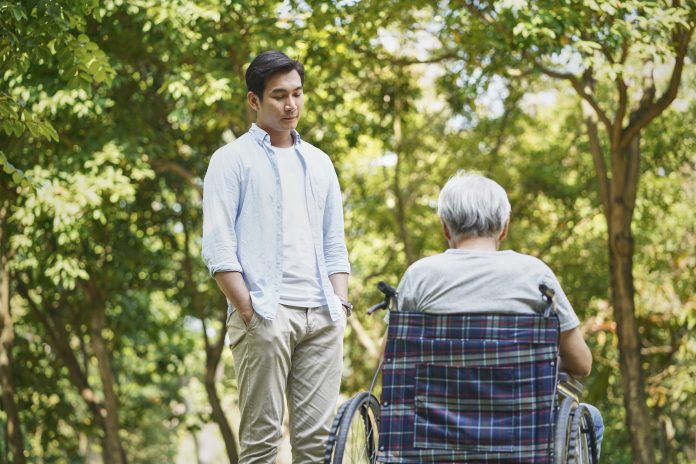 Cecilia Van Cauwenberghe from Frost & Sullivan's TechVision Group, China charts how to deal with dementia during the COVID-19 pandemic, starting with a helpful global and regional overview.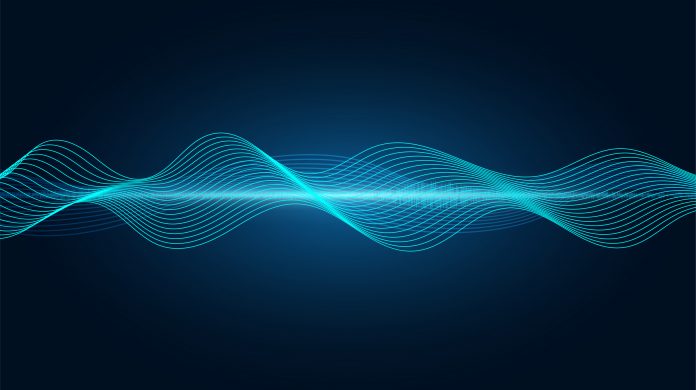 Shinichi Tokuno from the University of Tokyo walks us through voice analysis technology, specifically focussing on social impact analysis using voice biomarkers.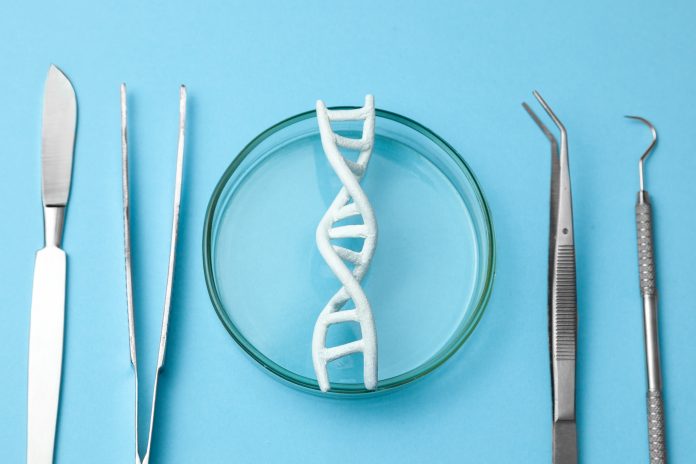 Cecilia Van Cauwenberghe from Frost & Sullivan's TechVision Group, provides a cancer focus, in particular, she details breakthrough technologies that allow leveraging biomarkers for oncology.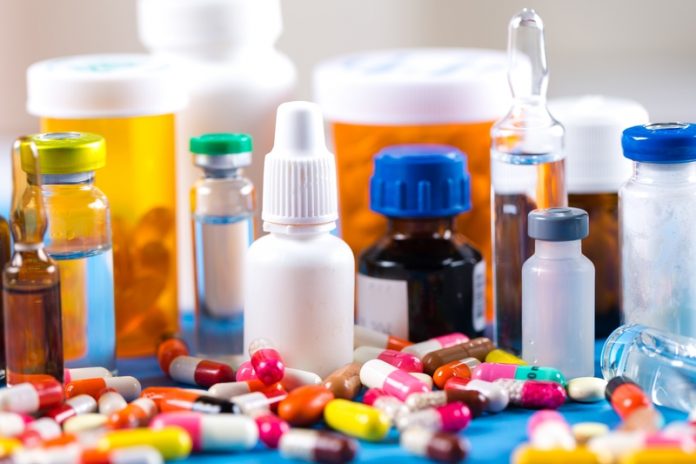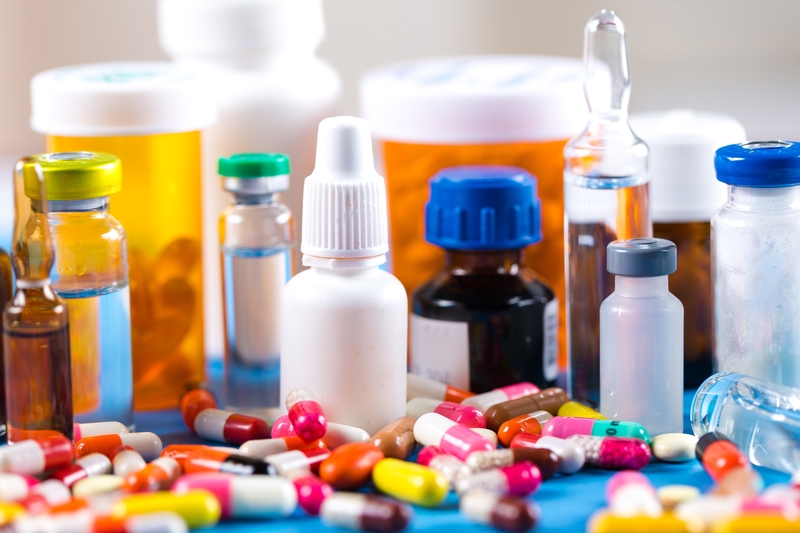 Heinz Zwierzina M.D., CDDF Managing Director tells us all about biomarkers and patients' access to personalised oncology drugs in Europe in this insightful article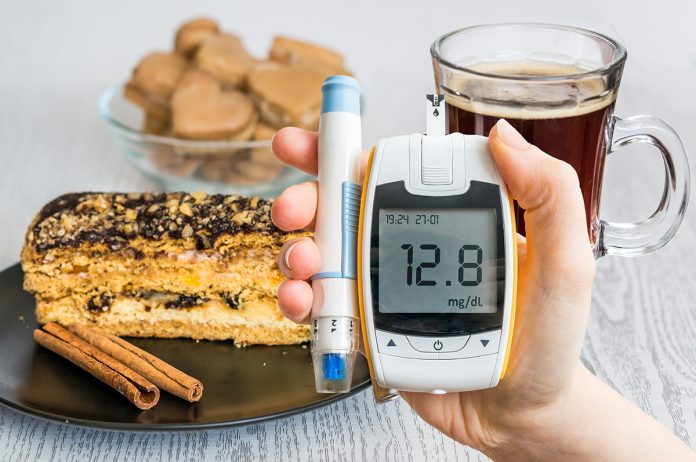 Prof Dr Freimut Schliess, Director of Science & Innovation at the Profil Institut für Stoffwechselforschung GmbH shares his views on data-based solutions for diabetes.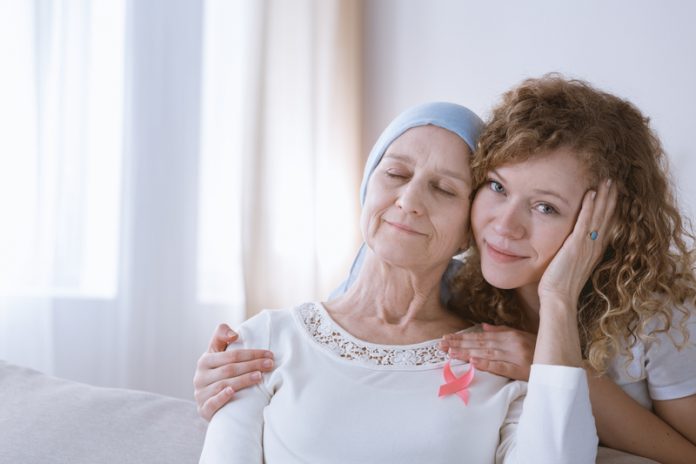 Managing Director of The Cancer Drug Development Forum, Prof. H. Zwierzina reveals his opinions on the current and future challenges of personalised cancer therapy, including the need for biomarkers.