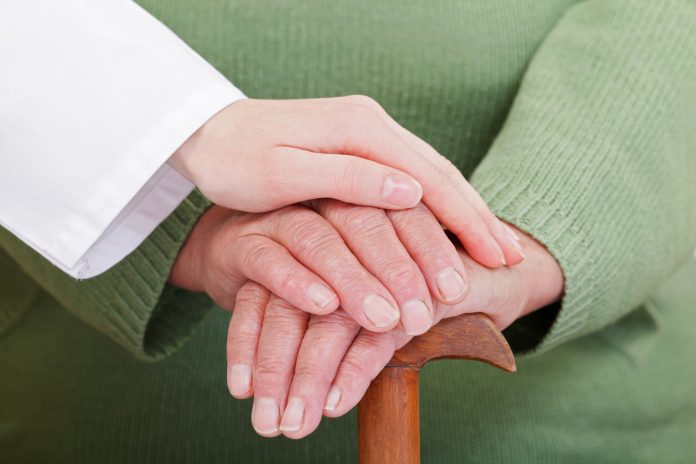 Country Cousins, a live-in care provider, has developed a guide detailing some of the care options available in the UK for elderly people.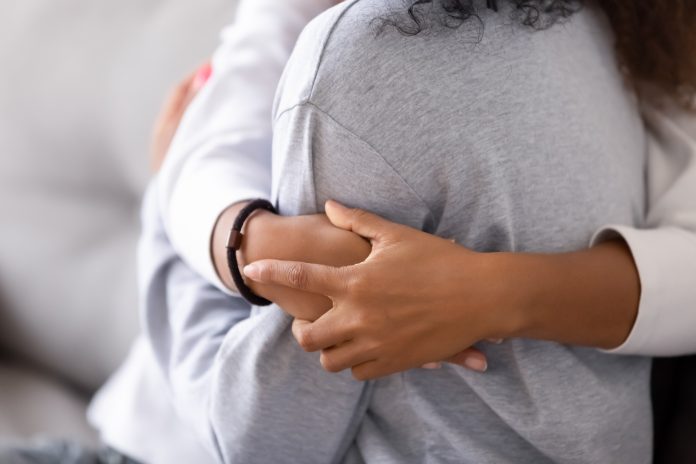 To encourage and inspire new potential foster carers to step forward, Bristol City Council decided it needed to understand just what nudges people over the line, and what holds them back.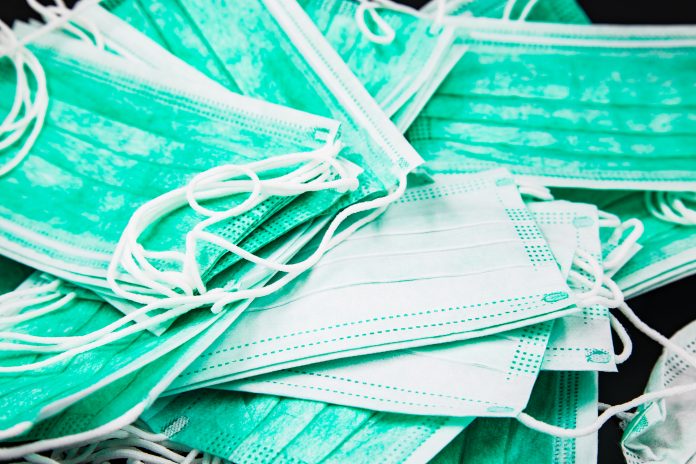 Sue Johnson Gregory, principal consultant, and Tim Powlson, senior consultant, at  Entec Si, discuss how the NHS can recover from the long-term impact of COVID-19.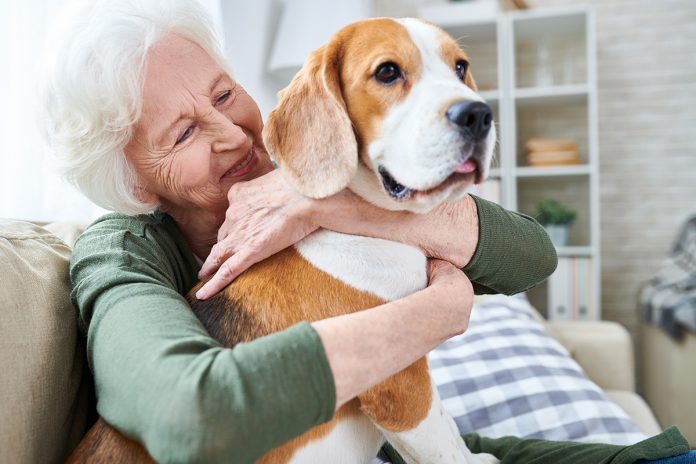 Here, Peter Seldon, CEO of Consultus Care & Nursing explains the potentials of a revolution in elderly care and what we can do to get there.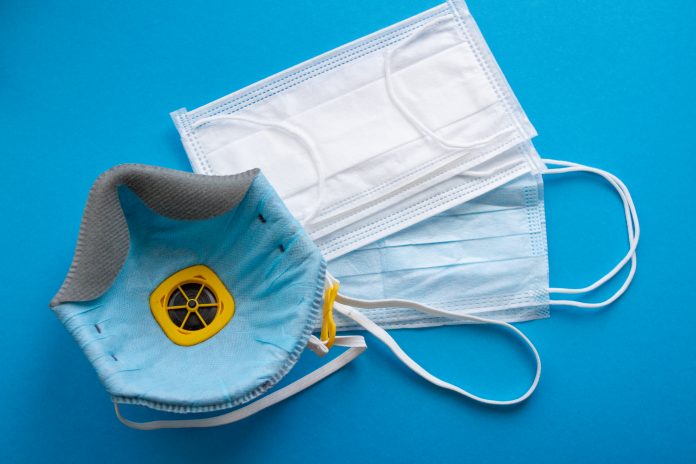 In response to the COVID-19 health crisis, Rajant Corporation, has capitalised on its in-house manufacturing and provided essential protective free-of-charge face masks to aid the valiant efforts of healthcare workers.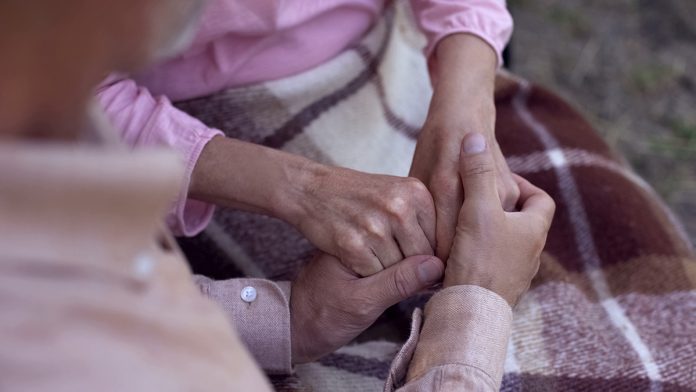 Paul Fever, of Go Access Distribution, explores the  danger of care home placement after hospital discharge and discusses alternatives.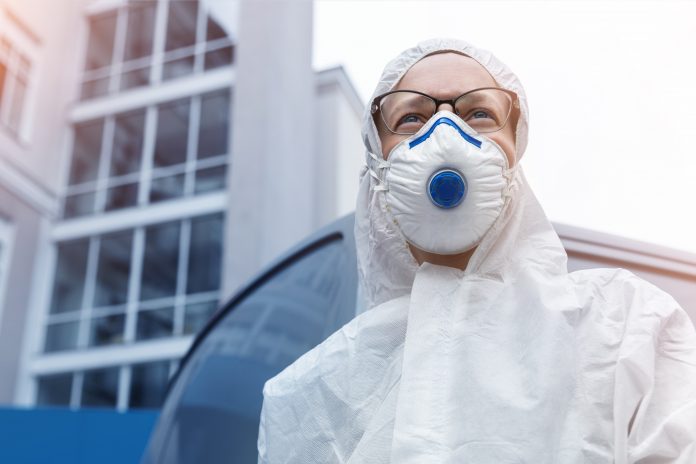 Shujaat Ali, founder of Medical Travel Market, suggests five ways healthcare organisations can protect frontline healthcare professionals wellbeing during the pandemic.
Dan Wadsworth, Transformation Manager at TeleTracking International and co-founder of the social movement 15s30m, discusses what can be done to improve the day to day nursing experience beyond COVID-19.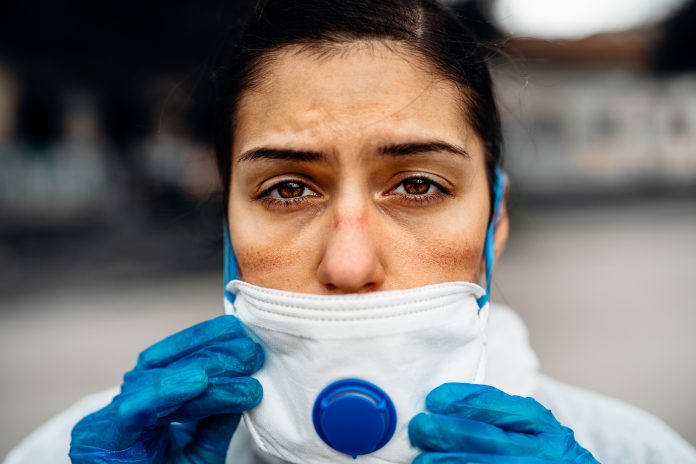 Dr Deborah Lee, Dr Fox Online Pharmacy, discusses the recommendations made by the Institute for Public Policy Research (IPPR) which proposes 5 care guarantees to support health and social workers.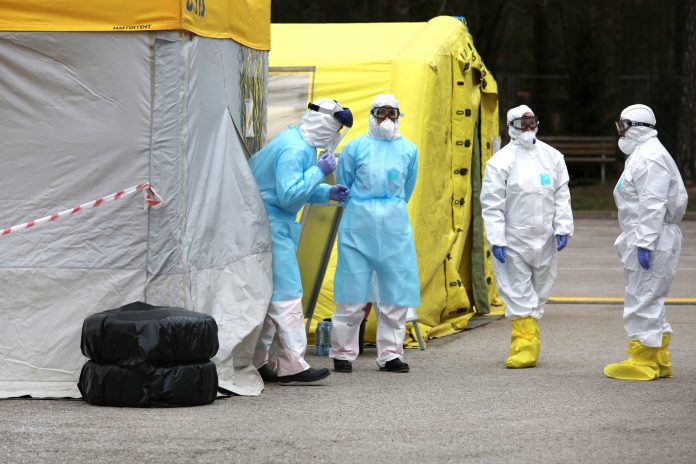 Steve Sawyer, managing director of Access Health & Social Care, explains how technology is helping care providers to protect the safety of frontline care workers during the COVID-19 pandemic.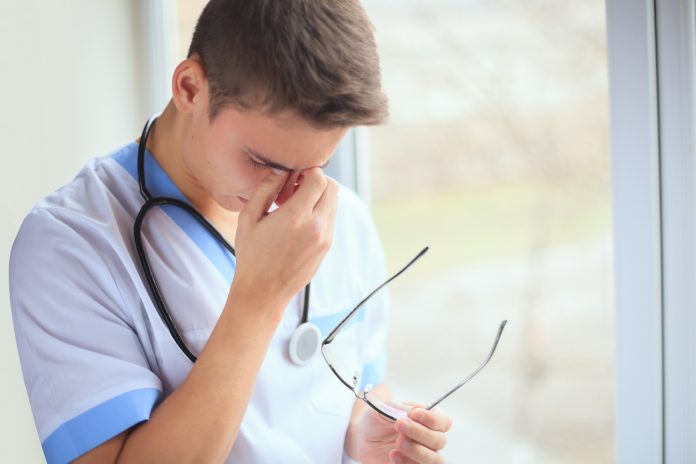 Katie Myers from UKS Mobility shares advice on coping with grief and how care home workers can spot the signs during the COVID-19 pandemic.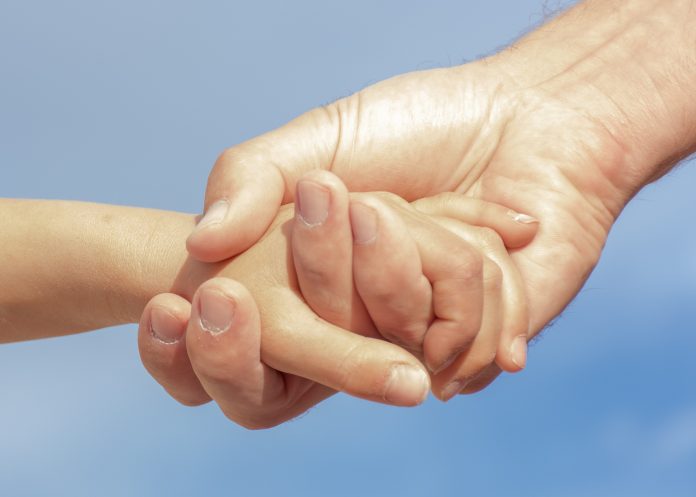 In recognition of Stress Awareness Month, Newcastle College take a look at some of the methods colleges and universities are implementing to support their young carers through education.