Home
Tags
Childhood Obesity
Childhood Obesity

Related Content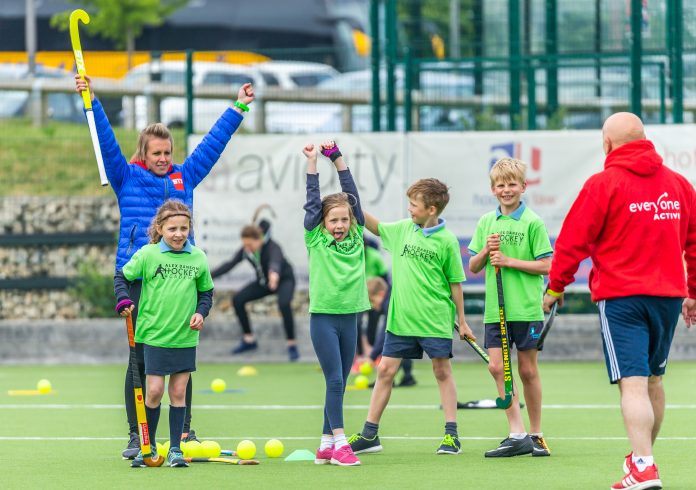 According to latest research, nearly a third of children today aged two to 15 are classed as overweight or obese and younger generations are experiencing childhood obesity at earlier ages.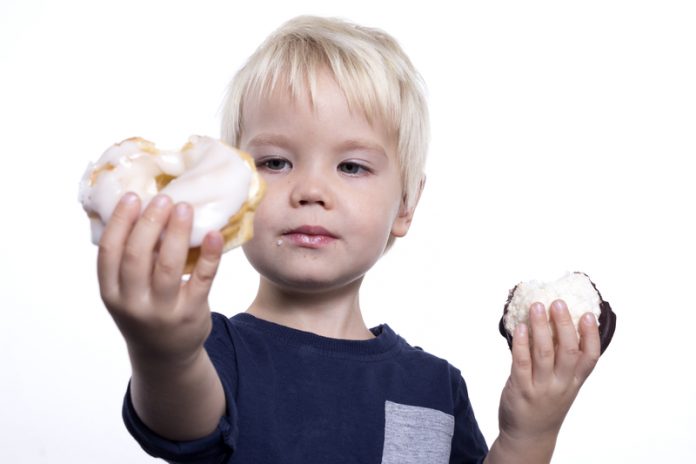 Levels of severe obesity in children aged 10 to 11 years have reached the highest point since records began, according to new figures published today by Public Health England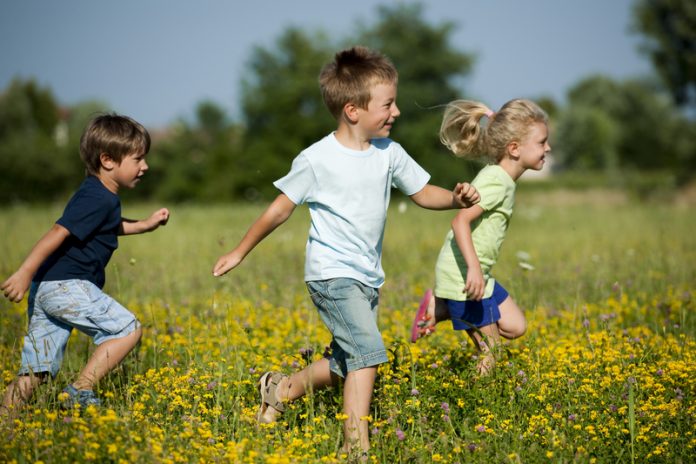 A fragmented approach to child health is damaging the long-term health of the UK, warns President of The Royal College of Paediatrics and Child Health, Professor Russell Viner.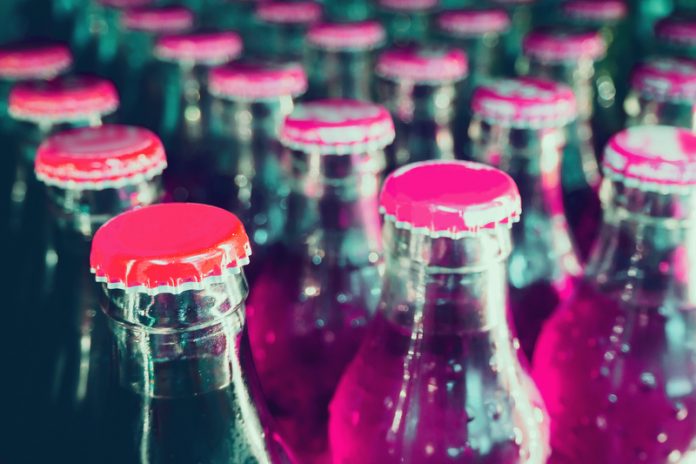 Professor Russell Viner from the Royal College of Paediatrics shares his thoughts on the UK Government's strategy to tackle the UK's obesity epidemic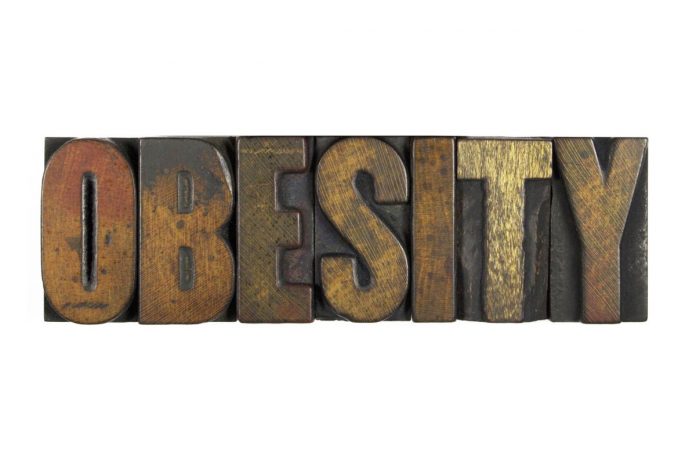 Nikolai Pushkarev, Policy Officer at the European Public Health Alliance (EPHA), outlines the importance of tackling obesity in children. We are drowning in declarations, strategies and action plans dedicated to tackling the problem of obesity.  But today, about 40 years after the start of obesity's spectacular ascent, the World Health Organisation...