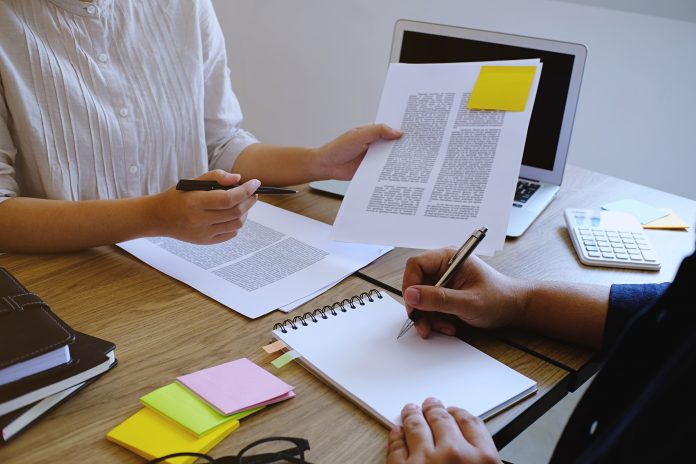 Here, Tracy Sinclair, Corporate Executive and Board Level Coach and Past Chair and current Director at Large of the International Coaching Federation Global Board, charts the growth and impact of the coaching industry.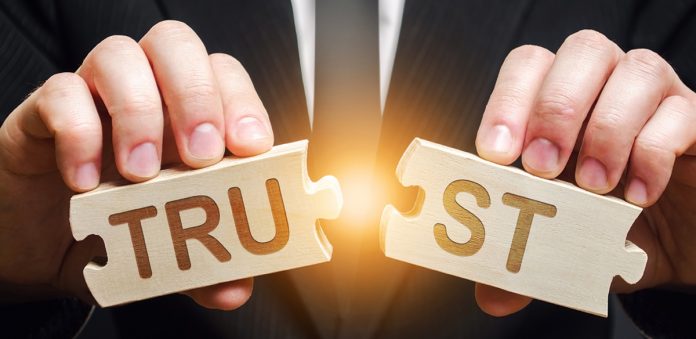 Karen Dean and Sam Humphrey explore the role of trust in coaching relationships.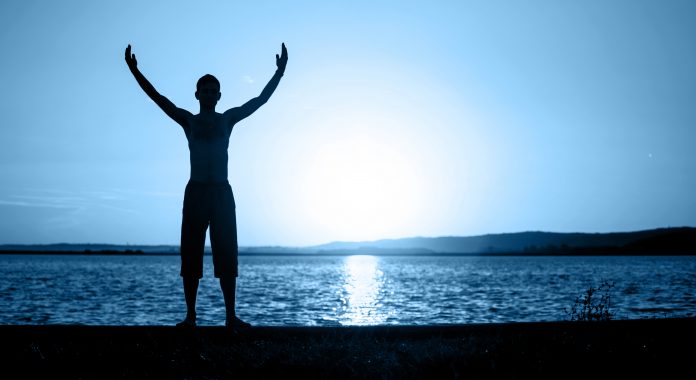 Karen Dean and Sam Humphrey state the case for coaching supervision including how a coach utilises self-care.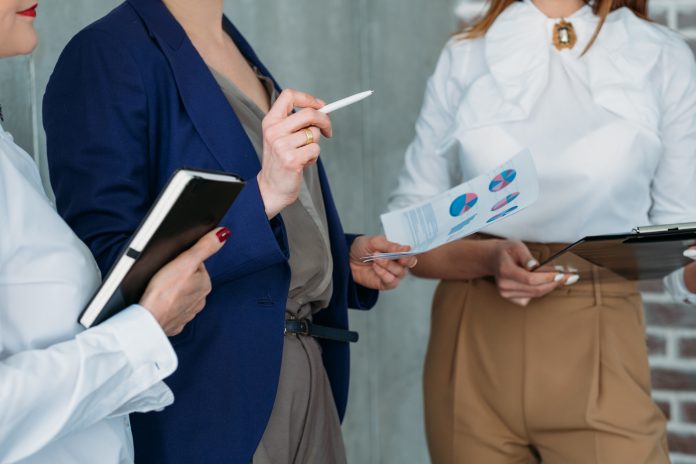 Ros Taylor CEO of RTC Leadership & Coaching, shares her expert perspective on the future of coaching in this special human resources focus.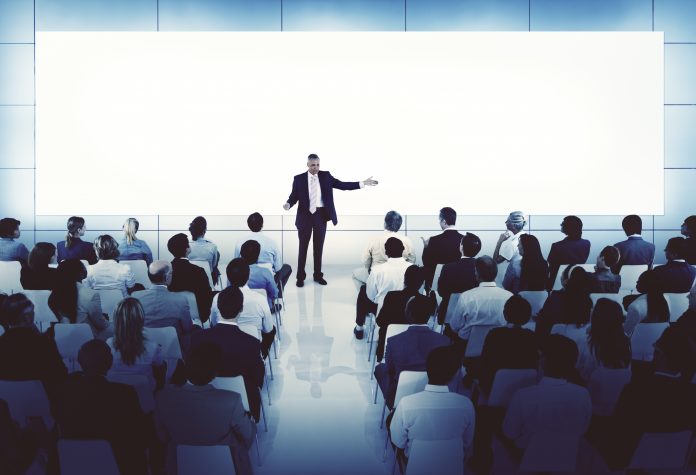 Dessy Ohanians - Managing Director Certificate and Corporate Programmes, London School of Business and Finance, explores the benefits of team and individual coaching.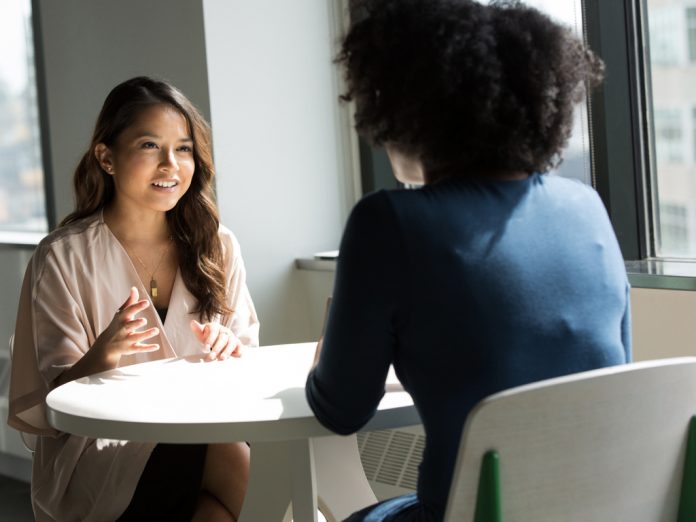 There are many custodians when establishing a coaching culture; HR, L&D, Executive Committees, internal coaches and more. If you are the custodian in your organisation, the following are points for you to consider.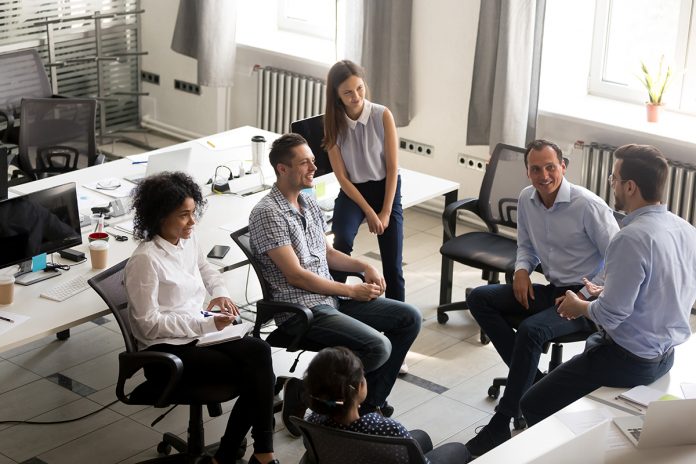 Karen Dean from Diabolo Limited and me:my™coach and Sam Humphrey from Grit Limited explore the all-important difference between chatting and coaching.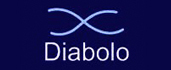 In Coaching Stories Karen Dean and Sam Humphrey intimately share their varied experiences as executive coaches in 48 stories.