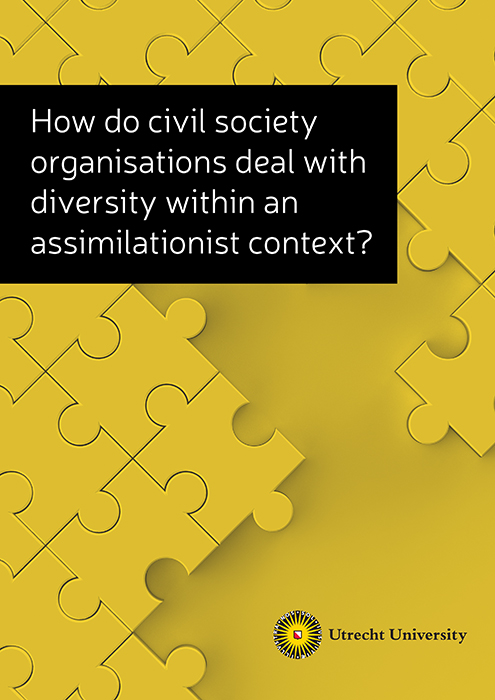 Here, Dr Anouk Tersteeg and Dr Gideon Bolt from the Faculty of Geosciences at Utrecht University explain how civil society organisations deal with diversity within an assimilationist context, arguing the case of Rotterdam.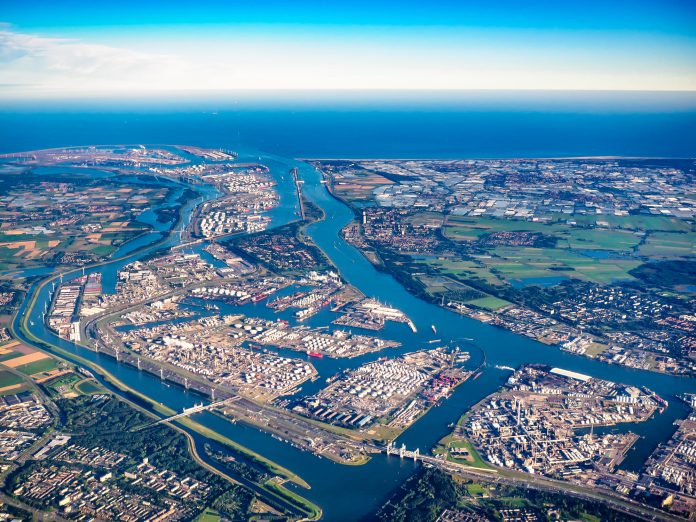 The Government of the Netherlands has launched a major funding drive to support the arts, culture and heritage sectors in the Netherlands, as well as in science and innovation, headed up by Minister of Education, Culture and Science, Ingrid van Engelshoven.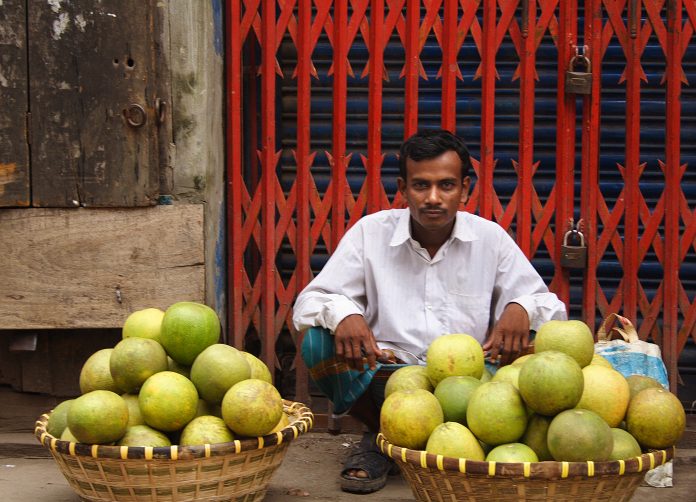 Languages, with their implications for identity, communication, social integration, education, and development, must be protected on Mother Language Day.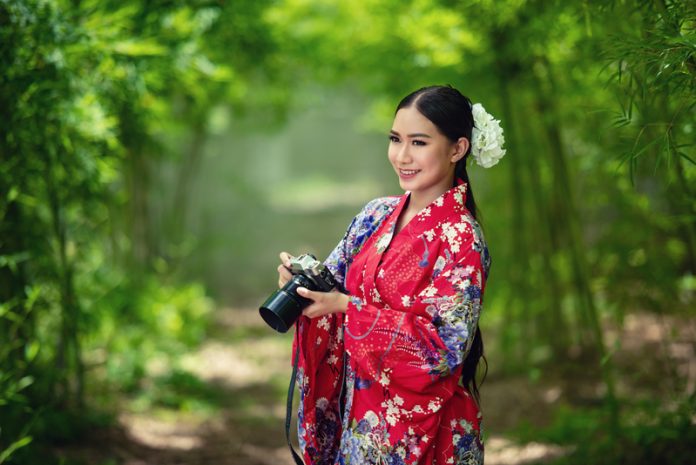 Japenese tourism to the UK is expected to grow this year to its highest level as the two counties continue to strengthen economic and cultural ties.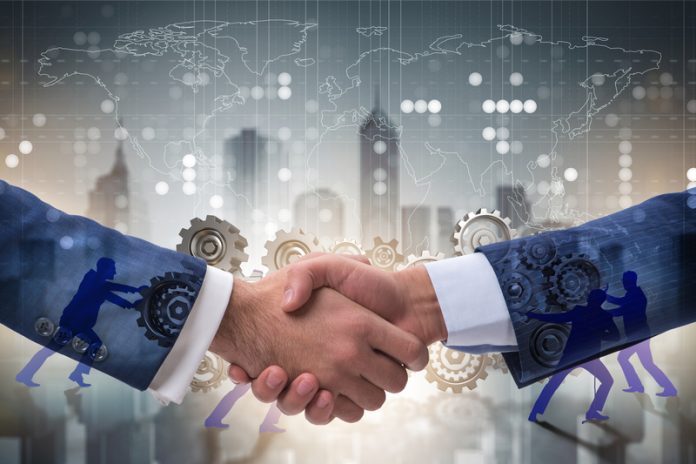 As part of a brand new Industrial Strategy Deal announced today (28th March 2018), the government has teamed up with the Creative Industries Council (CIC), to invest a whopping £150 million into the creative industries, securing the country's position as a global creative powerhouse.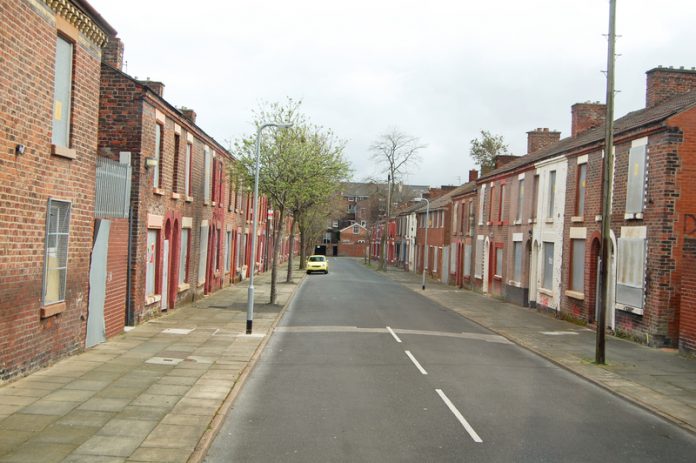 Dr. Anouk Tersteeg and Dr. Gideon Bolt from Utrecht University explore the opportunities ahead for social cohesion in diverse and deprived neighbourhoods Political debates about diversity in Europe are still mostly concerned with the question of how much diversity to accept, whereas the reality is that cities are becoming irreversibly...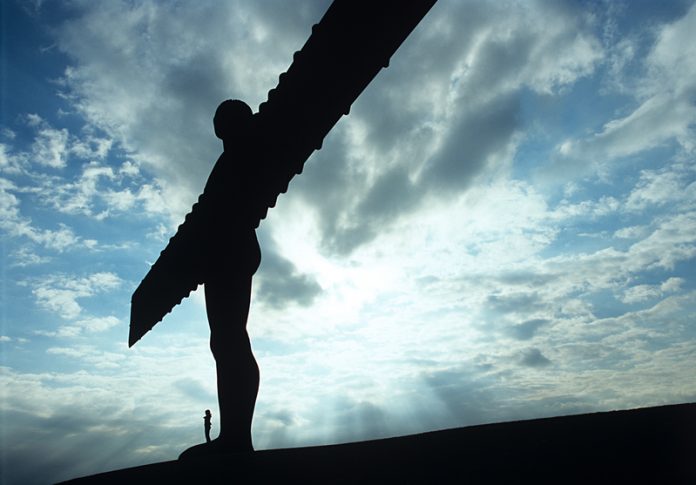 Northern cities will be able to bid for shares of a new development investment from the Great Exhibition of the North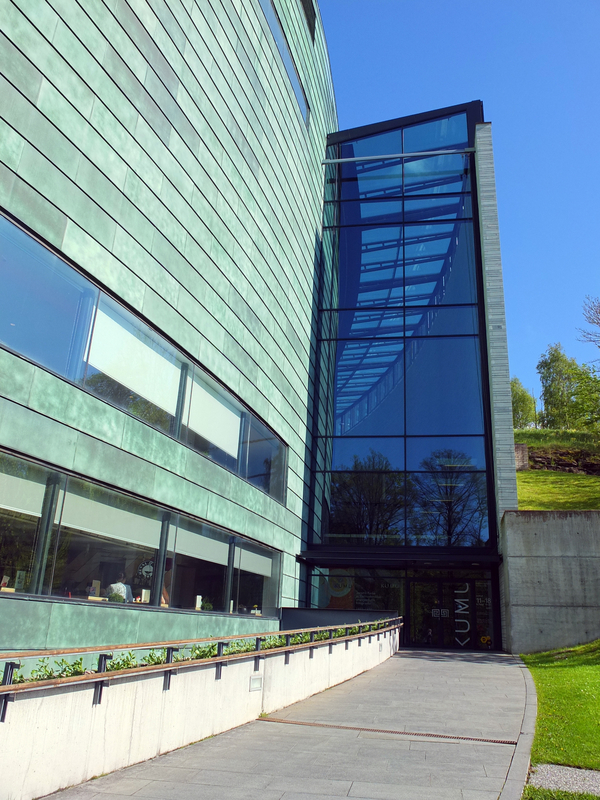 Sirje Helme, Chief Executive Officer, Art Museum of Estonia shares how Estonian art will be brought to the forefront as the nation celebrates its centennial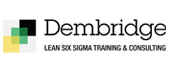 Keith Parsons, Managing Director, Dembridge provides an insight into learning and delivering Lean Six Sigma People see Lean Six Sigma as a massive toolbox. It is much more than that. It is true that there are many, many tools that can be used to bring about improvements, but the real objective...