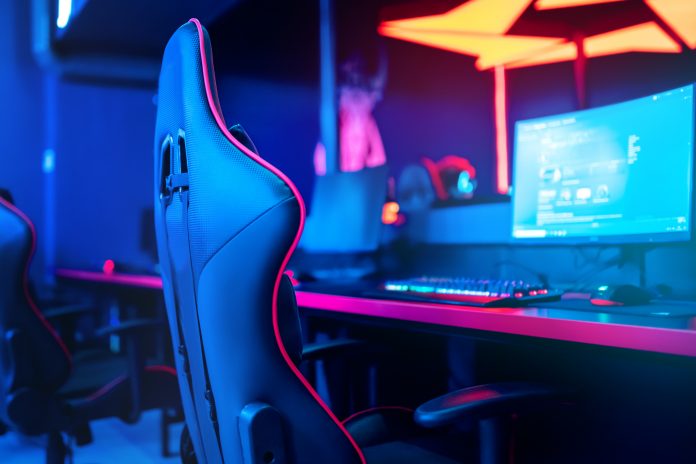 Last weekend's Commonwealth Esports Championships marked yet another milestone for the world of competitive video gaming
Sometimes, through the dense foliage of the sporting jungle emerges a sport that has the potential to transcend other more established disciplines and quickly gain momentum few others experience. The sport in question is "Esports", which took centre stage, last weekend (August 6-7, 2022) at the International Convention Centre (ICC) in Birmingham, England which played host to the inaugural Commonwealth Esports Championships.
Despite the excitement that surrounded the event, which ran concurrently with
the 2022 Commonwealth Games and comes about in part due to a strategic partnership with the Global Esports Federation (GEF), it has left some gaming enthusiasts a little disappointed. This is because the event did not feature top tier titles like Fortnite, League of Legends (LoL) and Overwatch. However, popular titles Rocket League, eFootball Series and Dota 2 did feature at a championship that could serve as yet another significant milestone for a discipline still in its infancy when compared to some of its counterparts.
A brief history of Esports
Esports' rise can be traced back to the hallowed halls of Stanford University in the early 1970s and was the unwitting brainchild of a group of Stanford students. These pioneering gamers could not have possibly fathomed that their actions would lead to what would widely become recognised as the first competitive gaming tournament for a game, called Spacewar.
Like me, an avowed social-media-avoider, chances are that as a result of the technological advances made, and the tremendous growth that followed over the decades, has seen this modern-day phenomenon thrust into your lives, whether it be directly or vicariously via friends and or family.
Some may say it has been a case of perfect place and perfect time for the sport but its success can be seen as no mere coincidence. With it being considered a niche sport at the beginning of the last decade, Esports has gone on to attract an estimated 500 million viewers and generated more than $1 billion in revenue in 2021 alone. Therefore, it can come as no surprise to myself and many others that, in more recent times, it has come under the intense gaze of international sporting bodies like the International Olympic Committee and the Commonwealth Games Federation.
Should Esports be part of multi-Sports events
The phenomenal rise of competitive video gaming has garnered the attention of the
international sporting community, sparking debate in some quarters as to whether Esports should be part of multi-sport mega events like the Commonwealth Games. It is well-documented that its hugely successful appearance as a demonstration event at the 2018 Asian Games, followed by the Olympic Virtual Series last year in the lead up to the Covid-19 delayed Tokyo 2020 Olympics has provided the sporting world with a glimpse at its potential.
Many see the championships as a hugely significant step forward in the advancement of Esports, a sentiment that was echoed in the lead-up to the event by the Global Esports Federation CEO, Paul J. Foster.
"This is historic," stated Foster, "fans of all ages will soon be cheering some of the very best Esports athletes in the world to win medals for themselves and their country."
However, after the initial euphoria I experienced as a result of the event begins to subside, I am quickly reminded that there is still a long road to travel, with some significant hurdles to overcome in the eyes of decision-makers and the public. Despite receiving recognition from several major sporting organisations, in some quarters the debate still rages as to whether Esports can legitimately be defined as a "real" sport and concerns about the depiction of gratuitous violence in video games still loom large.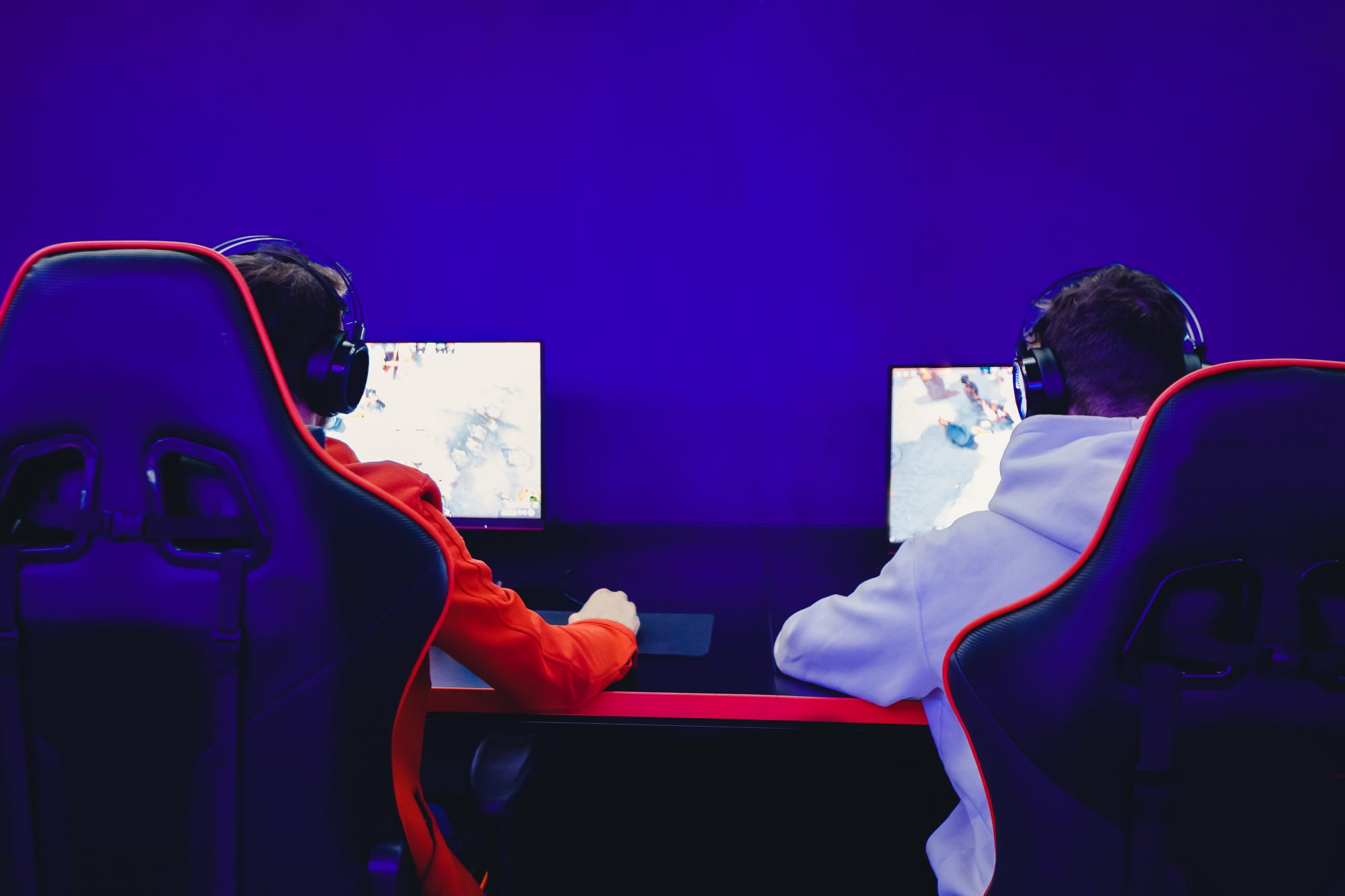 Can Esports control and indeed change the narrative surrounding video game violence?
Somewhat warranted concerns still linger surrounding the depiction of violence seen in many of Esports' most popular games, such as League of Legends, Counterstrike and Mortal Kombat, which are not to everyone's taste. Despite its rapid ascent to becoming one of the fastest growing global sports, it is obvious to see why concerns still persist regarding the issue of violence and this being a crucial barrier to gaining more universal acceptance.
These concerns have been reiterated by IOC president, Thomas Bach, who has gone on record to say, "We cannot have in the Olympic program a game which is promoting violence or discrimination."
Many of the sports detractors share the concerns of Bach, believing that violence in some video games impedes Esports from even being considered a viable discipline, going against many of the core values these institutions share. Despite lingering concerns, several international sports organisations, like the Commonwealth Games Federations, seem eager to continue its integration into their events calendar, with a view to engaging with Esports and gaming enthusiasts as a means to reach previously untapped audiences.
The legacy of the Commonwealth Esports Championships
Now that the dust has begun to settle on this momentous event, what will be its lasting legacy? Whilst not being a medalled event, the pilot programme will no doubt have a positive impact on the sport, opening up Esports to a wider audience not just in the Commonwealth, but across the globe. Esports continued and growing presence on the events calendar of major international sports organisations could open up avenues for it to feature officially in the medal event by the 2026 Commonwealth Games which take place in Victoria, Australia. Moreover, while the IOC stated that calls for it to be a medalled event in the 2024 Olympics are "premature", the door to the 2028 games which will be held in Los Angeles is still firmly open. As a result, notwithstanding some clear issues the sport has, Esports still stand an excellent chance of creating a lasting legacy that could redefine the public's perceptions of modern sports.
This piece was provided by Roberto Reid, Lecturer in Esports, Royal Docks School of Business and Law / Institute of Hospitality and Tourism.