democracy

Related Content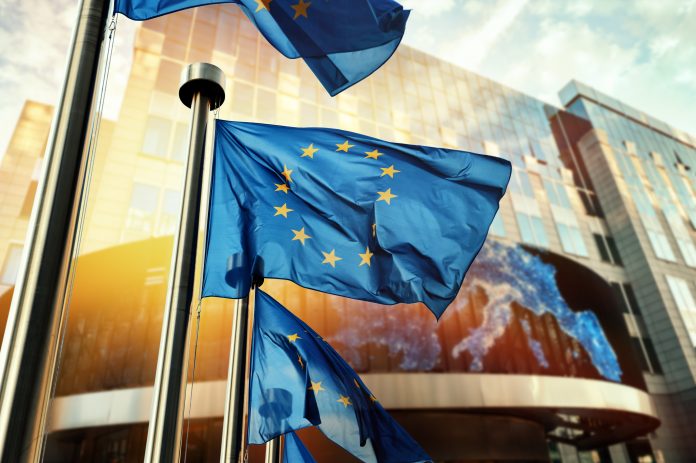 Christa Schweng, President, European Economic and Social Committee, states that the future of Europe is digital, green, but first of all, democratic!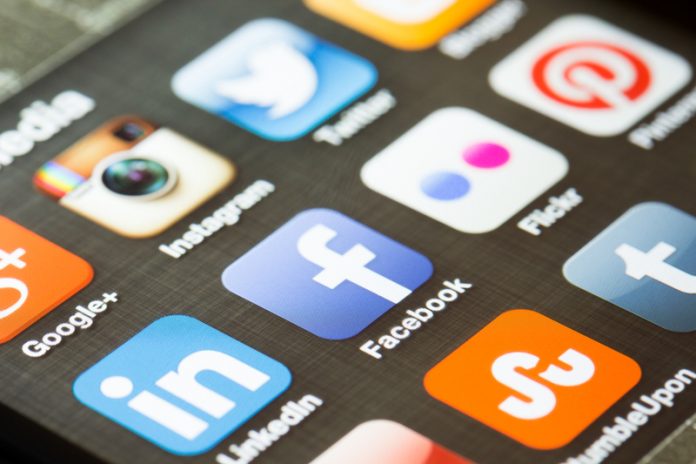 Maria João Rodrigues, FEPS President, argues that new aspirations for democracy and media are yet to be met.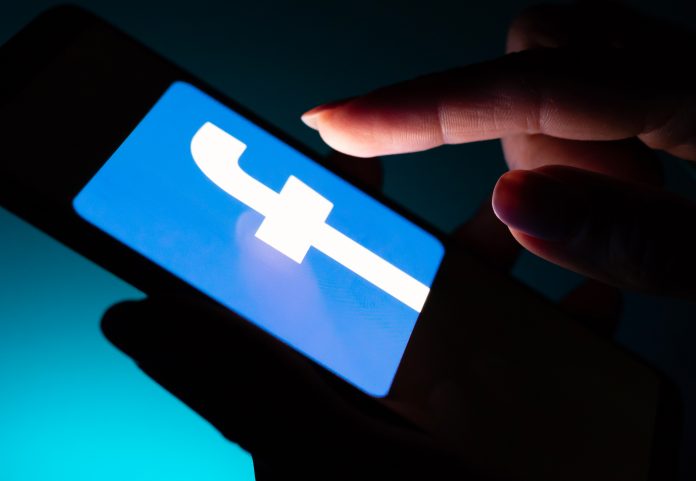 Pascal Geenens, director of threat intelligence for Radware, looks at the misinformation risks facing public sector organisations in 2020 - who is to blame?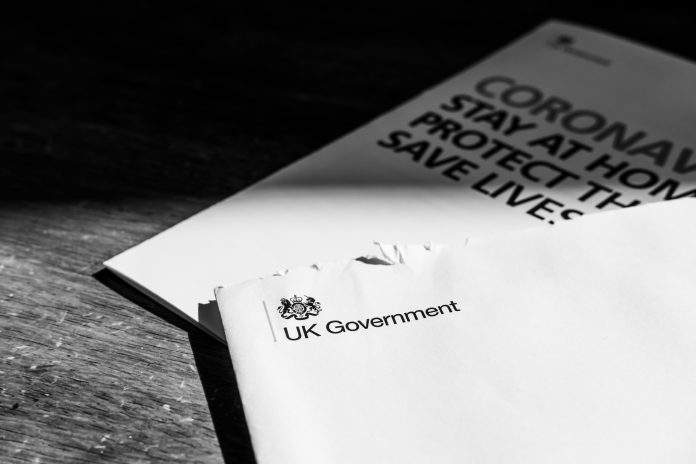 Thomas Lahnthaler, CEO of The Crisis Compass, explains how COVID-19 is truly a test for democracies in this insightful piece of political analysis.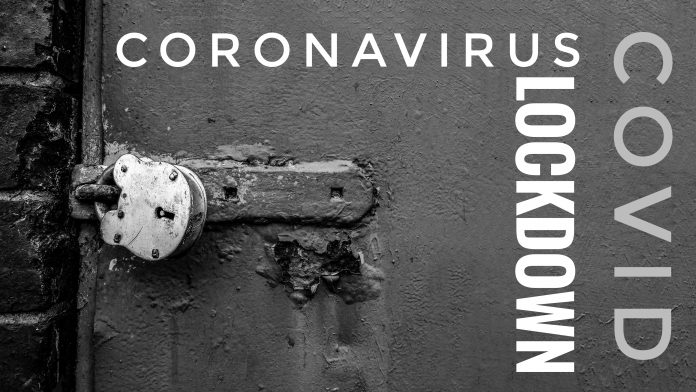 Evgeny Barkov, Business Development Manager at Polys, explores how we can we better prepare for pandemics and keep our processes efficient when it comes to democratic proceedings, collective decisions and annual meetings of NGOs.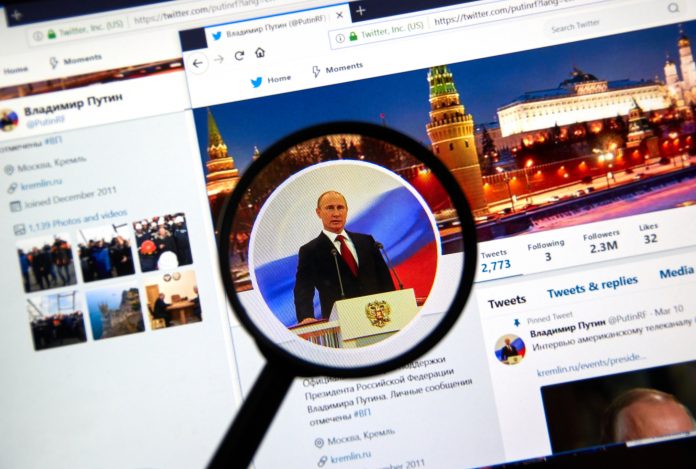 Stephen Ufford, Chairman of the Board at Trulioo, discusses the dangers of anonymity within a digital democracy following an increase in voting-related cybercrime.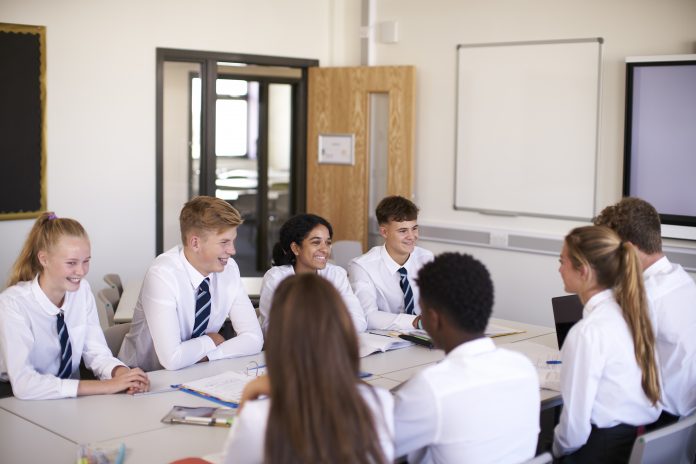 Matteo Bergamini, Founder and Director of Shout Out UK, says that the majority of Brits believe politics should be taught as part of the school curriculum.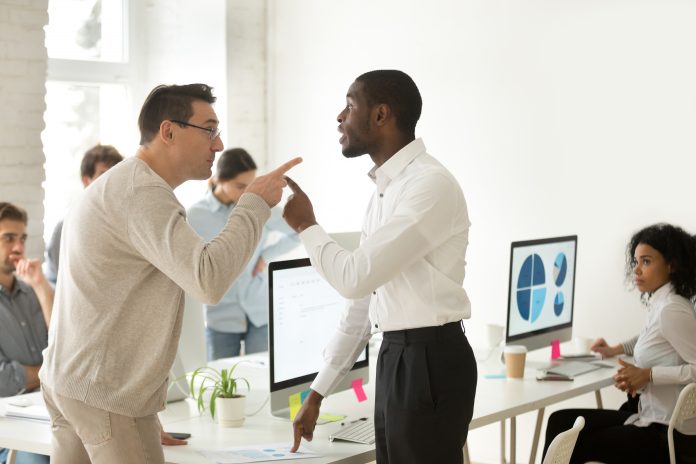 With racist and xenophobic ideas on the rise since the 2016 Brexit referendum, we discuss how you can actually deal with xenophobia at work.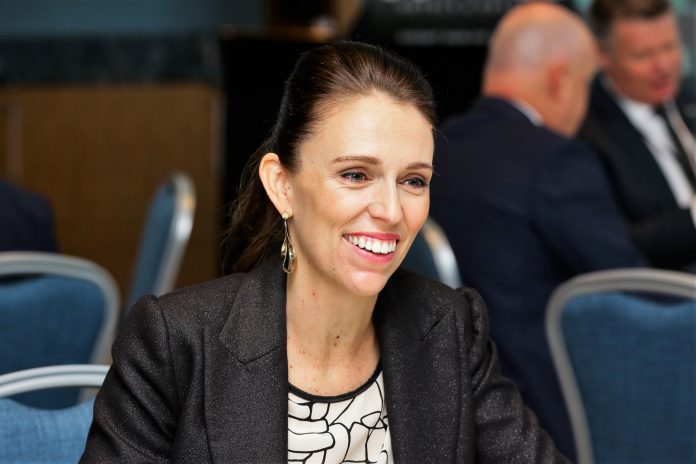 New Zealand are leading the way on climate change policies with an historic Zero Carbon bill on Thursday (7 November), aiming to achieve a carbon neutral status by 2050.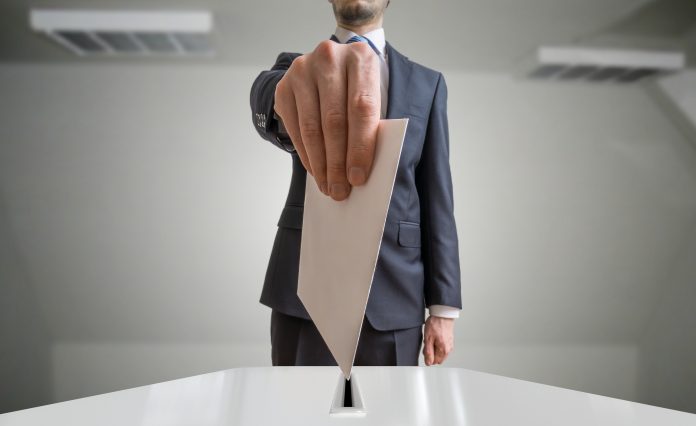 Vassilis Ntousas from the Foundation for European Progressive Studies explores an aspect of politics that concerns keeping our democracy true when it comes to foreign information interference and forward-looking countermeasures.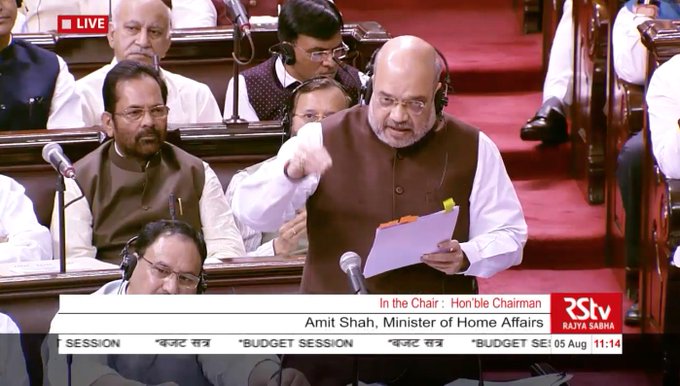 India's revoking of Article 370 from Jammu and Kashmir is likely to inflame tensions and increase the risk of violence, Amnesty International India said.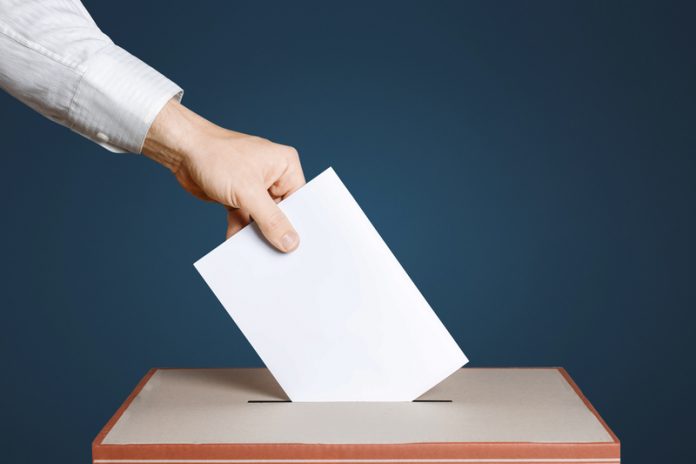 Günther H.Oettinger, Commissioner for Budget & Human Resources at the European Commission analyses why democracy is under fire in the European Union in the lead up to the elections in May 2019 – but also underlines the strengths of Europe including competitiveness.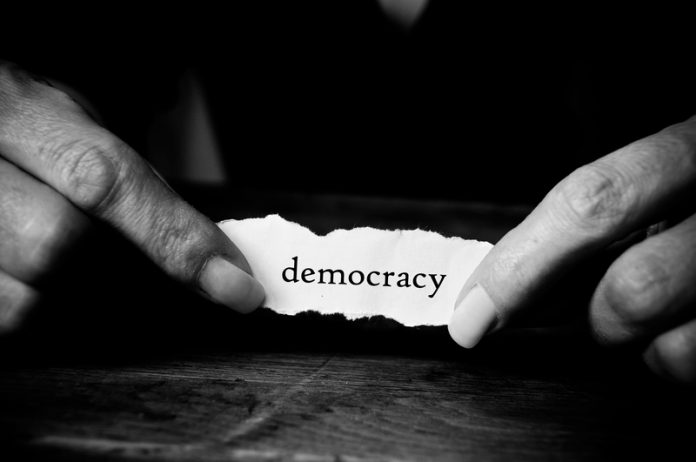 Céline Kauffmann, Deputy Head of the OECD's Regulatory Policy Division argues that regulatory policy is the key ingredient of a healthy democracy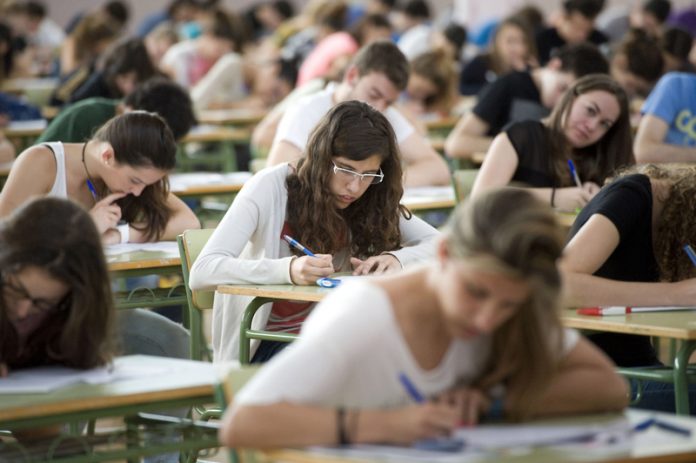 Teens aged between 13-16 years old will be recruited across the UK to train as democracy ambassadors to promote participation among their peers.