democracy

Related Content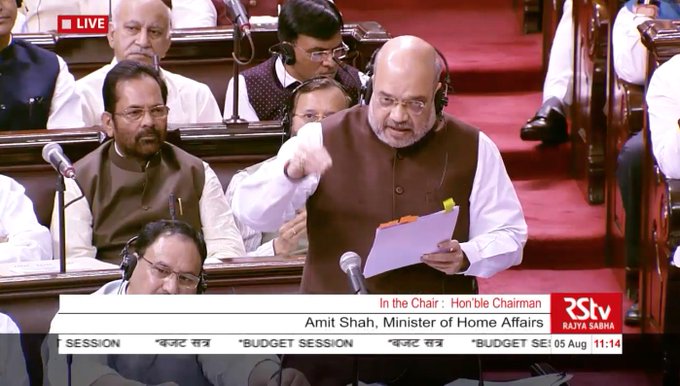 India's revoking of Article 370 from Jammu and Kashmir is likely to inflame tensions and increase the risk of violence, Amnesty International India said.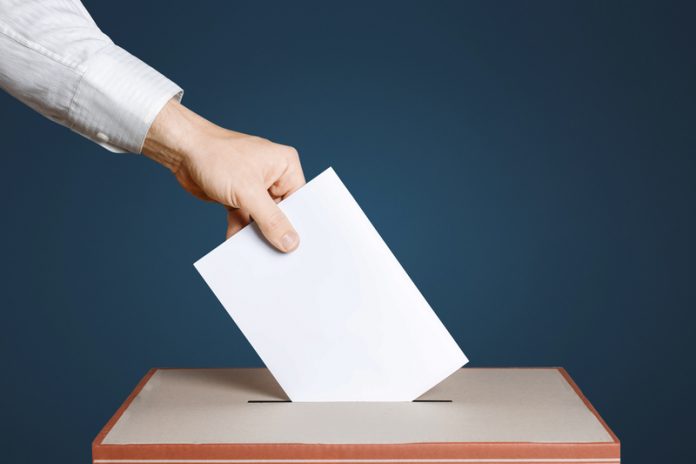 Günther H.Oettinger, Commissioner for Budget & Human Resources at the European Commission analyses why democracy is under fire in the European Union in the lead up to the elections in May 2019 – but also underlines the strengths of Europe including competitiveness.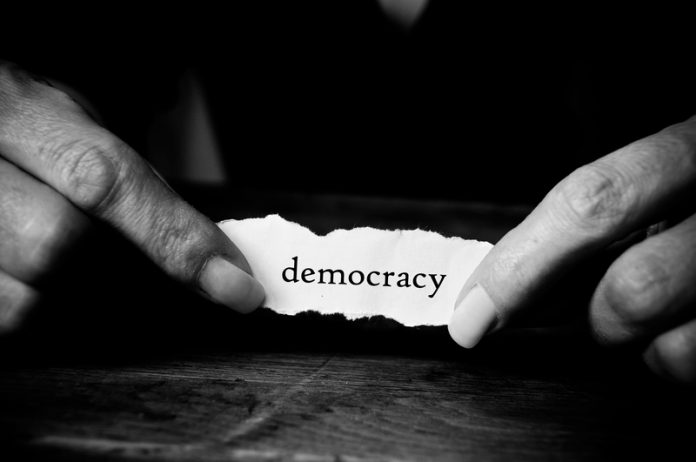 Céline Kauffmann, Deputy Head of the OECD's Regulatory Policy Division argues that regulatory policy is the key ingredient of a healthy democracy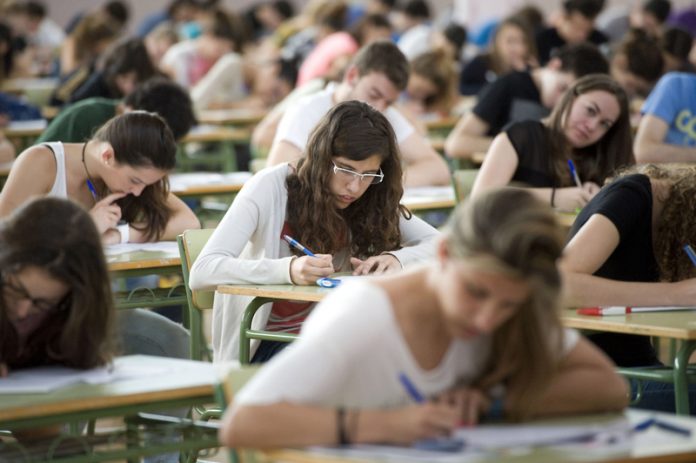 Teens aged between 13-16 years old will be recruited across the UK to train as democracy ambassadors to promote participation among their peers.